Who Plays Beta in The Walking Dead?
The Walking Dead: The Whisperers Get Their Beta in Sons of Anarchy Alum Ryan Hurst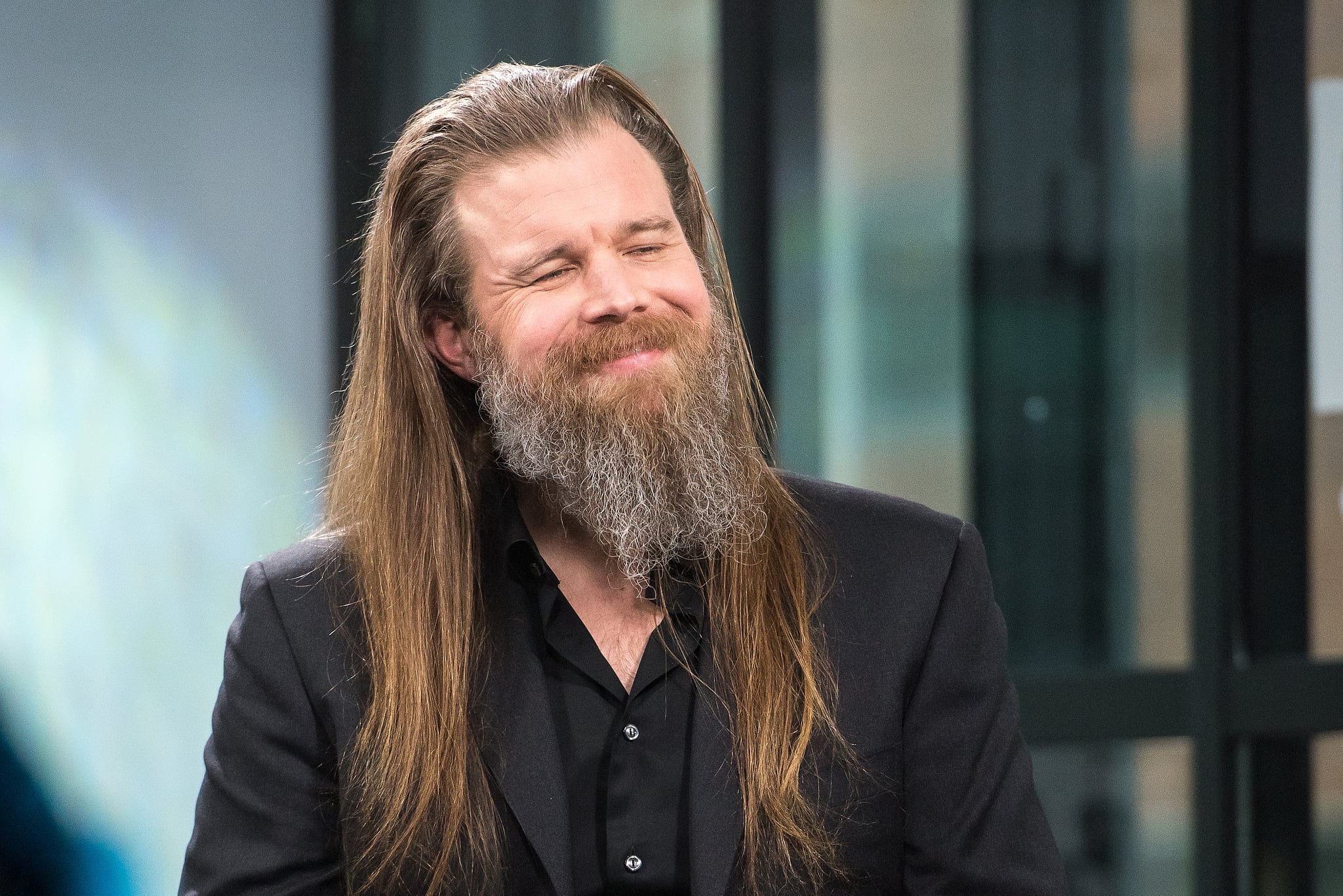 As everyone knows in the world of The Walking Dead, when one villain goes down, several more take their place. With season nine beginning after a time jump and Negan being properly neutralised, someone has to take on the role of the season's big bad. According to The Wrap, Sons of Anarchy star Ryan Hurst has taken on that honour, and he's bringing a whole heap of trouble with him. Hurst will play Beta, second in command of the Whispers, a group of survivors who cover themselves in the skin of walkers to blend in with the dead.
In the comics, Beta is a powerful force of nature who plays an integral part in what becomes the Whisperer War. He's known for guarding his identity with a mask made from human flesh that drapes over the top half of his head, leaving his nose and mouth visible. We're not sure how much of Beta's original arc from the comics will play out onscreen, but we are excited to see how the Whisperers shake up the Alexandria and Hilltop gangs. Hurst joins new series regular Samantha Morton, who will play Whisperers leader Alpha, and Ozark's Cassady McClincy, who was recently cast to play Lydia, Alpha's daughter.