Who Plays Esmé Squalor in A Series of Unfortunate Events?
Yes, You Totally Know Esmé Squalor From A Series of Unfortunate Events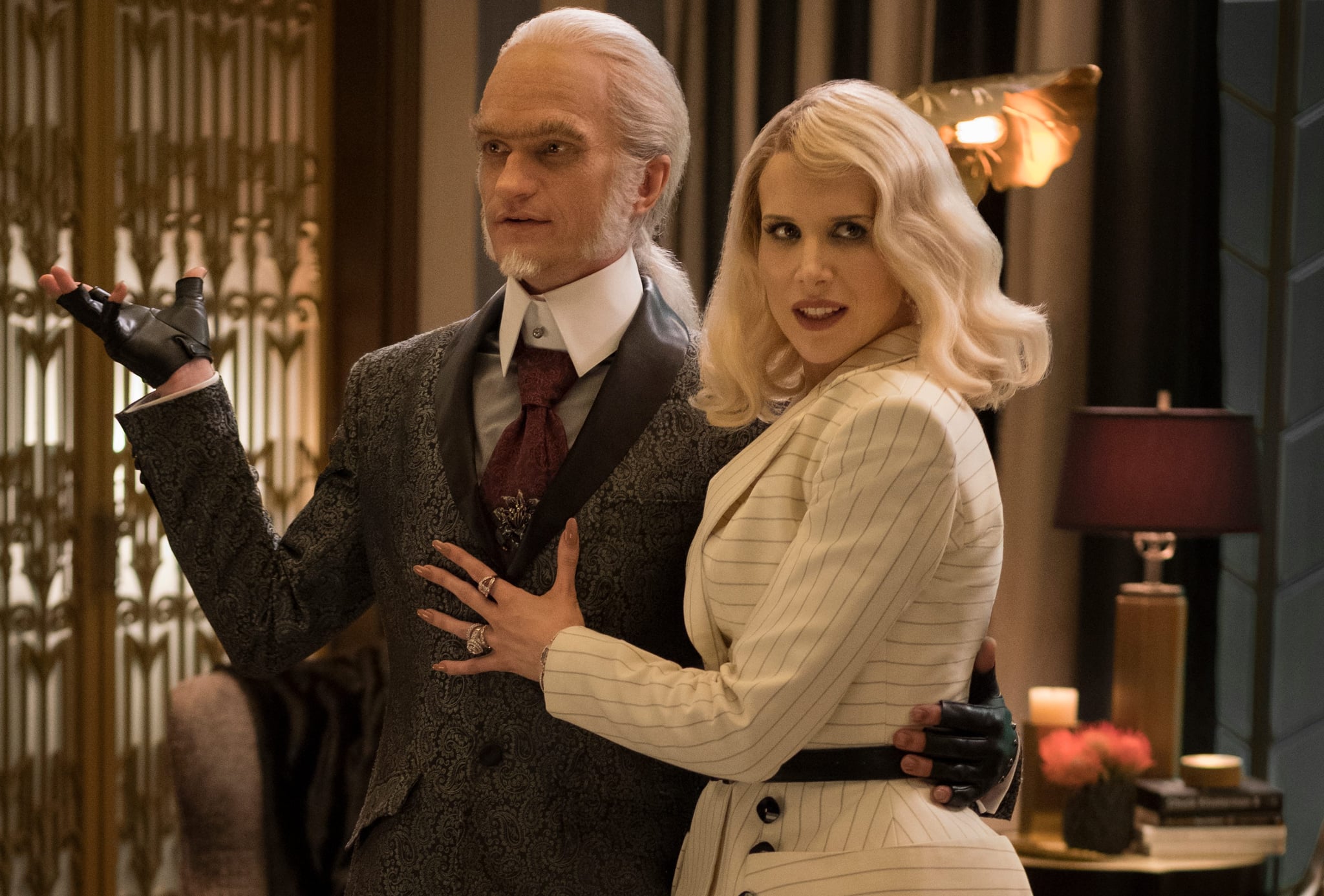 Image Source: Netflix
If you've ignored the advice to "look away" in the theme song of Netflix's A Series of Unfortunate Events, then you've probably already realized that the series is definitely aptly named — a series of unfortunate events does happen to the three Baudelaire orphans, thanks to the devious plots of Count Olaf, played by Neil Patrick Harris.
The dire circumstances don't let up in season two. Along with Count Olaf's theater troupe (Hook-Handed Man, Henchperson of Indeterminate Gender, and the White-Faced Women), the orphans are pursued for their fortune by Esmé Squalor, played by Lucy Punch.
First appearing in A Series of Unfortunate Events as the wife of guest star Tony Hale in episode three, "The Ersatz Elevator," Punch's character is vain and villainous with a darkly comedic twist, with lines like, "If we give money to poor people, they won't be poor anymore and we won't have anyone to feel sorry for."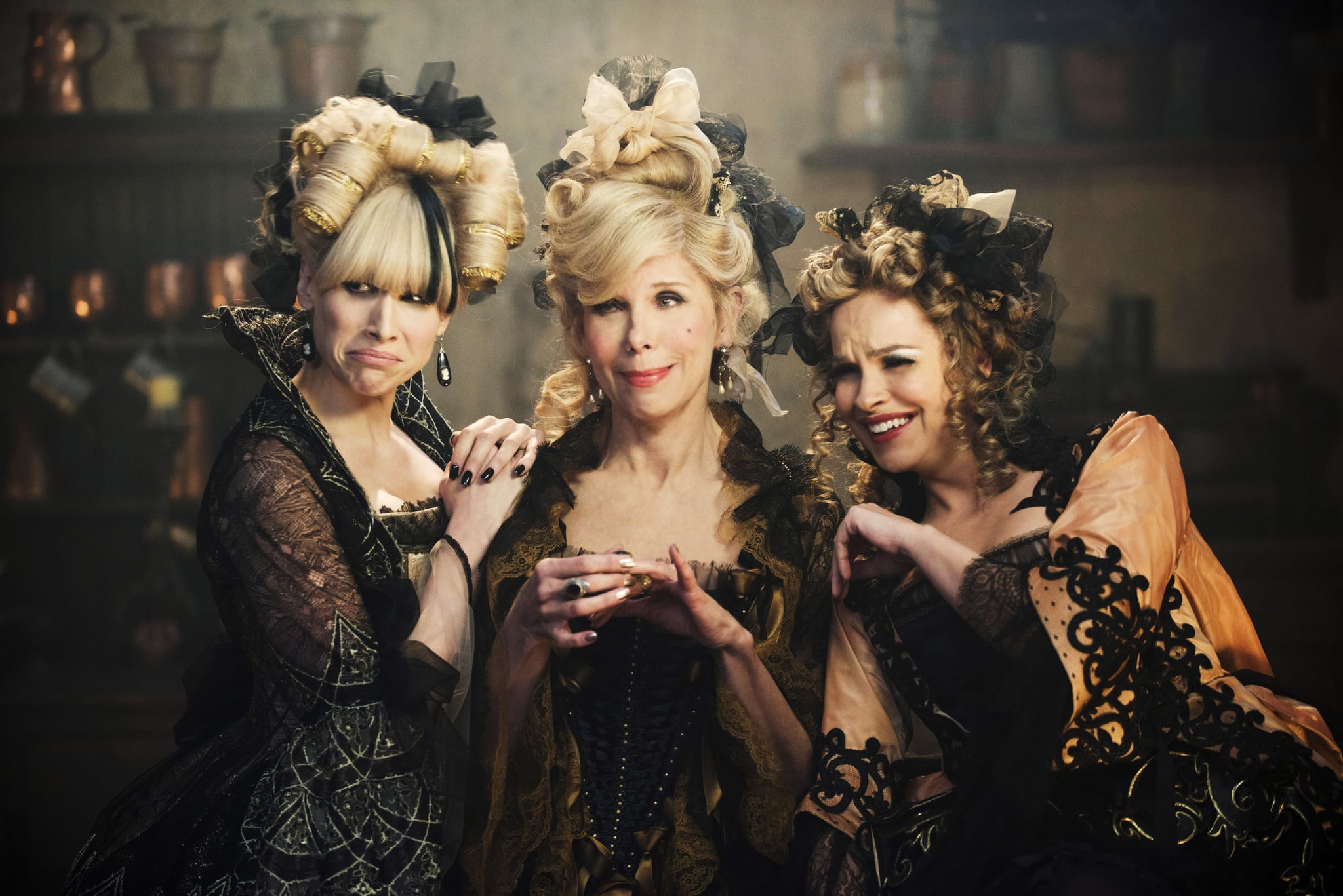 Image Source: Everett Collection
The English actress, who now lives in LA, has played conniving and comedic characters before, as a wicked stepsister in both Ella Enchanted and in Into the Woods (pictured above). Her acting work started in England, and she's been on the BBC, including a part in the 1999 show Let Them Eat Cake with English comedy duo Jennifer Saunders and Dawn French. Punch plays the terrible actress with the annoying laugh in Hot Fuzz, and you may also remember her as the smug, superior instructor, Lucy Squirrel, in Bad Teacher. She also pops up on the small (nonstreaming) screen for two episodes of New Girl in season six.
Season two of A Series of Unfortunate Events takes us from books five to nine of the series by Lemony Snicket, and Esmé sticks around beyond that, at least in the books, so there's high hopes of seeing her again in season three, though likely and unfortunately not until 2019.