Why Did ABC Reboot Roseanne?
No, the Roseanne Reboot Wasn't Roseanne Barr's Idea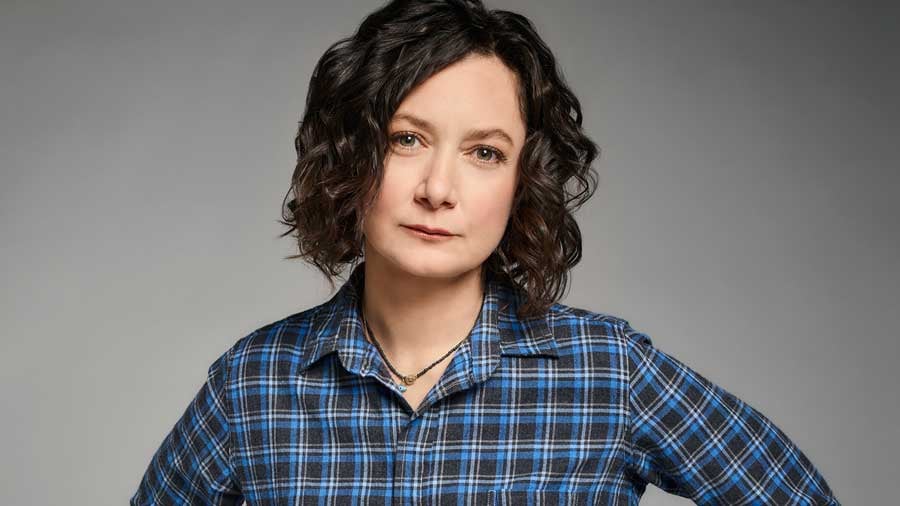 With her name right in the title, you might think Roseanne Barr was behind the idea for the Roseanne reboot that premieres March 27 on ABC. But actually, it was one of her onscreen daughters' idea.
"Sara Gilbert, she's on fire," Barr told ABC News.
The cast says they had all thought about getting together for some kind of reunion special, but they really hadn't thought that an actual revival of the series could happen.
"Twenty years had passed and I'd given up hope on that," said Laurie Metcalf.
But a year ago, in March 2017, Gilbert and John Goodman were doing a sketch homage to the show on Gilbert's daytime series The Talk and the idea of bringing the show back was born.
During the interview after the show, Goodman said he'd be up for doing the show again and Gilbert told ABC News that it was then that she really "felt like having a working-class family on TV, talking about current issues, is something we need more of right now."
From that point, it only took three weeks to get a deal brokered with ABC. Barr had a list of things she needed to happen in order to do the show without experiencing anxiety, one of which was that Goodman had to be involved.
And it sounds like the revival, while obviously set in present day, is going to feature the same old Conner family we all know and love.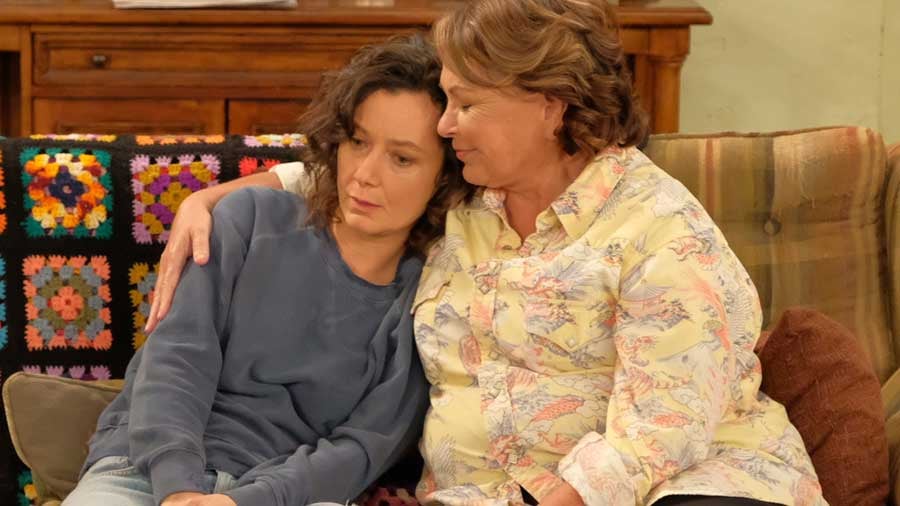 "It was very important to me that they were still struggling," Gilbert told Variety in a recent interview. "We did a lot of research, and it showed that people who were in their income bracket then were actually often making less now, not even factoring in inflation."
She added that this is one of the reasons they wanted the reboot to be on ABC, the show's original network.
"Because it's a working-class show, we wanted it to be for every woman and every man. We wanted to make sure it was something everyone has in their living room," said Gilbert.
She also revealed that a Roseanne revival is something she's been thinking about for years because she didn't feel like the Conners' story was over.
"I think I didn't feel done with it, honestly. I think for all these years I've thought about it, measured things against it. And I guess I just needed to go back . . . I just really needed to know what it would feel like to do it now," said the actress.