You Are My Friend Movie Details
These Exciting New Details About the Mister Rogers Biopic Already Have Us Weeping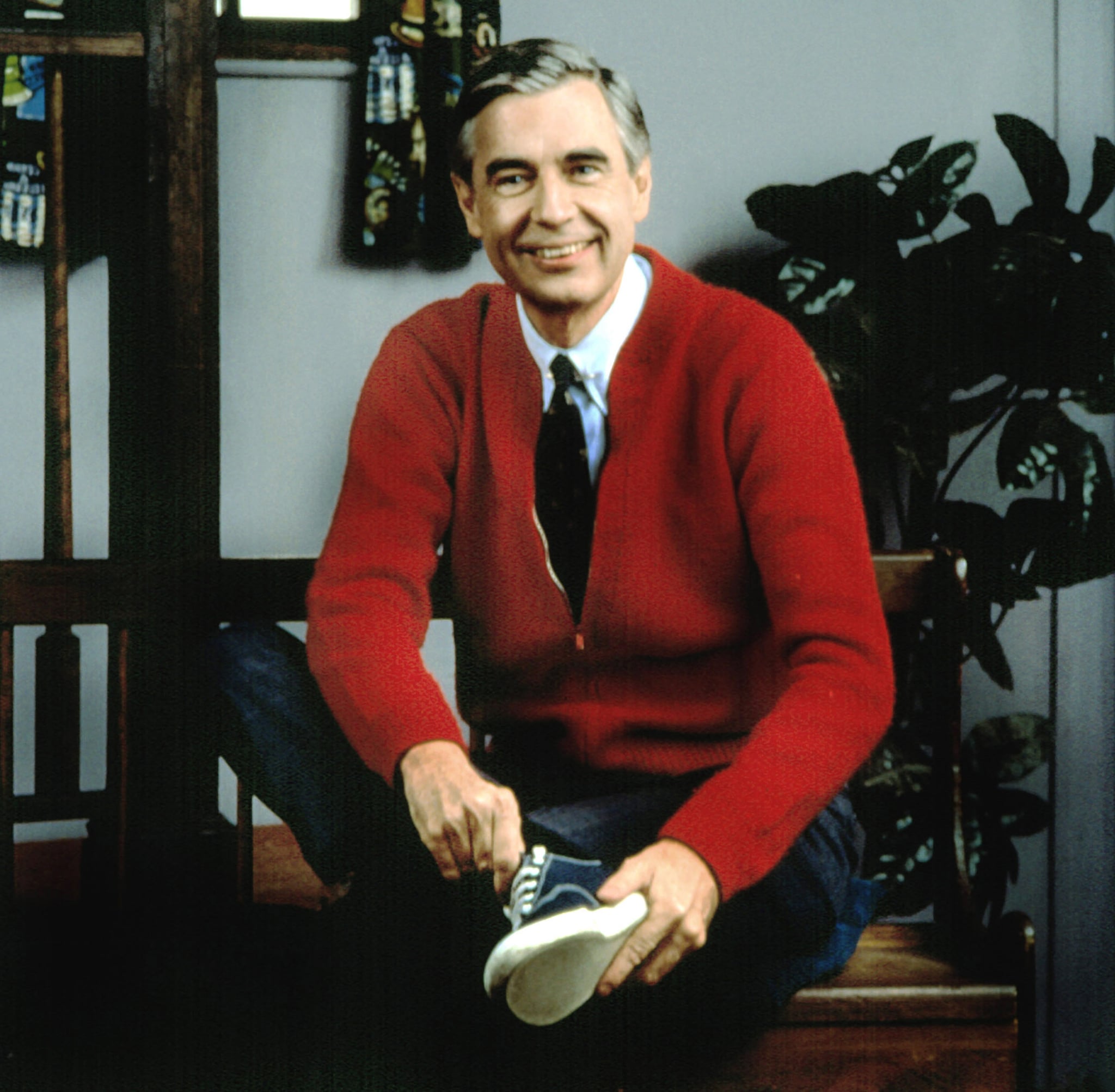 As if casting the one and only Tom Hanks as Fred Rogers wasn't enough to make us bawl into our cardigans, You Are My Friend now has a release date! The film, inspired by "the real-life friendship between Fred Rogers and award-winning journalist Tom Junod," will hit theatres on Oct. 18, 2019. Marielle Heller, director of the critically acclaimed coming-of-age drama, Diary of a Teenage Girl, has been tapped to direct the biopic from a script by Micah Fitzerman-Blue and Noah Harpster.
Back in January, Heller opened up about bringing Fred Rogers's life to the big screen, and shared why she believes the film is much needed in the current social climate, telling Variety: "This is the perfect alchemy of talent coming together at the perfect time to remind us all of the transformative power of kindness and respect to heal and to unite."
It's safe to say fans of the beloved Mister Rogers' neighbourhood, which ran from '60s through the early '00s, will surely be first in line to see this one when it debuts next Fall.