Ariana Grande Sings Somewhere Over the Rainbow Cover
Ariana Grande Sings "Somewhere Over the Rainbow" to Trolls Who Say She's No Longer a Singer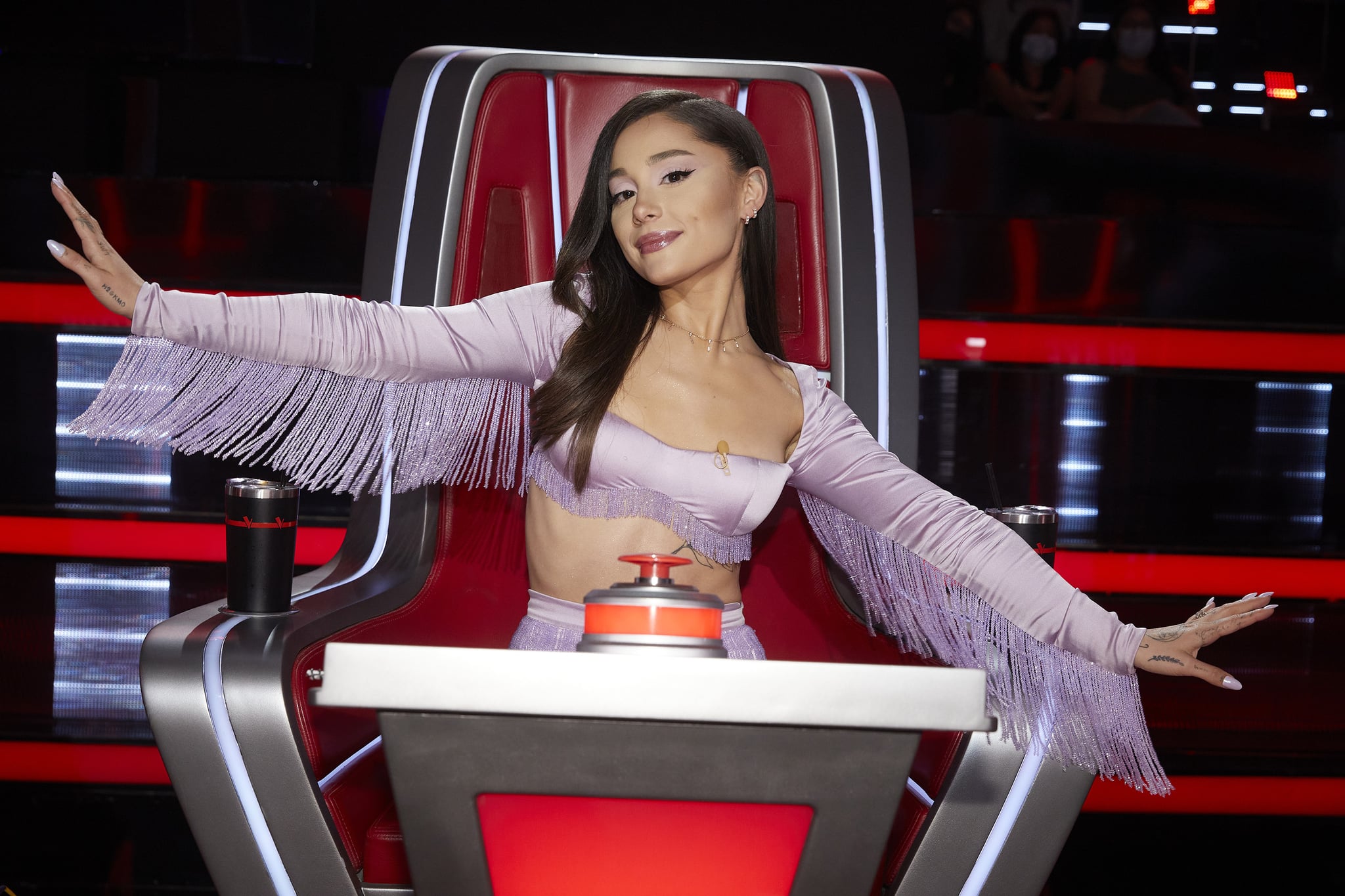 Ariana Grande has a message for anyone who thinks she's no longer a singer. The musical artist released her last three albums — "Sweetener," "Thank U, Next," and "Positions" — all within a year of each other but has taken a longer-than-usual break from releasing new music since the 2020 release of "Positions." Now, she's shutting down criticism that she's neglected her artistry the best way she knows how: by showing off her incomparable vocals.
On 20 Jan., Grande posted a video of herself singing a Judy Garland-inspired rendition of "Somewhere Over the Rainbow" on TikTok. "Wanted to sing you a little something but don't want to sing anything that is not 'Ozian' at the moment," she captioned it. "Keeping to my little bubble for now … done with lots of love."
However, the text Grande wrote over the video was a bit spicier. In response to a text bubble with fan criticism that asks, "Why aren't you a singer anymore?" Grande wrote, "Is literally on set filming two musical movies all day every day." The "Positions" singer was, in fact, on the set of the upcoming film adaptation of the musical "Wicked," in which she plays the coveted lead role of Glinda the Good Witch. In her TikTok, she's seen bundled up in a pink blanket to cover up her Glinda hairdo.
As Grande said, her break can be explained by the fact she's been filming "Wicked," but the singer also married her husband, Dalton Gomez, in early 2021. Can anyone blame her for taking a bit of a break from releasing albums nonstop?
In the meantime, fans can revisit the six albums she's already released on streaming platforms and her recent cover of "Somewhere Over the Rainbow" above. Thanks, Grande!