Ant and Dec Announce Byker Grove Reboot
Ant and Dec Announce Reboot of '90s TV Classic "Byker Grove": "We Couldn't Be More Excited"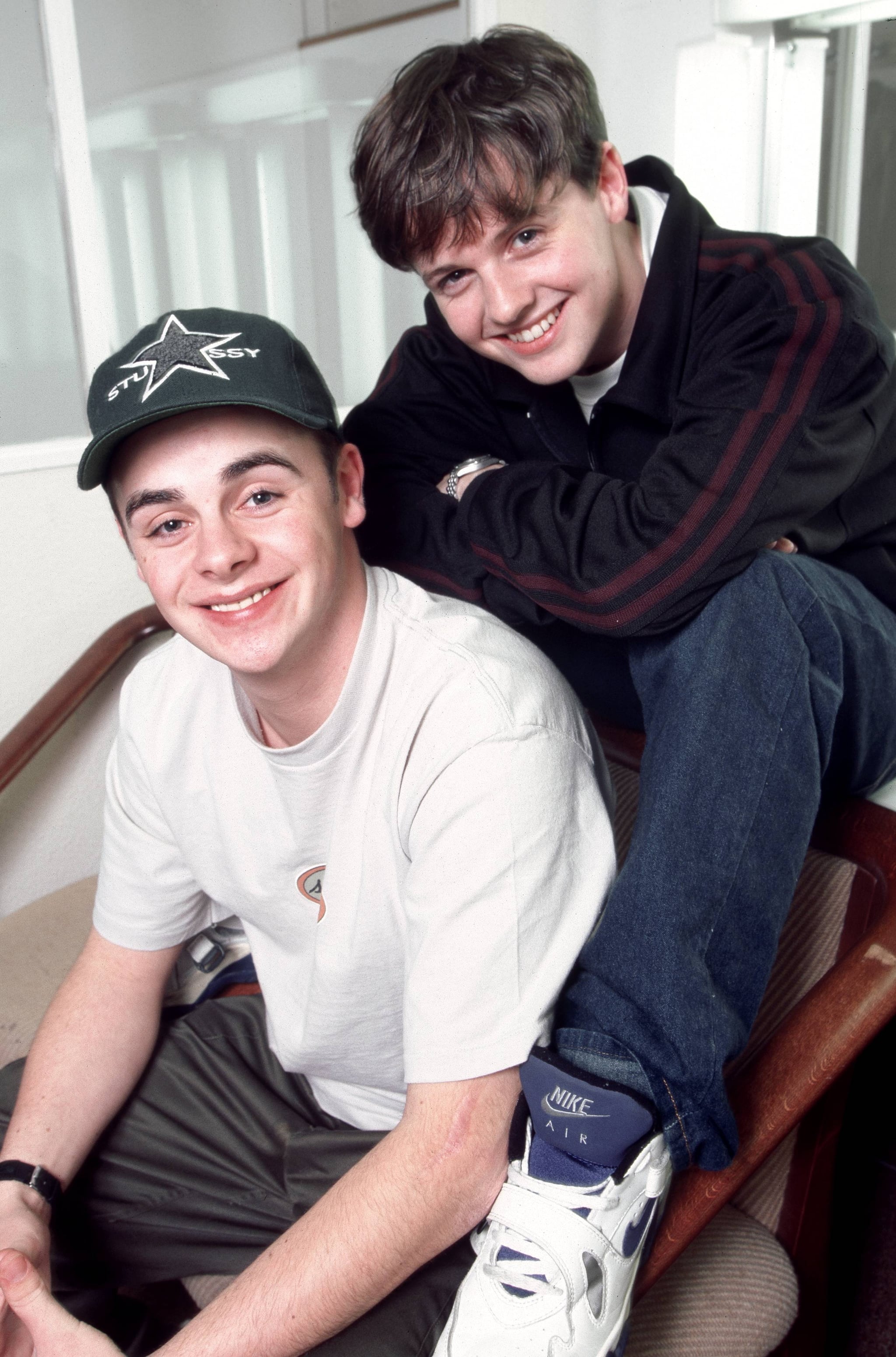 It's time for yet another '90s TV comeback – and this time, Ant and Dec are at the helm. The TV favourites made a big announcement via the Instagram of their production company, Mitre Studios, on 4 July, telling followers that they are bringing back "Byker Grove". Yes, the show that gave Ant and Dec their big break is returning for a new generation.
"Ant and Dec here with some pretty exciting news that we want to share with you all," they started the reel on Instagram. Ant went onto give followers a clue by addressing them as PJ and Duncan, the characters they played in the TV show as teenagers in the '90s, joking that the announcement is not about a new album. (The pair famously released "Let's Get Ready to Rumble" off the back of their "Byker Grove" fame).
"The very exciting news is that 17 years after it closed its doors for the final time, Byker Grove is opening them up again," Dec revealed. The TV duo have teamed up with Fulwell 73 to work on the reboot, "bringing it back for a whole new audience as well as those of us who are old enough to remember it so fondly", Ant added. "We couldn't be more exited that we'll be giving it a new lease of life," said Dec.
The '90s TV series, set in Newcastle, ran from 1989 to 2006 on the BBC and focussed around teenagers who attended the Byker Grove youth club. According to the BBC, the new series will simply be called "Byker" and will follow a new group of youngsters navigating life in the 2020s. Ant and Dec, who will be producers on the project, are also using the reboot as an opportunity to provide training and employment for those in the North East.
This reboot is the latest in a line of TV comebacks. "Big Brother" is returning to ITV this summer, the "Gladiators" reboot hits screens later this year, and Stephen Mulhern will be taking on the hosting job of the "Deal or No Deal" comeback.
No release date or filming schedule for "Byker" has been released yet, but Ant does joke that he thinks his character PJ, who famously got blinded during a paintball fight in the show, would be a platinum-selling rap artist now. We will be keeping our fingers crossed that PJ and Duncan do make an appearance in the reboot, although perhaps leaving those rap careers behind them. See their announcement below.