Comic Relief Stops Sending Celebrities to Africa
After 35 Years, Comic Relief Will No Longer Be Sending Celebrities to Africa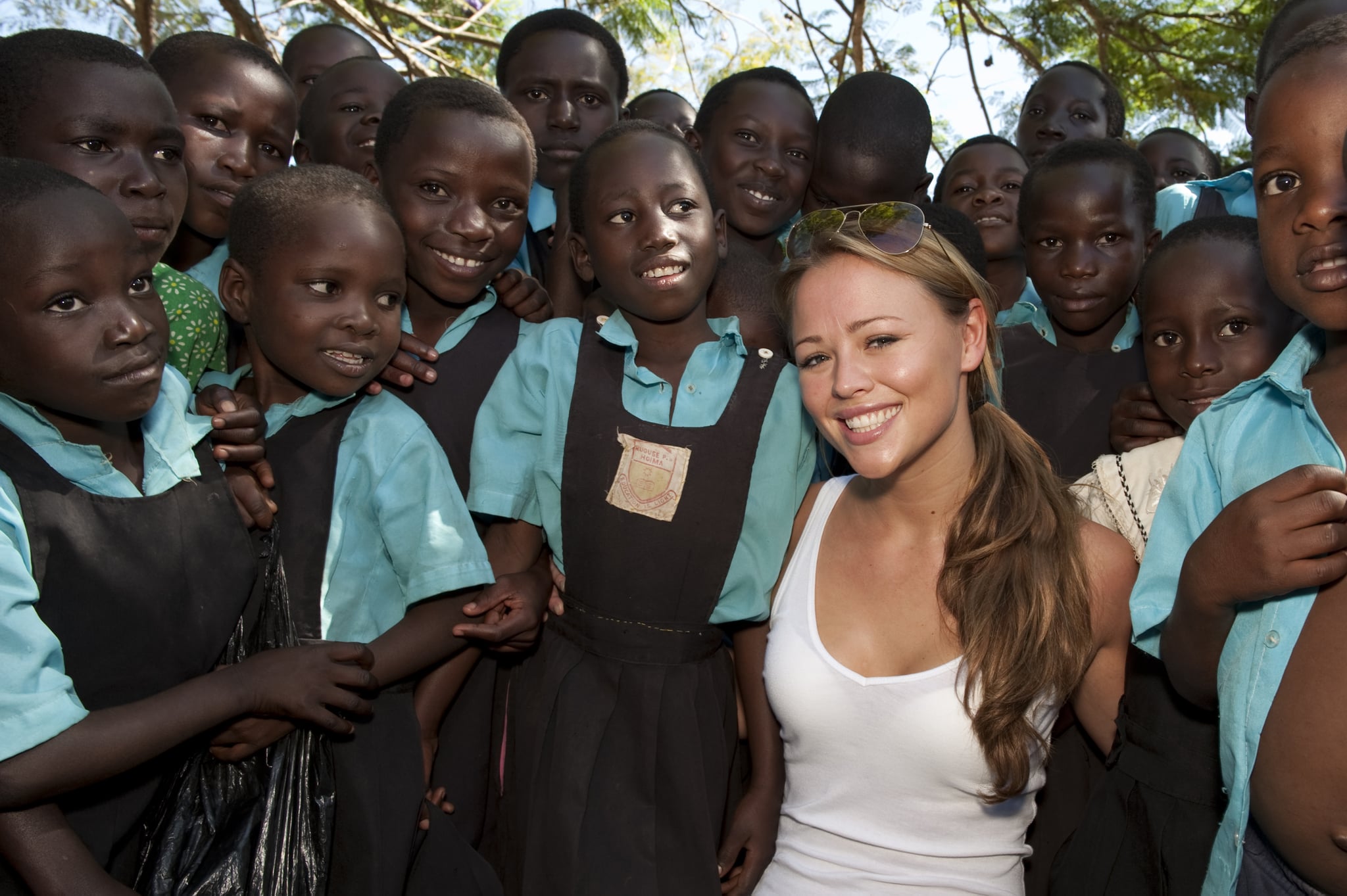 After 35 years of Comic Relief, the charity will finally stop sending (predominantly white) celebrities to Africa due to backlash from critics surrounding the White Saviour Complex (a white person acting to help nonwhite people in a way that can be seen as self-serving). Founded in 1985 by Sir Lenny Henry, Comic Relief was created as a way for comedians to raise awareness of poverty in the UK and Africa through comedy.
Since then, the initiative has resulted in celebrity appearances, sketch shows, and musical performances as well as challenges created to help people at home fundraise in their own ways. A large part of previous Comic Relief shows, however, has included a segment in which well-known celebrities visit poor villages in Africa to shed light on the poverty crisis and offer their volunteering services. Previous celebrities have included Gary Barlow, Kimberley Walsh, and Stacey Dooley. In retrospect, it's easy to see why this could be considered a problem and why it should no longer continue. If the unnecessary contributions to white saviours wasn't enough, the charity's video montages have frequently shown images of starving or critically ill children, adding to the already existing harmful stereotypes.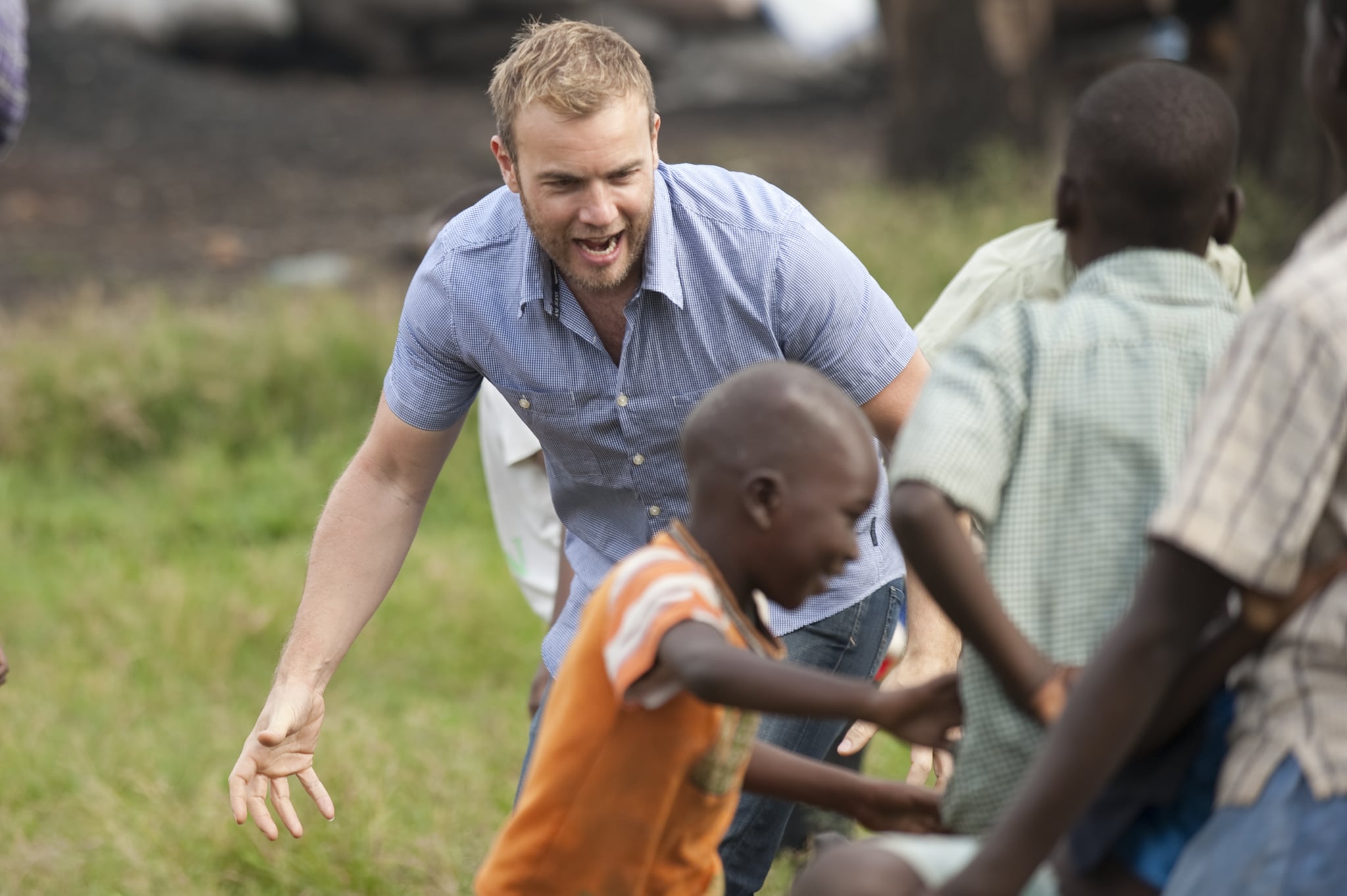 The change has come as a result of increasing criticisms over the last year, fuelled by Labour MP David Lammy's comment on Stacey Dooley's recent visit to Uganda and the backlash on Ed Sheeran's fundraising video filmed in Liberia.
In discussion with MPs last year, Richard Curtis — Comic Relief cofounder — stated that the charity was "moving away from celebrity-led fundraising films." Adding to this, Sir Lenny Henry revealed "A lot has changed over Comic Relief's 35 years, and so the way we raise money and talk about the issues we are here to tackle, and the people we are here to support, must change as well. African people don't want us to tell their stories for them. What they need is more agency, a platform, and partnership."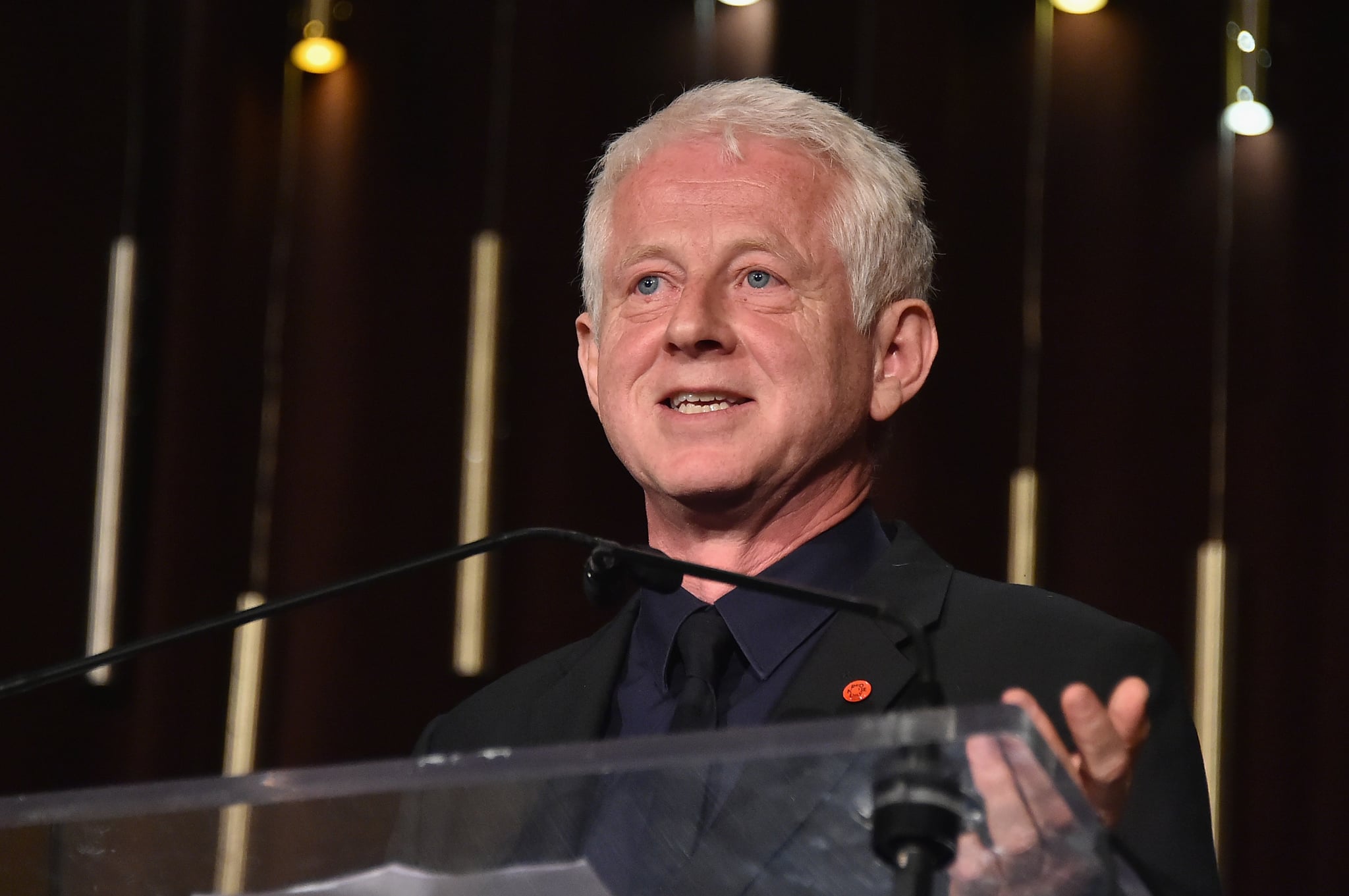 As a result, the charity will be focusing their fundraising efforts on amplifying local film-makers sharing their perspectives, revealing that they'll be finalising new "story-telling guidelines" centred around spotlighting "grassroots" workers in future appeal films. Working with media organisations across the continent, Comic Relief aims to raise "awareness of wider narratives across the continent" and strive for more diversity and inclusion within production.
Comic Relief will be premiering three new films by local creators from across Africa on Wednesday, touching on themes such as mental health, climate change, and forced marriages. According to their website, the filmmakers they have worked with "are change-makers, exploring important social issues through the eyes of local communities, and their films have sparked conversation within Comic Relief and inspired us to explore ways of telling more nuanced, more accurate and more insightful stories about life on the African continent."
POPSUGAR has reached out to Comic Relief directly for a comment and will update this post in due time.