Ryan Phillippe Reacts to Son Deacon in Never Have I Ever
Ryan Phillippe Is "So Proud" of Son Deacon's Acting Debut in "Never Have I Ever" Season 3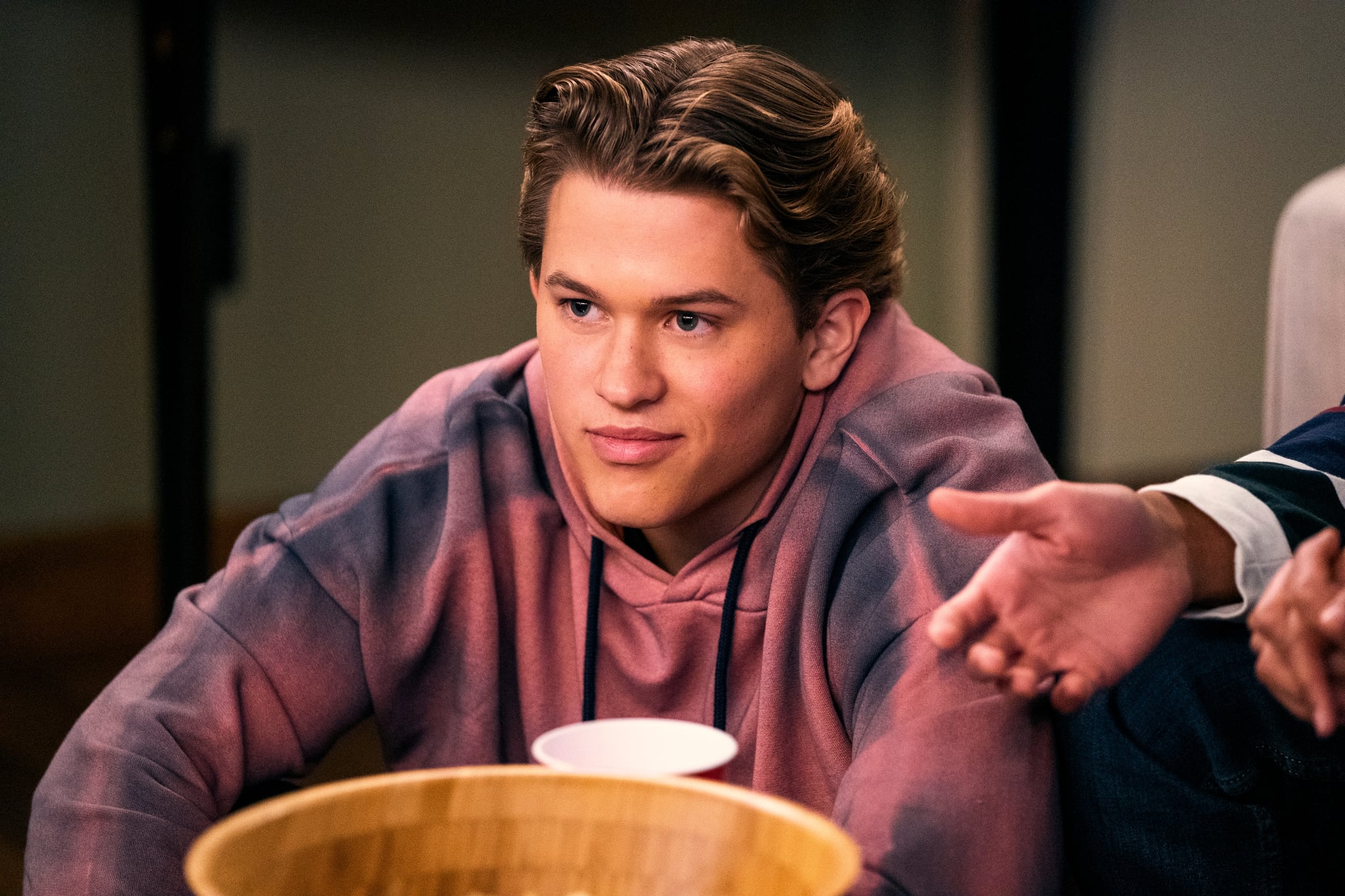 Deacon Phillippe is ready for the spotlight! The 18-year-old son of Reese Witherspoon and Ryan Phillippe is making his acting debut in season three of "Never Have I Ever," which hits Netflix on 12 August. In the series, Deacon plays a new character named Parker, who is a member of a rival debate team from a private school, and Ryan couldn't be any prouder of his son.
"I am so proud. He's about to go to college for music. That's his primary focus," Ryan told Entertainment Tonight on 3 August of Deacon, who is heading to college in autumn. "The acting thing he likes to do, and he will do according to what his appetite for it is, but his focus is primarily music."
In addition to his upcoming appearance in "Never Have I Ever," Deacon has been busy promoting his music on social media. "He's actually dropping a mixtape this Friday on SoundCloud," Ryan told ET. "It's incredible. I'm so excited for people to hear. It's really good stuff. I'm super proud."
The official trailer for the third instalment of the Netflix series dropped on 27 July. It shows Devi (Maitreyi Ramakrishnan) and Paxton (Darren Barnet) finally making their relationship official, but, of course, not everyone is happy about it. Is their relationship strong enough to withstand the drama that's about to unfold? We'll just have to wait and see.