Fyre Festival 2 Tickets Sold Out, According to Creator
People Are Apparently Buying All the Tickets to Fyre Festival 2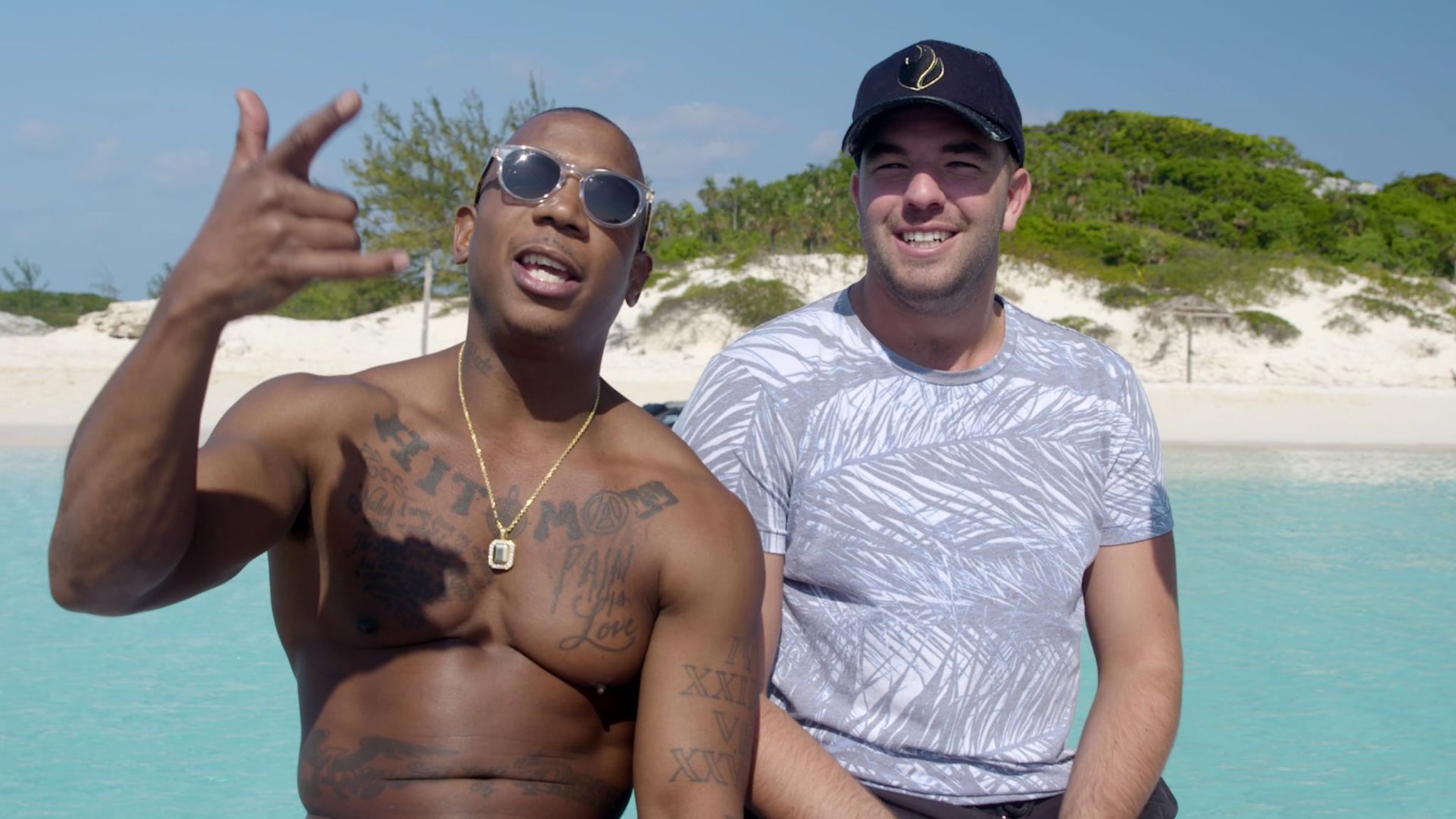 Pack your water bottles, because a second Fyre Festival seems to be in the works. On 20 Aug., Billy McFarland, the organiser behind the original failed event, revealed that tickets for a second installment of the festival were on sale for $499 apiece in an Instagram video. He also said the event was scheduled for December 2024.
Just two days later, McFarland claimed that the festival had sold out entirely. However, the event's website claims more tickets are "coming soon," though they'll cost between $799 and $7,999 each.
Not many details or specifics about the second Fyre Festival are available, and the website merely says that the festival will take place somewhere in "The Caribbean". Meanwhile, in 2022, the Bahamas Tourism Industry said it would "not endorse or approve any event" on the islands "associated with" McFarland, according to NBC.
Speculation about a second Fyre Festival began to swirl when McFarland shared a series of cryptic tweets on 9 April teasing a follow-up. "Fyre Festival II is finally happening," the disgraced entrepreneur said. "Tell me why you should be invited."
Of course, if the first Fyre Festival is anything to go by, the experience probably will not be worth anything close to the price. Taking place in the Bahamas in 2017, the first Fyre Festival promised a luxury experience of a lifetime. The event, cofounded by rapper Ja Rule, was also meant to promote McFarland's music-booking app of the same name. Models and influencers, including Kendall Jenner and Emily Ratajkowski, famously appeared in its social media marketing campaign. It's since been well documented that Fyre Festival fell apart, leaving many attendees stranded with little food and shelter. The festival inspired two documentaries: "Fyre" on Netflix, and "Fyre Fraud" on Hulu in the US.
McFarland later received a six-year prison sentence after pleading guilty to wire fraud, and was released in March 2022. Despite his jail time, it seems he's still determined to get Fyre right. "Going to crush the island version first, but @elonmusk Fyre 3 definitely needs to be in space," he also tweeted on 9 April.
Ja Rule previously teased the possibility of hosting another Fyre Festival, although it's unclear if he'll be working with McFarland again this time around. "I'm not ashamed of Fyre at all. Because man, the idea, it was brilliant," he told TMZ in 2019. "It is the most iconic festival that never was. I have plans to create the iconic festival, but you didn't hear that from me."