Gavin & Stacey 2020 Christmas Special on BBC Radio Wales
Here's How to Get Your Gavin & Stacey Fix on Christmas Day This Year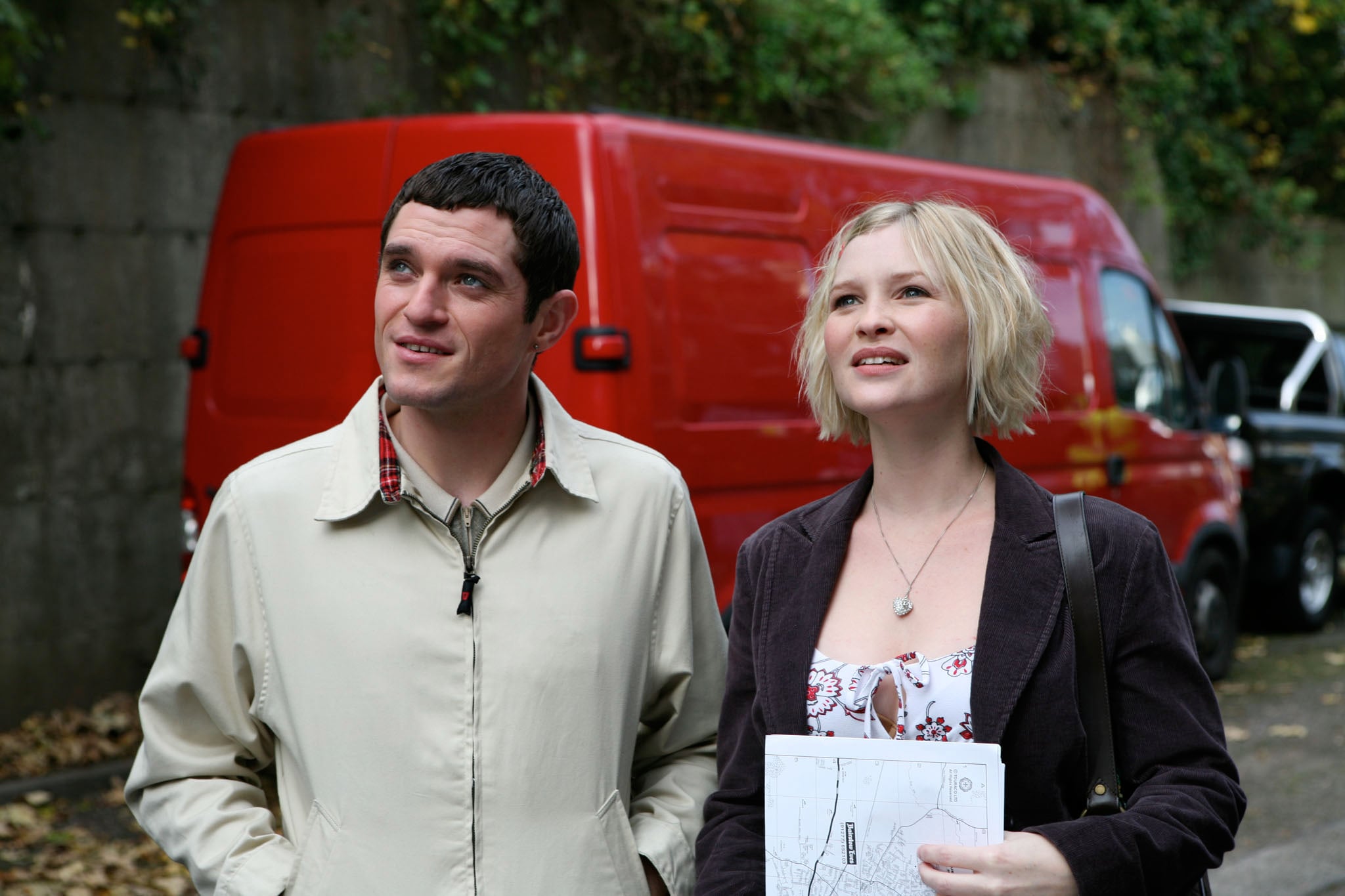 For those of you who absolutely adored the Gavin & Stacey Christmas special last year and have been left wanting more, you're in luck. Whilst there's yet to be a date confirmed for a sequel (though what can possibly top Nessa proposing we ask?), actual Gavin and Stacey (also known as Joanna Page and Matthew Horne) will be gracing us with their presence thanks to a special 2020 Christmas broadcast on BBC Radio Wales.
Talking to Wales Online about this year's special, Page revealed "I absolutely love Christmas and I've been having a fantastic time doing my show on BBC Radio Wales, so when it came up that we could do a Christmas Day show I knew that if there was anybody I'd want to share that with, it's Mat. I love working with him, he's so much fun."
Similarly, Horne mentioned "I love working with Jo, I love Wales and I love doing radio. Christmas Day is a special day and, particularly this year, it's been very challenging for a lot of people, so it's nice to feel like we might be bringing a little bit of joy."
If you're a nonresident of Wales, you can still catch the broadcast on BBC Sounds. The special is set to air on Christmas Day with timings still to be confirmed.
Merry Christmas!