Will There Be a Third Wonder Woman Movie?
We Could Be Waiting a While For a Possible Third Wonder Woman Movie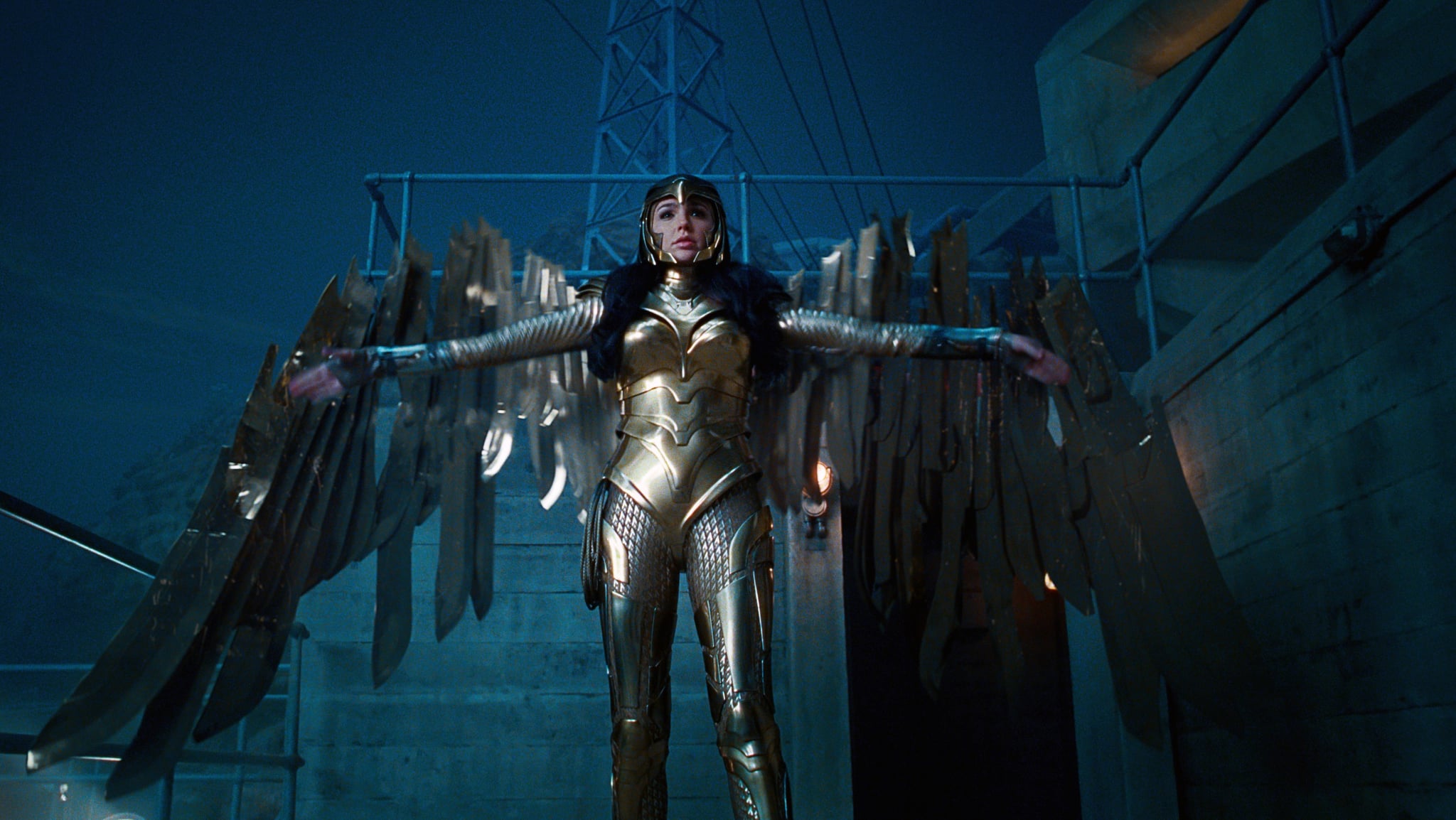 Wonder Woman 1984 is just arriving this Christmas, but we're already wondering if there will be a third Wonder Woman movie! There's a huge swath of Wonder Woman's story that's still untold, so it makes sense that DC would want to continue telling her story on screen. With that being said, though, there's no confirmation yet that a third movie is in the pipeline, and even if there are plans for one, it could be a few years before it arrives.
Unlike the other major superhero movie universe over at Marvel, the DC Extended Universe only announces a few movies at a time, rather than a huge, interlocking slate. As of December, there are five upcoming DC movies in the pipeline, and none of them are a third Wonder Woman stand-alone film. The Suicide Squad, a soft reboot/sequel to the 2016 Suicide Squad movie that's also in the same continuity as 2020's Birds of Prey, is the only completed film so far, scheduled for an Aug. 6, 2021, release in theatres and on HBO Max simultaneously.
In 2022, a stand-alone The Flash film, starring Ezra Miller, is scheduled for release, covering the universe-bending "Flashpoint" storyline (and reportedly costarring not one but two former Batmans: Ben Affleck and Michael Keaton). Aquaman 2 and Shazam! Fury of the Gods are also being worked on, with release dates planned for 2022 and 2023, respectively. A stand-alone Black Adam film, with Dwayne Johnson as the antihero protagonist, is also being developed.
One other thing that could potentially get in the way of a third Wonder Woman movie in the near future? Director Patty Jenkins, who has been one of the driving voices behind the franchise, already has another big project that will occupy the next few years. She was recently announced as the director of Star Wars: Rogue Squadron, set for a Christmas 2023 release date. In a Collider interview, Jenkins revealed she's already working on the movie. "We're finishing the treatment basically, which is pretty big. So it ends up being like where you're fairly close to a well-along screenplay by the time I'm done with the treatment in my process. So yeah, we've been working on it for awhile. It's going great. I'm super excited about it. I'm super excited about the story."
With DC films planned out through 2023, and Jenkins likewise occupied up until around that time, it seems pretty unlikely that a third Wonder Woman movie, if there's even going to be one, will be arriving any earlier than 2024 at the soonest.