It's a Sin's Davies Explains the Phillip Schofield Reference
It's a Sin's Russell T Davies Finally Cleared Up That Phillip Schofield Reference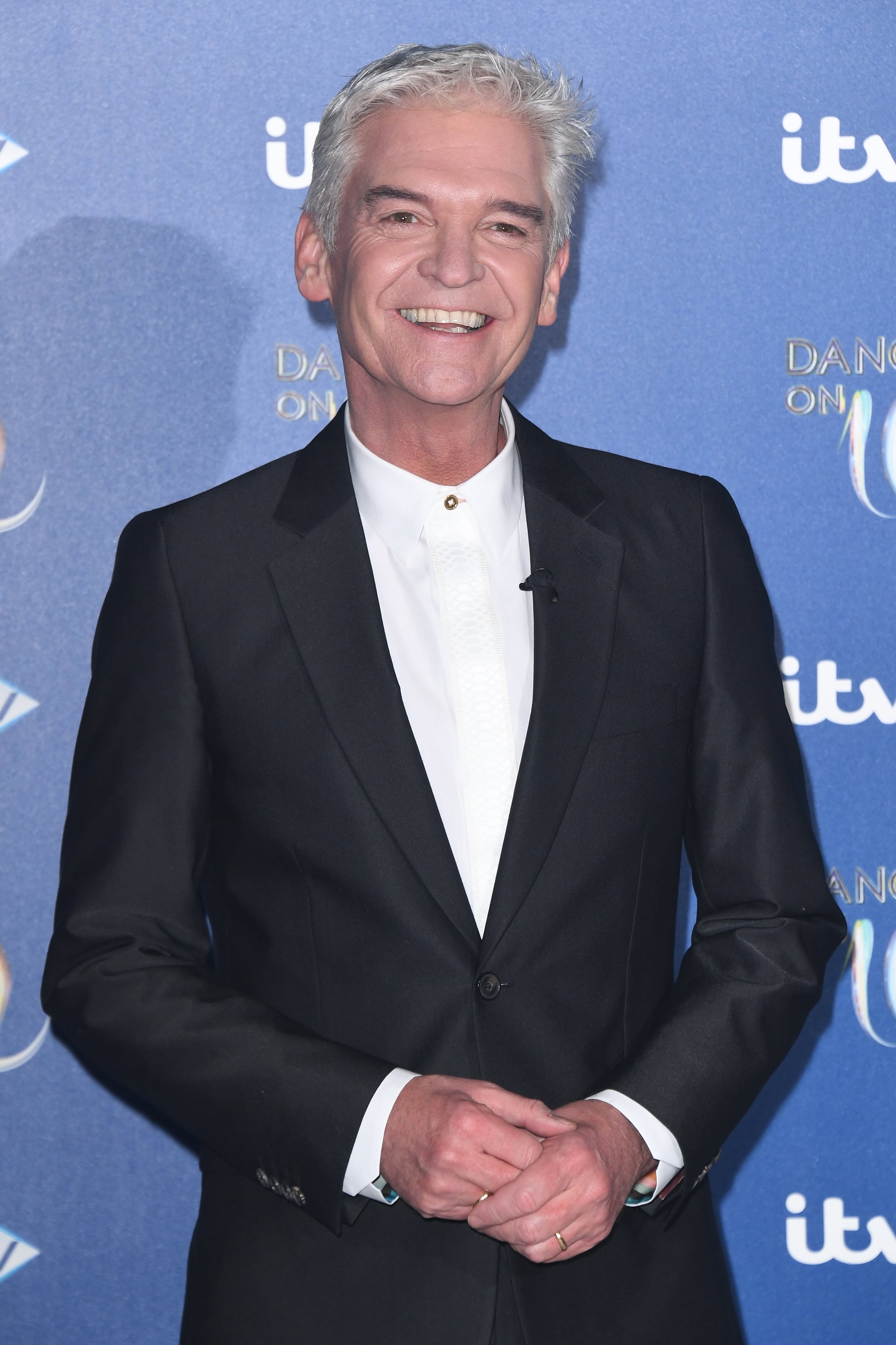 Episode three of Russell T Davies' new show, It's a Sin, had viewers a little confused about a reference to Phillip Schofield's sexuality. In a conversation between Ritchie (played by Olly Alexander) and his partner Donald, the pair discuss gay celebrities and Donald says "I'll tell you who else — Phillip Schofield," to which Ritchie replies "If only." Donald then added, "I had a friend who worked in [CBBC series] The Broom Cupboard, said he's at it like billy-o."
Fans took to Twitter to share their thoughts. "as if they've made a Phillip Schofield joke😂🤭 #ItsASin", one user wrote. But despite viewers wondering if the line was written knowingly, it's been confirmed that the show wrapped before Schofield's announcement in February last year, which only added to the confusion.
I watched #ItsASin and had to check filming dates due to the Phillip Schofield mention. Filming wrapped 7 days before he came out (officially). Must just be a coincidence?

— My Name (@mikey9t8t3) January 23, 2021
Any rumours were soon cleared up for good when Davies told The Times in a recent interview that the reference was a pure coincidence. "Gay men always say that a handsome man on television is gay. So in the 1980s, we always used to say Phillip Schofield was gay," he explained. "The lawyer [for It's a Sin] said, 'No, you don't need to clear this with Schofield, because he's straight. He's married with children, we don't need to check that."