Offset and Cardi B Address Cheating Rumours in Jealousy Video
Offset Clarifies Cardi B Cheating Rumours That He Started: "I Love My Wife"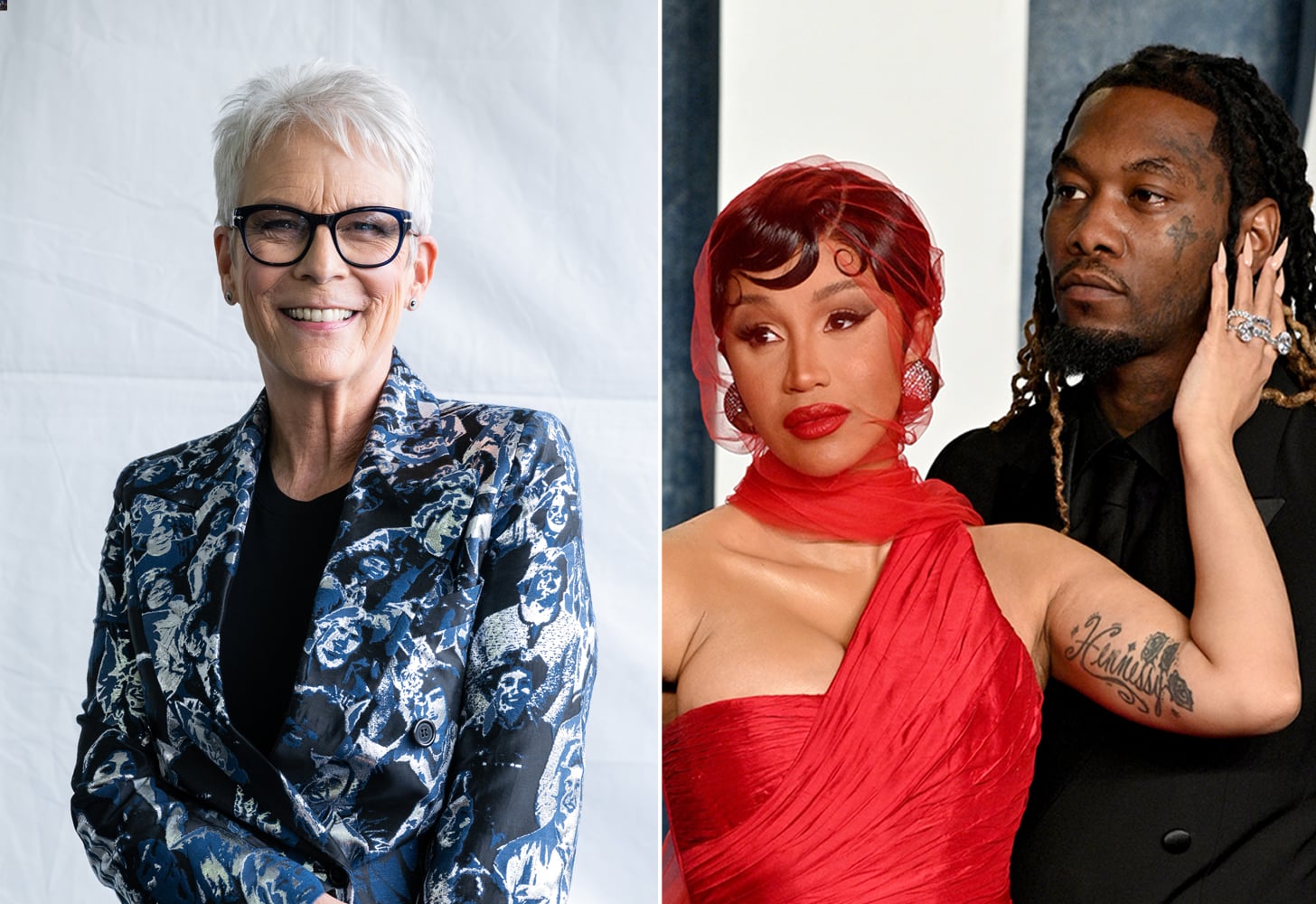 Image Source: Getty / Amanda Edwards / Lionel Hahn
Offset is finally addressing speculation that his wife Cardi B cheated on him. Back in June, the rapper made waves when he shared a since-deleted Instagram Story accusing his wife of being unfaithful, per Billboard, though Cardi quickly shut those rumours down on Twitter. During a July 31 interview on "Way Up With Angela Yee," Offset revealed that his Instagram Story was actually the result of a night with his wife when tensions were running high.
"She get crazy at the mouth a little bit, and I was really lit that night," he shared. "We was going back and forth and I'm like, 'Watch this.' And it's like she got a crazy mouth, but I love my wife at the end of the day and she crazy, man . . . We're crazy for each other."
Ultimately, Offset said that he doesn't really care what the public thinks since they'll never know the truth about the couple's relationship. "The delete is enough," he said when asked whether he felt the need to formally shut down the cheating rumours. "At the end of the day, them people don't be really knowing what's really going on with us for real."
That message also appears in Offset's new song "Jealousy," which dropped on July 28 and features Cardi. Shortly before the track dropped, Offset poked fun at the cheating rumours in a mock interview with none other than Jamie Lee Curtis. In a clip shared by the rapper on social media on July 25, "The Haunted Mansion" star plays the role of an interviewer in a reenactment of a 1988 interview between James Brown and CNN reporter Sonya Friedman, telling Offset that "fans are saying that there's a lot of drama between you and your beautiful wife, Cardi B." Instead of responding to that statement, Offset just laughs.
"She seems upset, Offset," Curtis says, but again, Offset skirts around the question. Eventually, he ends the video with the statement, "Let's talk about some music," which is also the intro to "Jealousy."
The Migos rapper released his debut solo LP, "FATHER OF 4," in 2019. He tied the knot with Cardi in 2017, and the pair share two children together. Offset also has three children from previous relationships.
In 2020, Cardi filed for divorce from Offset amid cheating rumours. The pair were spotted together weeks later, though, and by November, the divorce filing had been dismissed.
Watch Offset's "Jealousy" video below.