Prince Harry and Meghan Markle's Meet Me at the Lake Movie
Prince Harry and Meghan Markle to Produce "Meet Me at the Lake" Netflix Adaptation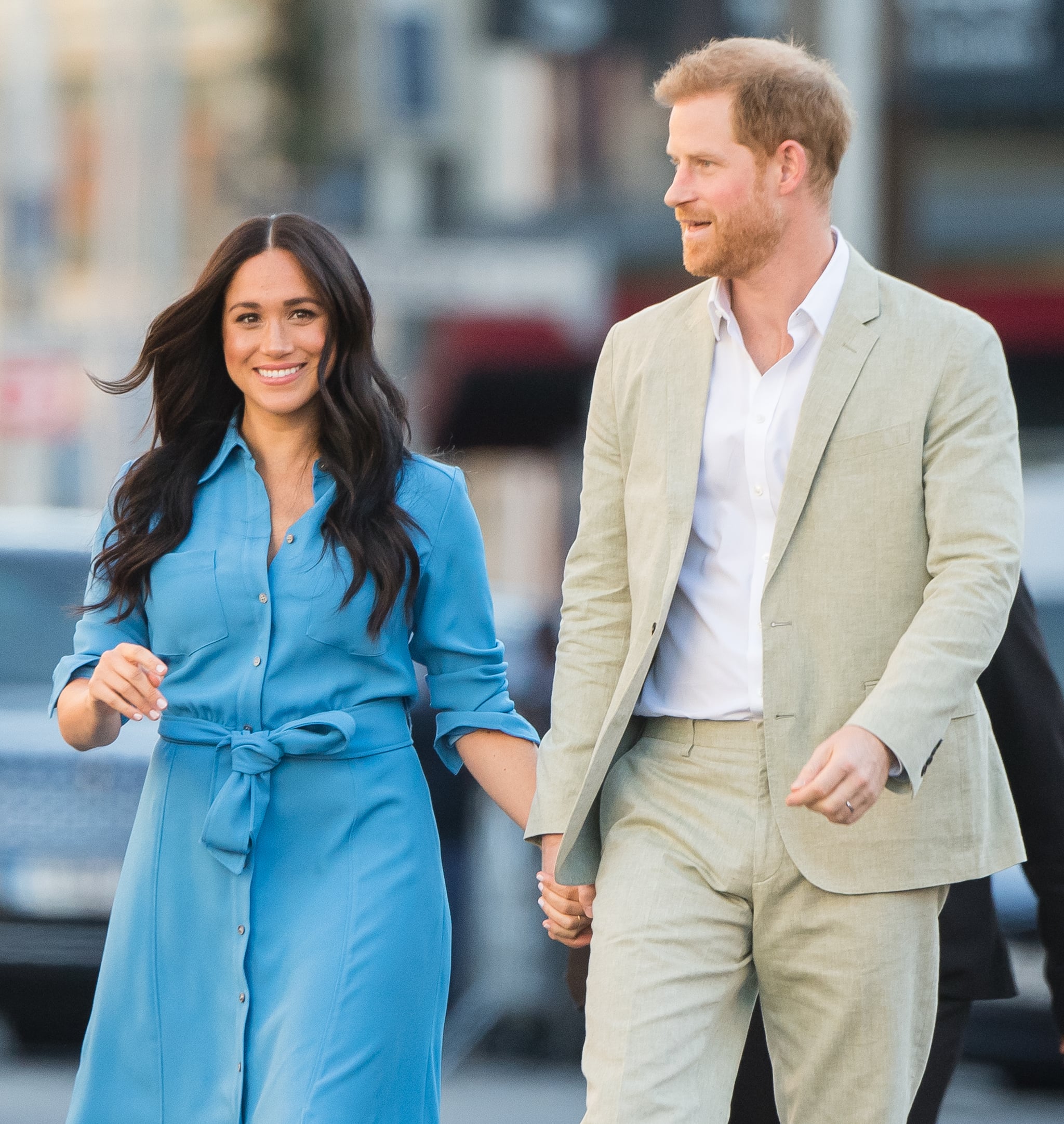 Prince Harry and Meghan Markle's production company, Archewell Films, has purchased the film rights to "Meet Me at the Lake," a novel by Carley Fortune. The author confirmed the news in an Instagram post on 7 Aug., writing, "I never thought I'd be making this announcement, but since I am, it feels fitting that I'm doing it from the cottage where it all began." Fortune continued, "I'm thrilled to confirm that I'm teaming up with Netflix and Archewell productions on the adaption of Meet Me at the Lake. Will and Fern's love story is dear to my heart, and I can't imagine a more perfect partnership. Writing this book was a tremendous personal challenge, and to see it recognised in this way is truly incredible." Reps for Harry, Meghan, Penguin Random House, and Netflix did not immediately respond to POPSUGAR's request for comment about the news.
"Meet Me at the Lake" follows lead characters Fern and Will, who happen to spend a day together in Toronto. They plan to meet up a year later, but Will doesn't show — though when they cross paths years down the line, secrets about their pasts start coming to the forefront.
The novel deals with mental health issues, postpartum struggles, and trauma from losing a parent in a car accident — which are all challenges that Harry and Meghan have been open about in the past. Both have spoken out extensively about their mental health journeys and Harry notably lost his mother, Princess Diana, in a car crash when he was 12 years old.
The upcoming film adaptation is part of Harry and Meghan's ongoing deal with Netflix, which includes 2022's three-part docuseries "Harry & Meghan" and Harry's forthcoming "Heart of Invictus" docuseries.