Megan Fox Pretty Boys Are Poisonous Book
Megan Fox Is Releasing a Poetry Book: "My Freedom Lives in These Pages"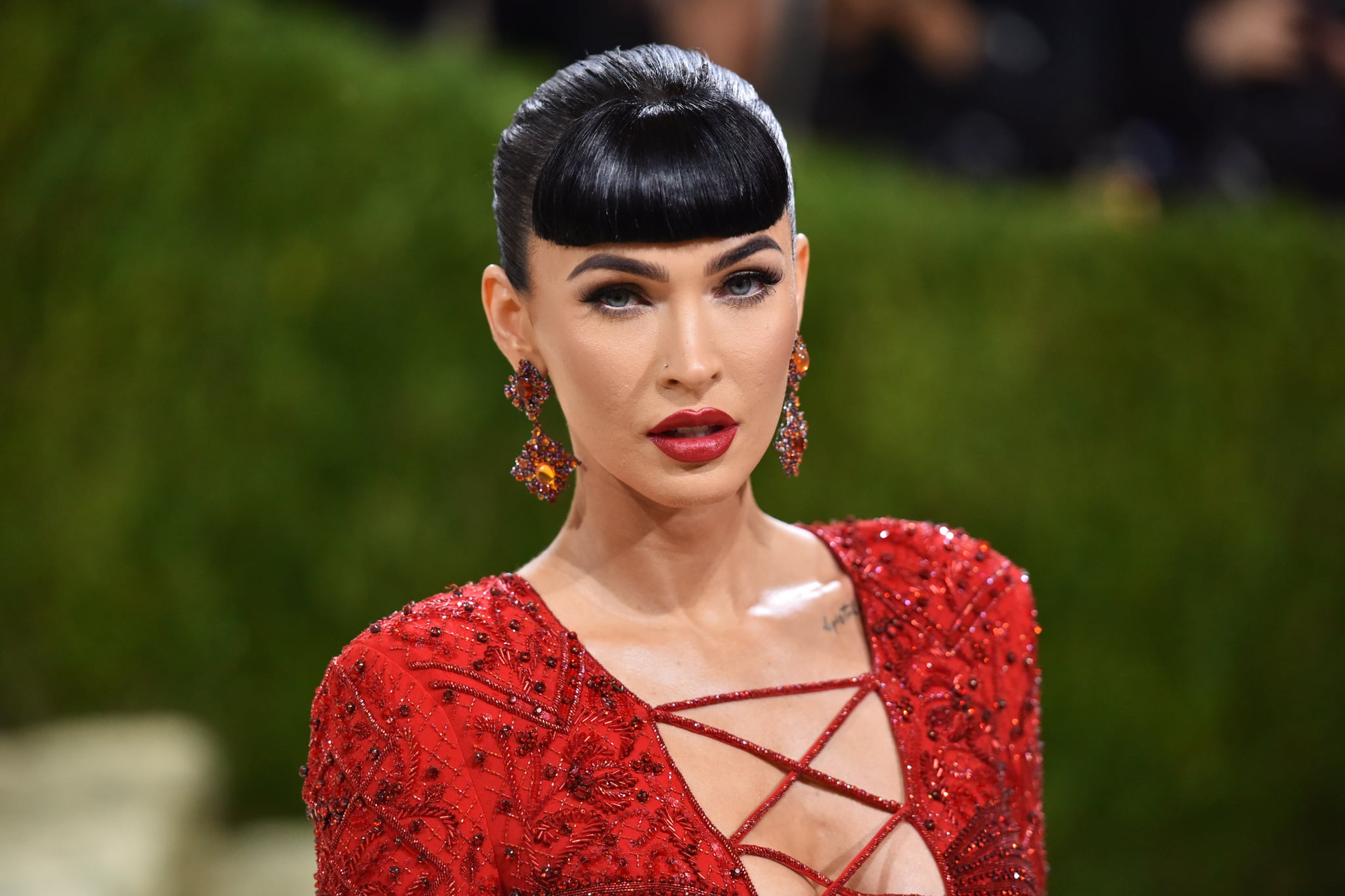 Megan Fox is putting pen to paper. On 8 Aug., the 37-year-old actor announced on Instagram that she has a book on the way, titled "Pretty Boys Are Poisonous." "i wrote a book 💔," Fox captioned her post. "Pre-order now at the link in my bio. Out November 7th."
Fox shared more details about her upcoming project in one of the slides featured in the photo carousel. "These poems were written in an attempt to excise the illness that had taken root in me because of my silence," she began. "I've spent my entire life keeping the secrets of men, my body aches from carrying the weight of their sins. My freedom lives in these pages and I hope that my words can inspire others to take back their happiness and their identity by using their voice to illuminate what's been buried, but not forgotten, in the darkness."
According to the book's publisher, Simon & Schuster, (yes, the same publisher who's working with Britney Spears on her forthcoming memoir), "Megan Fox showcases her wicked humour throughout a heartbreaking and dark collection of poetry." The book consists of over 70 poems, in which "Fox chronicles all the ways in which we fit ourselves into the shape of the ones we love, even if it means losing ourselves in the process."
"'Pretty Boys Are Poisonous' marks the powerful debut from one of the most well-known women of our time," Simon & Schuster states on their website. "Turn the page, bite the apple, and sink your teeth into the most deliciously compelling and addictive books you'll read all year."
Megan Fox's "Pretty Boys Are Poisonous" Release Date
Fox's poem book hits bookshelves on 7 Nov.