Peaky Blinders Series 6 Confirmed to Return in Spring 2022
The First Peaky Blinders Trailer for Series 6 Reveals Tom Hardy Will Return as Alfie Solomons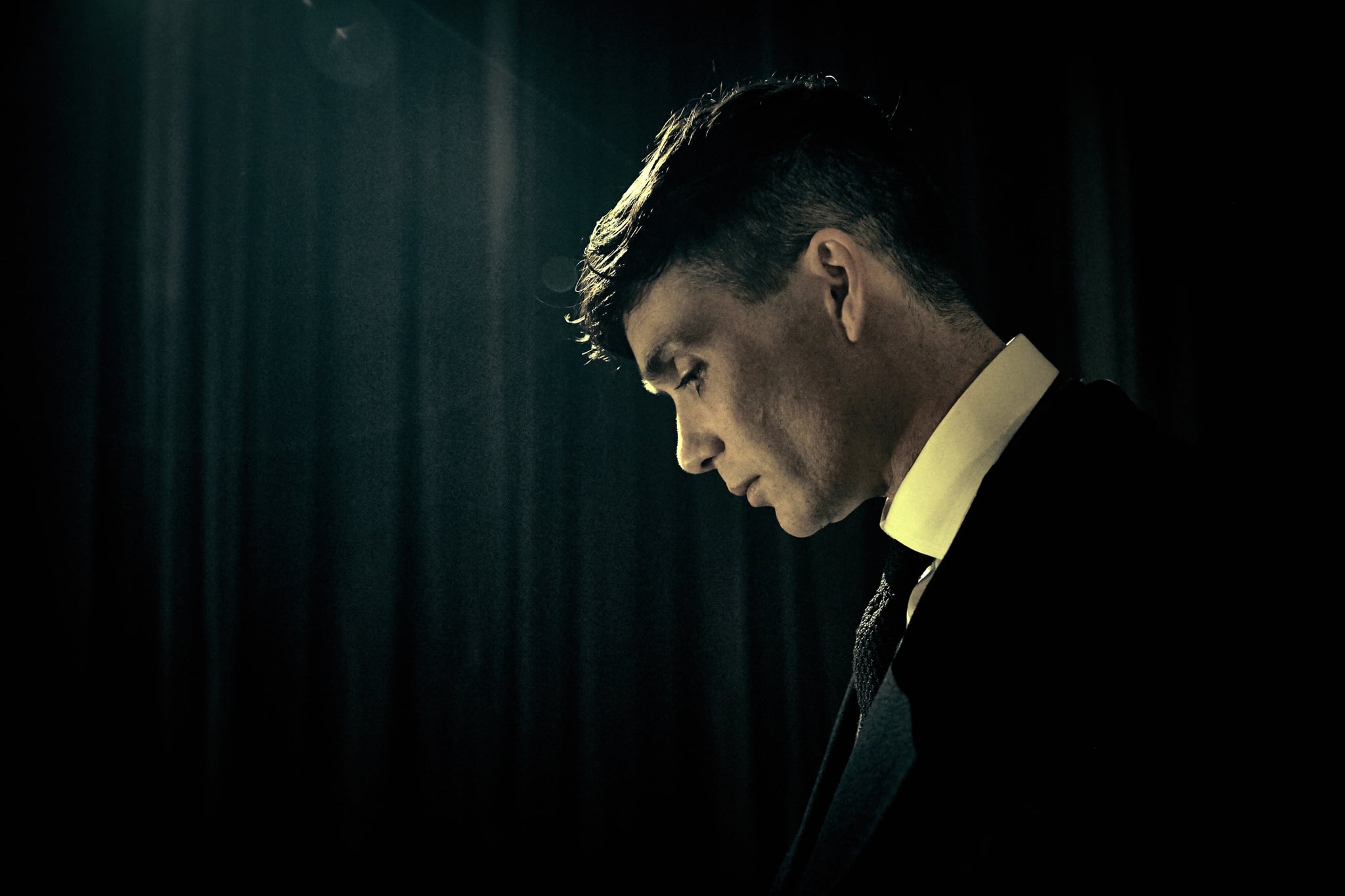 Peaky Blinders fans, the moment you've all been waiting for has finally arrived. At last, we have a (sort of) release date for series six, and it's actually sooner than you might think. At a panel talk at the BFI Film Festival in October, screenwriter Steven Knight revealed that the upcoming series is due for a springtime release, hopefully sometime between March and May 2022. Knight also confirmed that the full series has nearly been shot, with the finale soon to be fully edited.
Filming for the show's sixth series began just under a year ago, and like many of our favourite TV shows, was subject to delays as a result of the coronavirus pandemic. Since then, fans of the show (and of Cillian Murphy, no doubt) have been eagerly awaiting even a morsel of information about the show's return. And whilst we still don't have a set release date, a new teaser trailer released on 1 Dec. by the BBC reconfirms series six will hit our screens in "early 2022". It also confirms the return of one of the show's most memorable characters: Alfred "Alfie" Solomons, played by Tom Hardy. In the 10 second clip, we see Cillian Murphy as Thomas Shelby emerging from the shadows to seemingly address Alfie, who we found out was still alive last series after being shot in the face in series four. "Alfie, I think I may have written your final act," Tommy says, pointing his finger towards his nemesis.
During the panel, Knight also shared some news about the potential film, saying that it'll be shot and set in Birmingham, and that "will probably be the sort of the end of the road for Peaky Blinders as we know it".