Listen to Tom Hardy's M&S 2020 Christmas Advert
Let Tom Hardy's Luscious Voice Convince You To Eat Your Sprouts This Christmas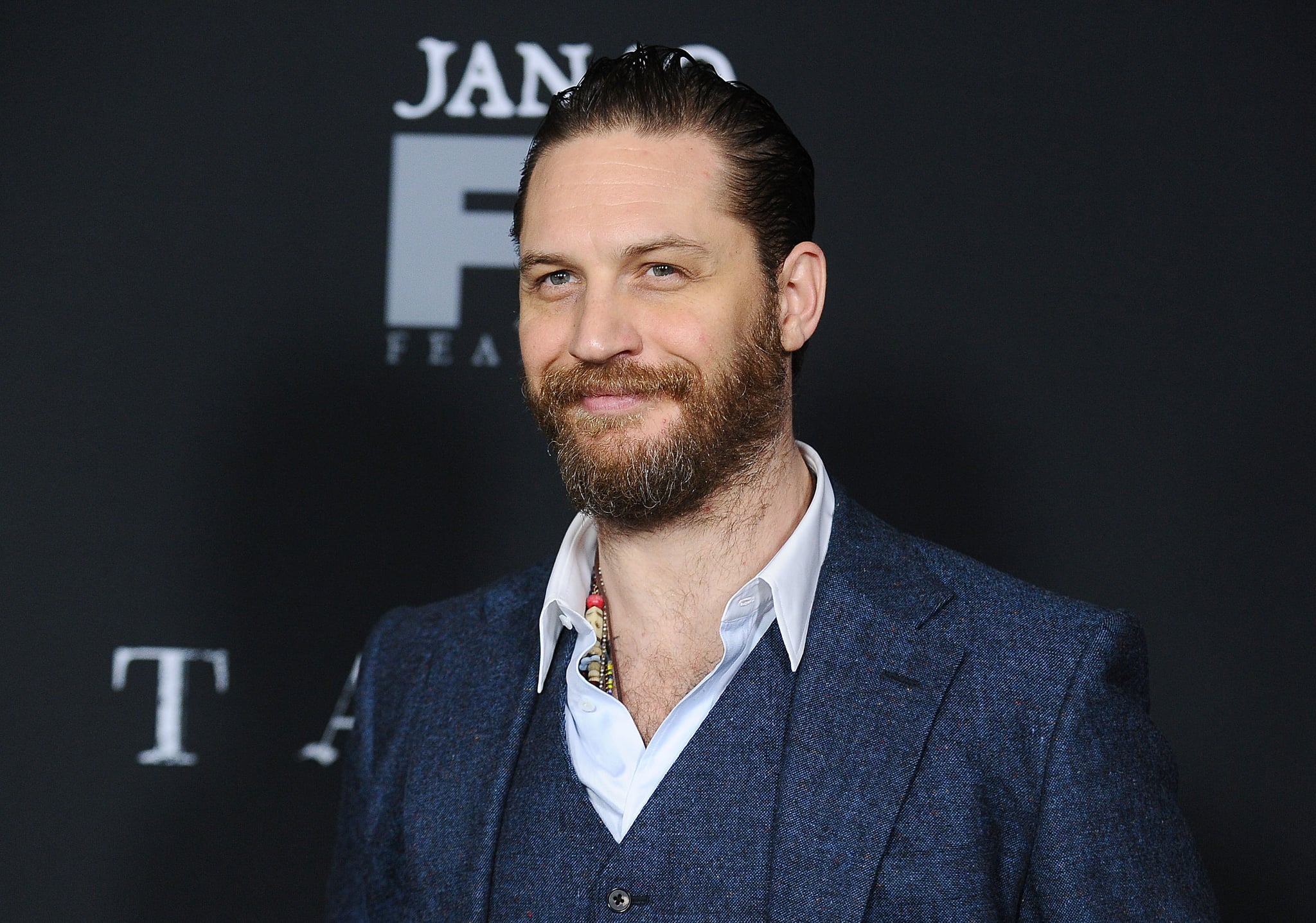 Are you one of those people who politely accepts a helping of Brussels sprouts, only to carefully push them aside on your plate and claim that you couldn't possibly stomach another bite? You're not the only one. A Christmas staple for all, and still avoided by many, the sprout is arguably one of the most divisive of the roast dinner sides.
Christmas food royalty Marks & Spencer has released their festive food campaign, and the result is pretty incredible. Knowing we're all in desperate need of something to lift our spirits this year, M&S has gone the extra mile and enlisted the help of Peaky Blinders cast member Tom Hardy, alongside Naomie Harris, Olivia Colman, and Dame Julie Walters to voice their Christmas adverts.
Tom Hardy's edition has seemingly sparked more than joy this year, as he's heard indulging over none other than — yep, you guessed it — Brussels sprouts. "Bring on the sprouts! 100 percent British gorgeousness, ah cheeky, farm fresh specially selected, I do love a sprout," he swoons. Apparently, the sultry ode to the sprout was enough to convince the opposition that they may even be worth trying. Fans of Hardy took to Twitter almost immediately, with one revealing that "I hate sprouts, but Tom Hardy narrating this makes me think I could eat them only for the rest of my life."
We're with you — the power of Hardy is real. Check out the advert in all its glory ahead.