Rachel Bilson and Melinda Clarke to Host The OC Podcast
OMG, Summer Roberts and Julie Cooper Have Started a Podcast All About The OC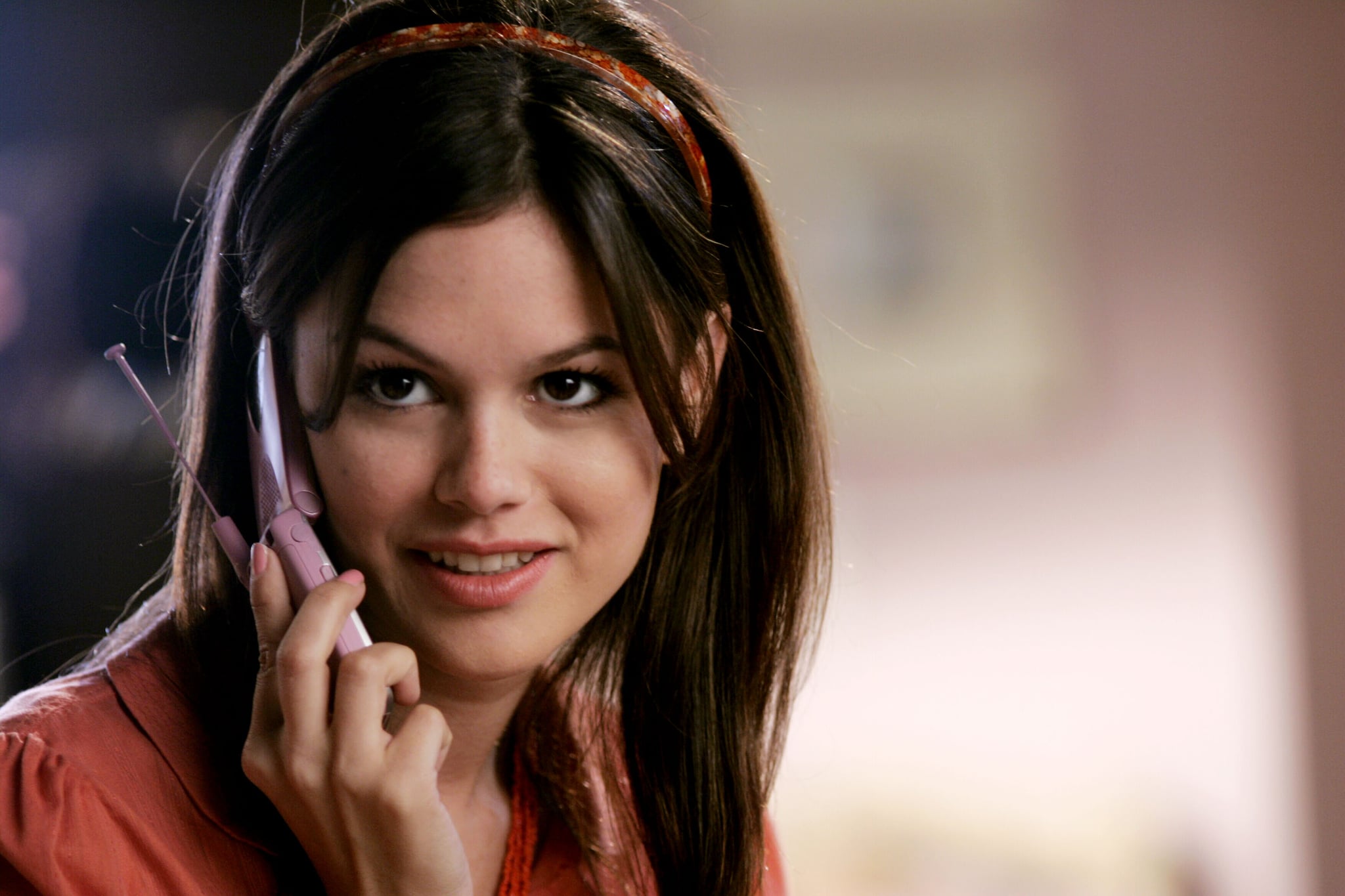 Fans of The O.C., it's your lucky day because Rachel Bilson and Melinda Clarke have announced that they're starting a brand new podcast, and it's all about the show. Called Welcome to The OC, Bitches, the series will explore all the things that made it the cultural phenomenon it (still) is today.
"Welcome to The O.C., bitches. Grab your bikinis, your Juicy jumpsuits, and your flip phones because every Tuesday we're going back to the early 2000s," Bilson told listeners. Every Tuesday, Bilson and Clarke will rewatch an episode of the show, dissecting the "the love triangles, the fashion, and the teenage angst", as Bilson puts it in the trailer, and episodes will see cameos from former cast members, writers, and musicians who took part in the show. "This is an O.C. rewatch podcast, as only the two bitches who were there could do. We're starting from the beginning, back from when we were just guest stars. Every week we'll go through an episode, as we rewatch from the very beginning", Clarke explained.
The podcast has clearly been in the works for a while, based on Clarke and Bilson's recent social media posts, and honestly, we're surprised we didn't figure it out sooner! Either way, you know where to find us every Tuesday from now on . . .
Listen to the full trailer on Spotify now.