The O.C. Is Coming Back, Thanks to Channel 4
The O.C. Is Coming to Channel 4, and It Feels Like Chrismukkah All Over Again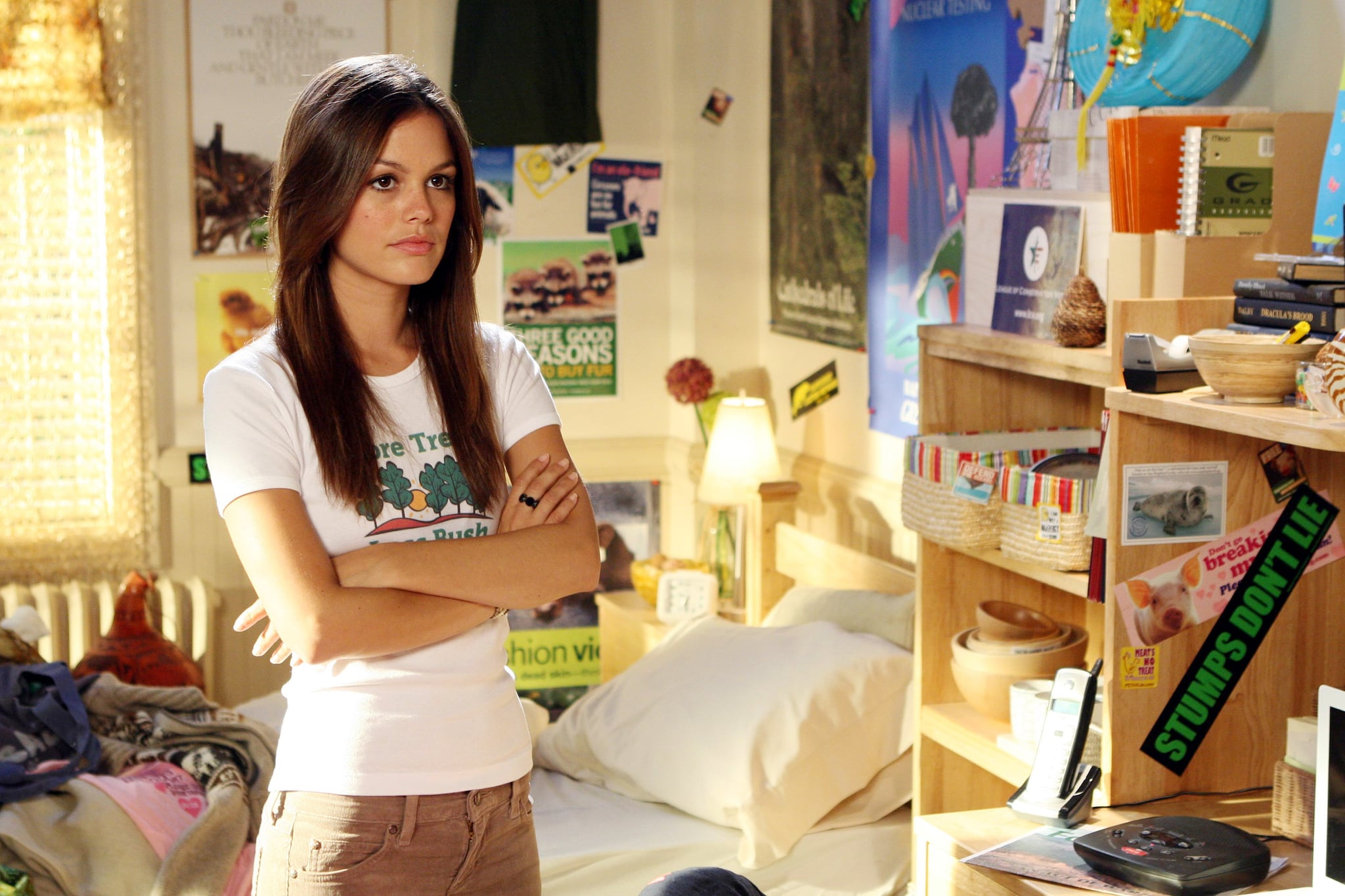 No show brought me greater joy in my teenage years than The O.C., and as a result, Channel 4 taking it under its wing in 2021 has been the good news I've needed. If it wasn't my unrequited love for Seth Cohen (played by Adam Brody, the now husband of Gossip Girl's Leighton Meester) or my desire to dress like Summer Roberts (played by the ever-endearing Rachel Bilson), it was my obsession with the seemingly easy lives of these attractive Californian kids who go to school by the beach that had me hooked — it's a dreary Londoner's dream.
Following the story of troubled teen Ryan Atwood (played by Ben McKenzie) as he's taken in by public defender Sandy Cohen, the show explores doomed relationships, difficult family dynamics, and the politics rife within the more affluent communities in Orange County. From rich housewives and overprotective ex-boyfriends to activists and spiritual healers, the show really did have it all. First premiering on US network Fox back in 2003, The O.C. pretty quickly garnered a loyal following thanks to its lovable cast and dreamy shoot locations. It ended back in 2007, much to the fans (and my) dismay, and has since lived on in meme form — a true legacy.
All four seasons of The O.C. will be added to Channel 4's All4 streaming service from 22 Jan.