Will There Be a Selling Sunset Season 7?
Everything We Know About "Selling Sunset" Season 7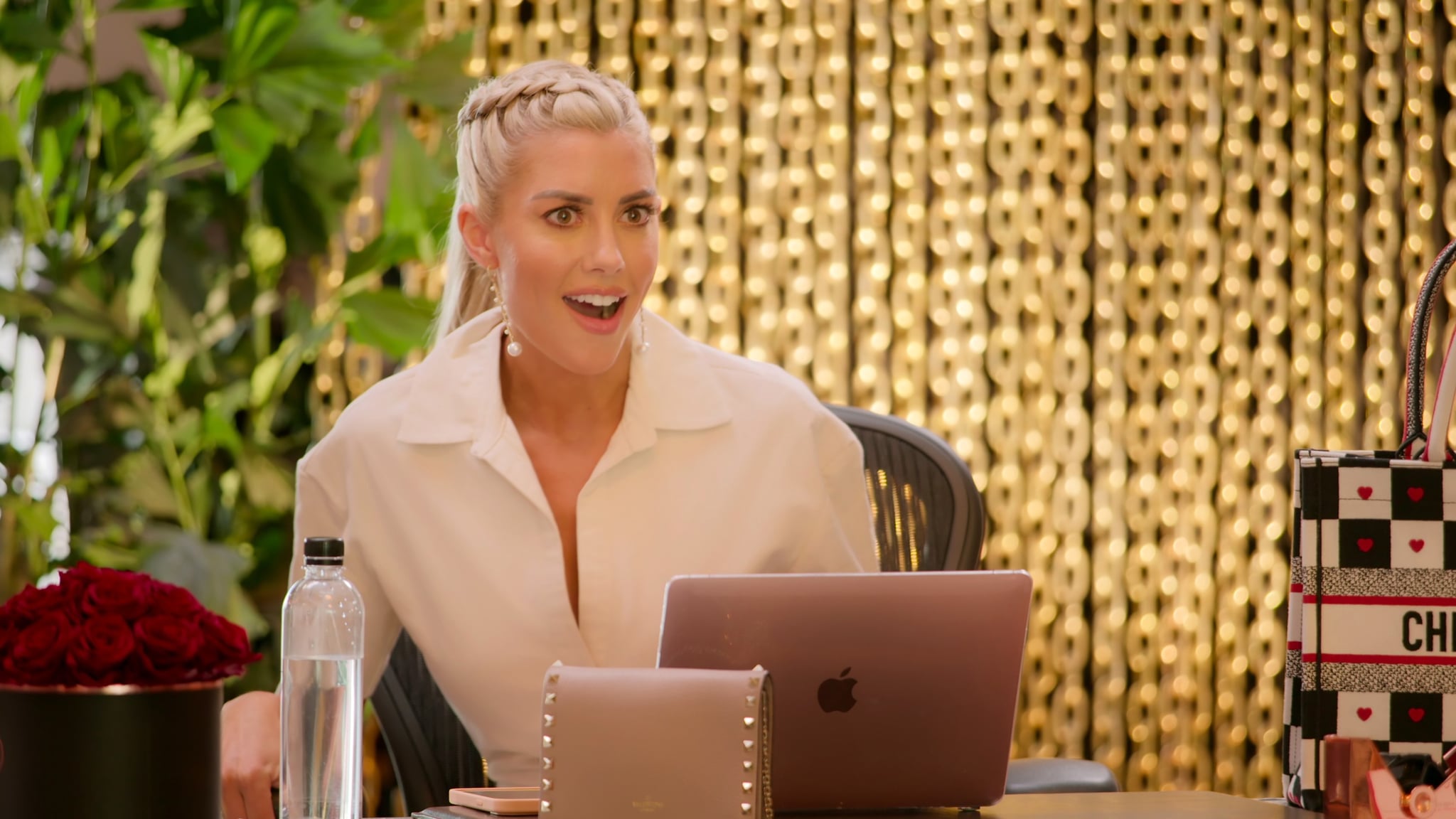 There's a lot more "Selling Sunset" on the horizon. The show's sixth season is set to air on 19 May, but the show was renewed for season six and seven in June 2022, meaning that our favourite Hollywood realtors have a lot more drama in store.
Star Chrishell Stause was the first to break the news about the show's two-season renewal. "CONGRATS to this fun lovable crazy group! #SellingSunset has been officially renewed for seasons 6&7!" she wrote in a 23 June, 2022, Instagram post. "Filming on season 6 begins this summer! Love our dysfunctional family! And THANK YOU everyone for watching and for all the love- and even to those that hate watch us, because that's half the fun of the show anyway honestly-ha! 😜😅Thank you! 😉🙏🏼♥️😘." Since then, Stause tied the knot with musician G-Flip in a surprise May ceremony after a year of dating.
Ahead of season six's premiere, drama has already started to percolate. In a 15 May interview, former cast member Christine Quinn, who starred in season five but won't return for season six, opened up about pressure she says was put on her and other female cast members to wear revealing clothes. "There were so many times where I would try to convince the girls, 'You're so much better than this. You don't need to be treated this way. You don't need to wear a bra and show your stomach and your boobs. You don't have to do that,'" she said in an episode of Dear Media's "The Skinny Confidential Him & Her Podcast."
While Quinn almost certainly won't be back, the remainder of the cast hasn't yet been confirmed either. In March, star Heather Rae El Moussa said that she hadn't yet been asked to participate in the seventh season. "Season 6 is coming out soon," she told E! News. ". . .Season 7 is filming right now, but I've been off maternity leave and I've been excited to get back to work and so far I have not been called back." She added that "it's been a little frustrating." Heather welcomed her first child with husband Tarek El Moussa in January, and though she'll definitely be in season six, it's not yet clear whether she'll be in season seven.
Although we don't know much for sure about "Selling Sunset" season seven, we do know it's coming — so stay tuned for more details.