Who Plays Ted Lasso's Mum?
Why Ted Lasso's Mum, Dottie, Looks So Familiar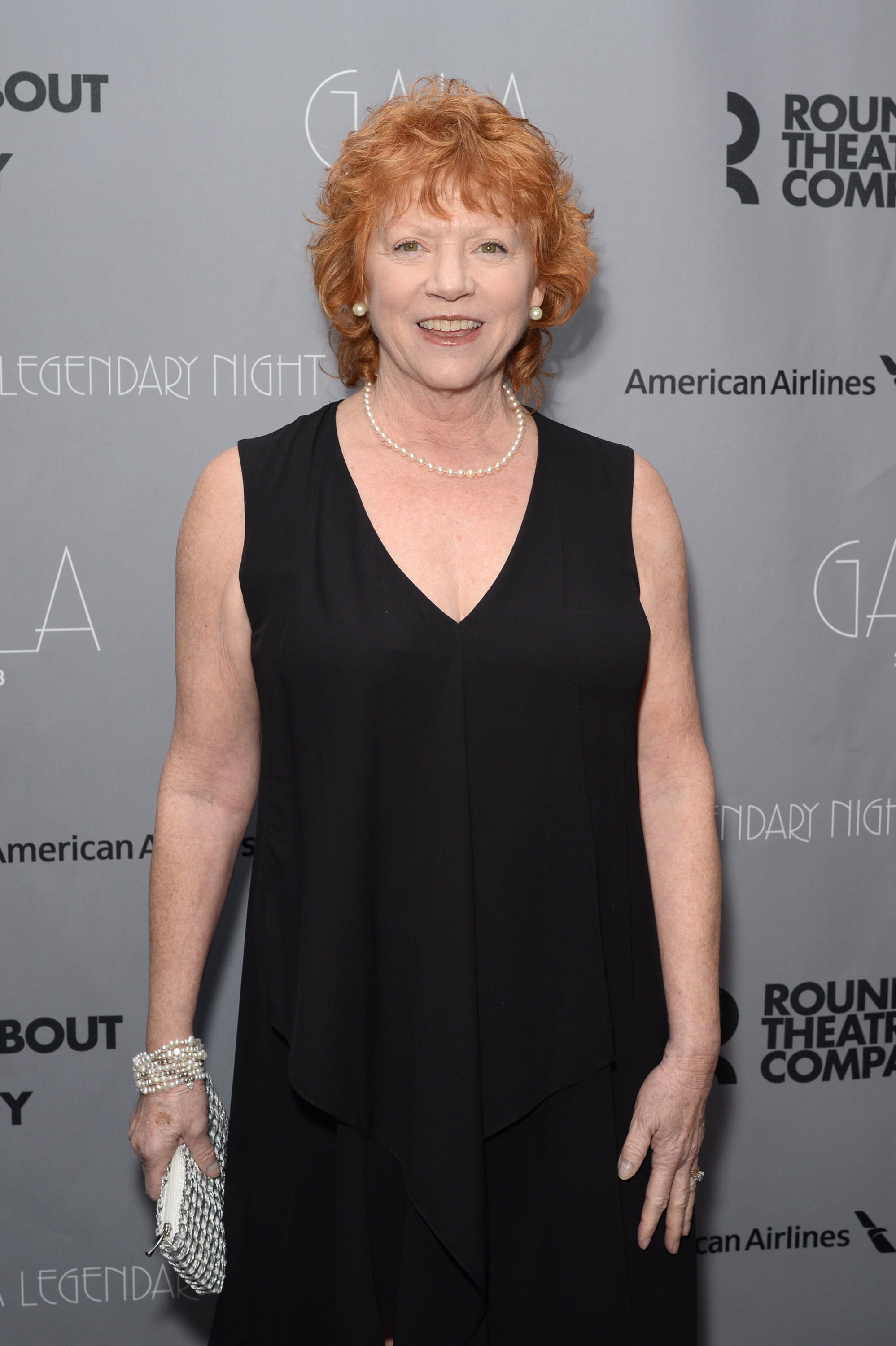 In episode 11 of "Ted Lasso"'s third season, Ted (Jason Sudeikis) is surprised by a special house guest: his mum, Dottie Lasso. She appears totally unannounced in London and shadows her son throughout his day working at AFC Richmond. Eventually, the pair work out some of their long-standing issues, especially those around Ted's dad's death.
If you're an avid TV watcher, you might wonder where you recognise the actor who plays Ted's mum — Becky Ann Baker — from. The answer is a lot of places, since Becky Ann is an extremely prolific character actor. Two of her biggest roles were as Jean Weir on the short-lived (but extremely beloved) teen comedy "Freaks and Geeks" and as Loreen Horvath — the mum to Lena Dunham's Hannah — on "Girls." She received an Emmy nomination in 2017 for her role on "Girls." But the 70-year-old actor has had smaller roles in lots of other TV shows and films through the years.
She's appeared in "L.A. Law," "Frasier," "Star Trek: Voyager," "Sex and the City," and "Law & Order: Special Victims Unit." More recently, she's appeared in episodes of "Billions," "Big Little Lies," "Brockmire," "New Amsterdam," "The Good Fight," and "Gotham." She also starred in the 2020 Netflix romantic comedy "The Half of It" and the 2022 film "Alone Together."
Additionally, Becky Ann appeared in the short-lived drama "Kings," which aired in 2009. Her husband, Dylan Baker, who's also a prolific character actor, appeared in the series as well. In 2020, the couple filmed an episode of Netflix's pandemic anthology series "Social Distance" together from their house. In an October 2020 interview with Vulture about the series, Becky Ann said that since she and Dylan are both so used to working nonstop, "It was just terrifying not to be able to work" during lockdown. She also told the outlet that when she got cast as Hannah's mum in "Girls," Dylan was almost cast as Hannah's dad but was double-booked when they shot the pilot. Becky Ann and Dylan teamed up to play the parents of Katharine McPhee's character in two episodes of "Smash," too.
"Ted Lasso" premieres new episodes on Wednesdays on Apple TV+.