Phoebe Waller-Bridge's Tomb Raider Series For Prime Video
Phoebe Waller-Bridge Is Tackling a "Tomb Raider" Series For Amazon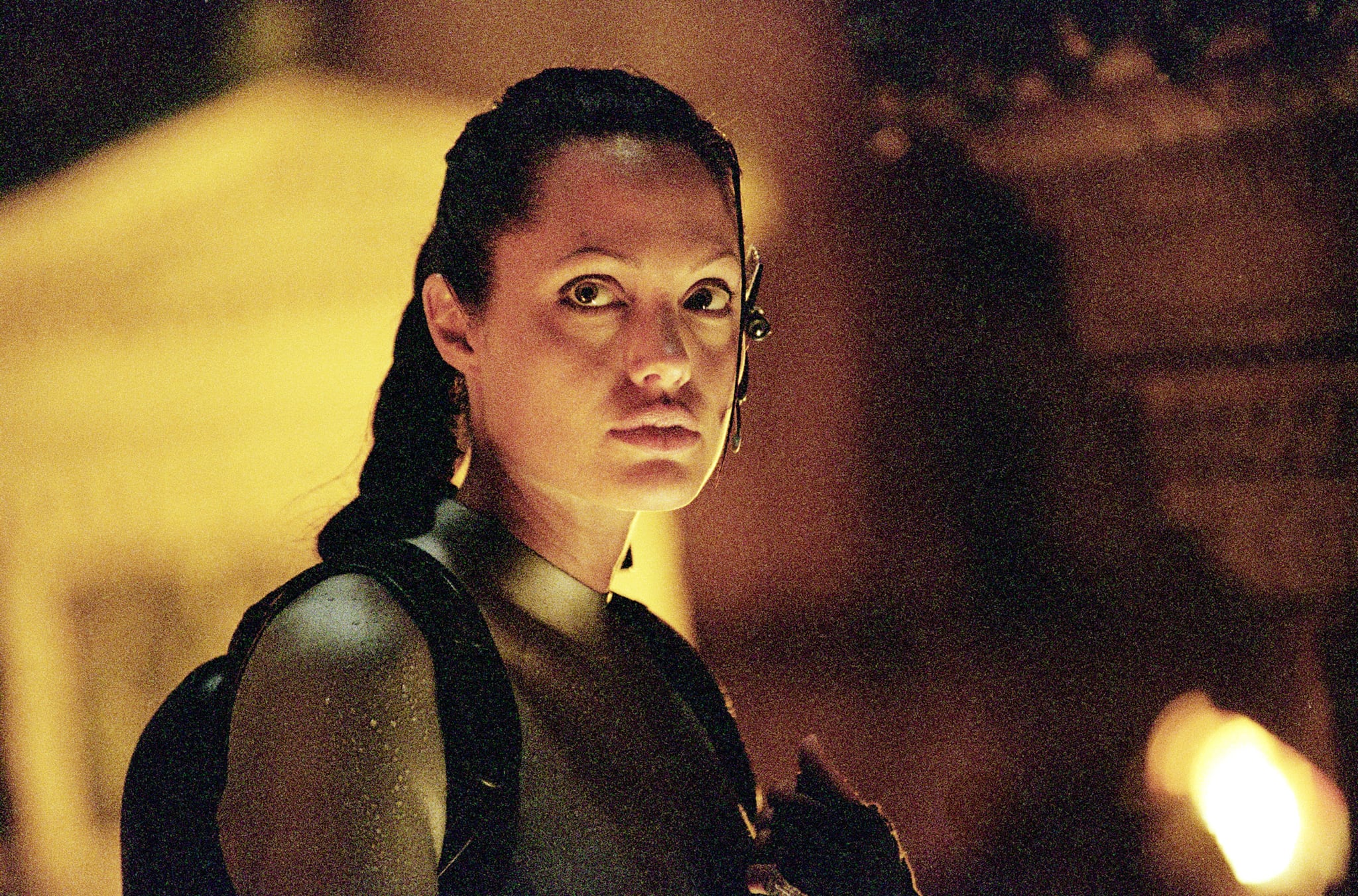 "Tomb Raider" is getting another remake by none other than "Fleabag" writer and actor Phoebe Waller-Bridge. According to The Hollywood Reporter, Waller-Bridge will work behind the camera as both a scriptwriter and executive producer. Unlike its predecessors, the upcoming project from the "No Time To Die" actor will not be a movie (which fans have been used to over the years), but rather a series on Amazon. Originally based on the popular video game franchise of the same name, "Tomb Raider" reached new heights and gained widespread popularity in 2001 after Angelina Jolie took on the role of protagonist Lara Croft in "Lara Croft: Tomb Raider."
Since the success of the video game and first film, the Tomb Raider franchise has inspired many adaptations, including a sequel with Jolie, an updated solo film featuring Alicia Vikander, and several video games. Ahead of Waller-Bridge making headlines for her involvement in the new adaptation of the beloved franchise, here's everything we know about the upcoming "Tomb Raider" series.
"Tomb Raider" Series Plot
While Waller-Bridge has not commented on the exact details of the plot yet, the "Tomb Raider" series will presumably be inspired by the plot of the original video game, and follow the storyline of the movies that followed it. "Tomb Raider" follows antique collector and archaeologist Lara Croft, who embarks on a series of thrilling yet dangerous adventures to collect rare ancient treasures from locations all over the world. In her latest "mission," Croft is on the hunt for two pieces of a mysterious ancient artefact that has the ability to control time, which if left in the wrong hands, can dismantle life on earth for good.
"Tomb Raider" Series Cast
A cast for "Tomb Raider" has yet to be announced. As more information is released, expect to see actors cast for main characters like Lara Croft and Lord Richard Croft, among others. One thing we do know is that, although Waller-Bridge is a fantastic actor herself, there are no plans for her to appear in the show at the moment.

"Tomb Raider" Series Release Date
As Waller-Bridge's "Tomb Raider" series is in the early stages of development, so there is currently no release date for the show. Given that the series has not started filming, expect to wait some time before a release date is announced.