What Will The Vow Season 2 Be About?
The Vow Gets a Second Season, and It Promises "New Evidence and Stunning Revelations"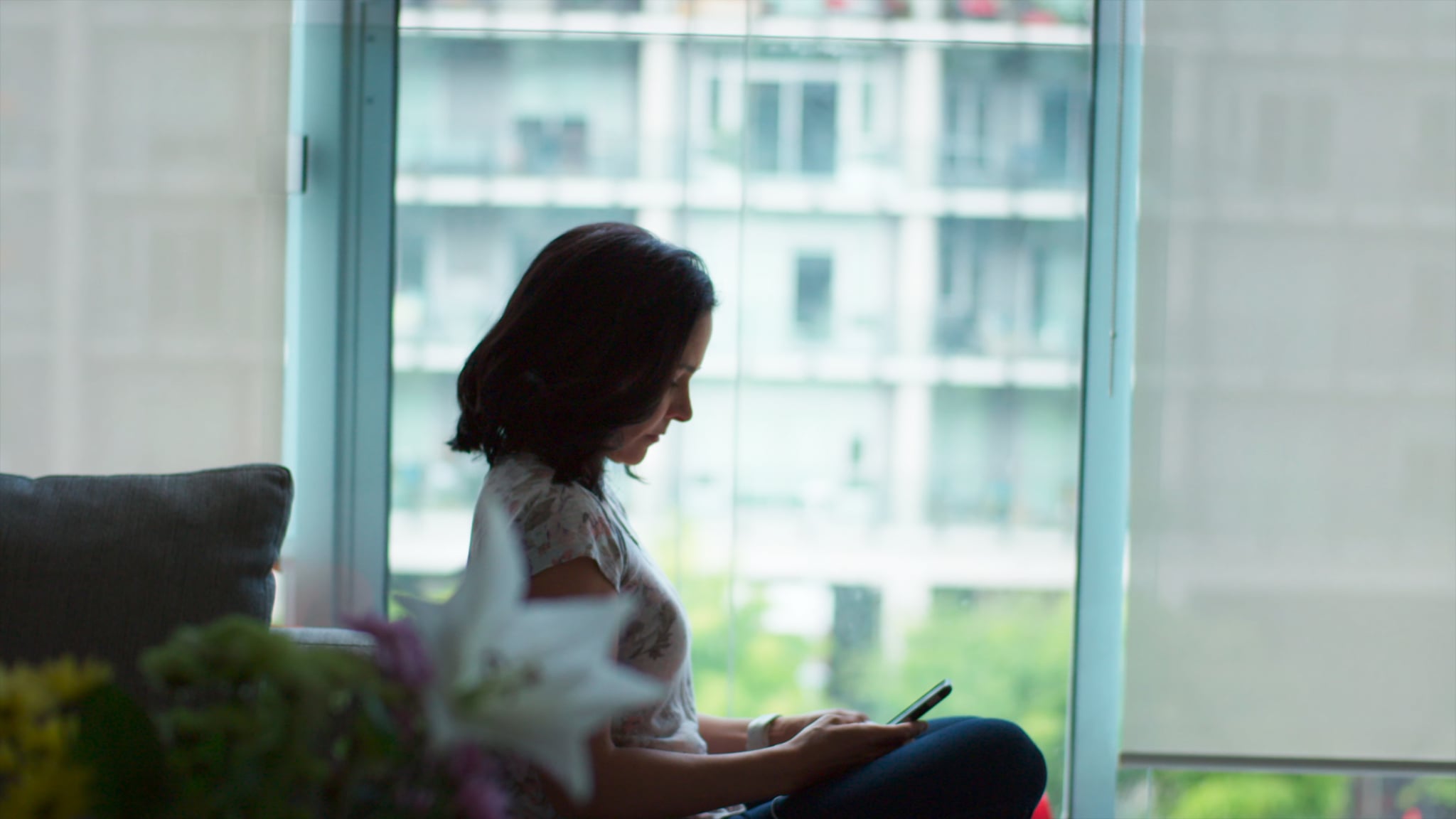 HBO's The Vow is returning for a second season, but you'll have to wait until 2021 to get the next instalment. On Oct. 16, filmmakers Jehane Noujaim and Karim Amer confirmed the news after Noujaim previously teased the possibility to Variety, saying, "We reached out to everybody involved — many people, on all sides of the story — and we are continuing to film."
The second season will be titled The Vow Part Two and will centre around NXIVM founder Keith Raniere's federal trial. Raniere was arrested back in March 2018 on several charges, including racketeering, sex trafficking, and forced labour conspiracy, and in June 2019, he was convicted. He is set to be sentenced this fall. Several other members associated with NXIVM — including Allison Mack, cofounder Nancy Salzman, and financial backer Clare Bronfman — have also been indicted. Mack pled guilty to racketeering charges in April 2019 and is still awaiting sentencing.
According to HBO, part two of The Vow will follow the "legal and emotional journeys of the group's founders, supporters and defectors" and it promises to uncover "new evidence and stunning revelations." The season one finale of The Vow premieres this Sunday on HBO.