The 2020 Eurovision Song Contest Has Been Cancelled
The 2020 Eurovision Song Contest in Rotterdam Has Been Cancelled Due to Coronavirus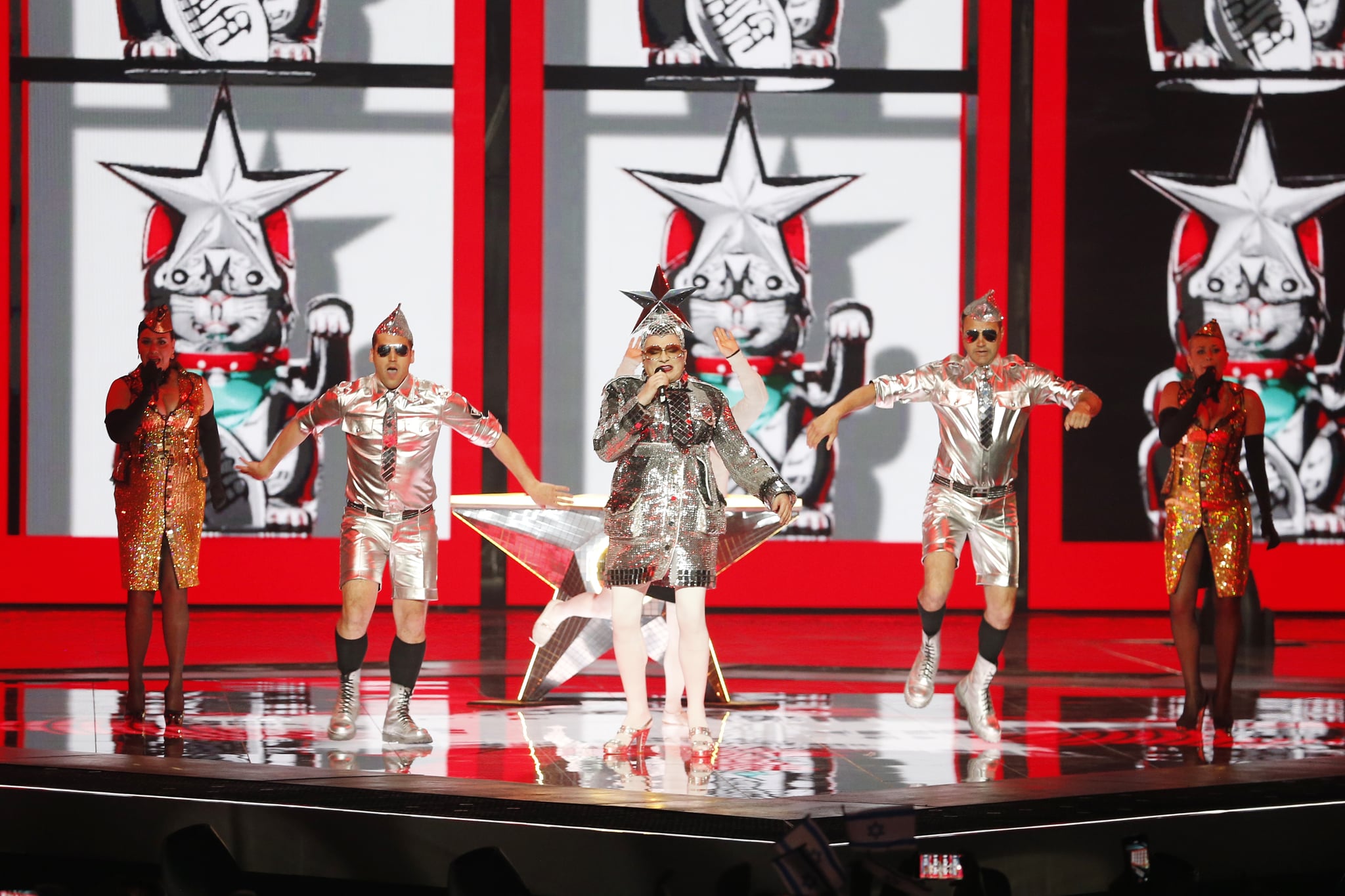 UPDATE (Wednesday, 18 March)
In light of the ongoing global COVID-19 pandemic, the 2020 Eurovision Song Contest in Rotterdam has been cancelled, it was announced on Wednesday. In a statement, Jon Ola Sand, Eurovision's Executive Supervisor said: "We are very proud of the Eurovision Song Contest, that for 64 years has united people all around Europe. And we are deeply disappointed about this situation. The EBU, together with the Host Broadcaster NPO, NOS, AVROTROS and the City of Rotterdam will continue to talk to see if it's possible to stage the Eurovision Song Contest in Rotterdam in 2021."
This post was originally published on 6 March, 2020
This year's Eurovision Song Contest is quickly approaching, and you can consider this an official warning to start planning your annual viewing party ASAP. Last year, in Tel Aviv, the Netherlands' Duncan Laurence took the win, which means this year, Eurovision is heading to Rotterdam.
The participating countries have started to firm up their entries over the past couple of weeks, and we already have our favourite. We're sorry England, but Iceland's Daði Freyr and his song, "Think About Things" has officially stolen our hearts. The perfect blend of great singing chops, an insanely catchy tune, and a heavy dose of kook made this one a no-brainer for us.
As for the UK entry, well, the BBC decided they weren't taking any chances after the country came last in the 2019 contest. This year, they've done away with the public vote and handpicked singer-songwriter James Newman to represent the nation. Newman will perform the soulful track "My Last Breath."
Traditionally, six countries are automatically prequalified for the grand final show — the "Big 5" plus the host countries. That means, the Netherlands' representative will skip the semis, as well as the singer from France, Germany, Italy, Spain, and the UK. On 5 March, Ireland also announced that Lesley Roy will perform "Story of My Life" during the semifinal, which will mark 50 years since Dana took out the top prize for Ireland.
The 65th edition of the music competition will take place in Rotterdam, Netherlands, over three days, starting with the semifinals on the 12 and 14 May, then wrapping up with the grand final show on 16 May. Both of the semifinal shows, as well as the grand final, will air live on BBC One and on iPlayer.