When Will HBO Max Be on Roku?
Important Question: When Will HBO Max Become Available on Roku?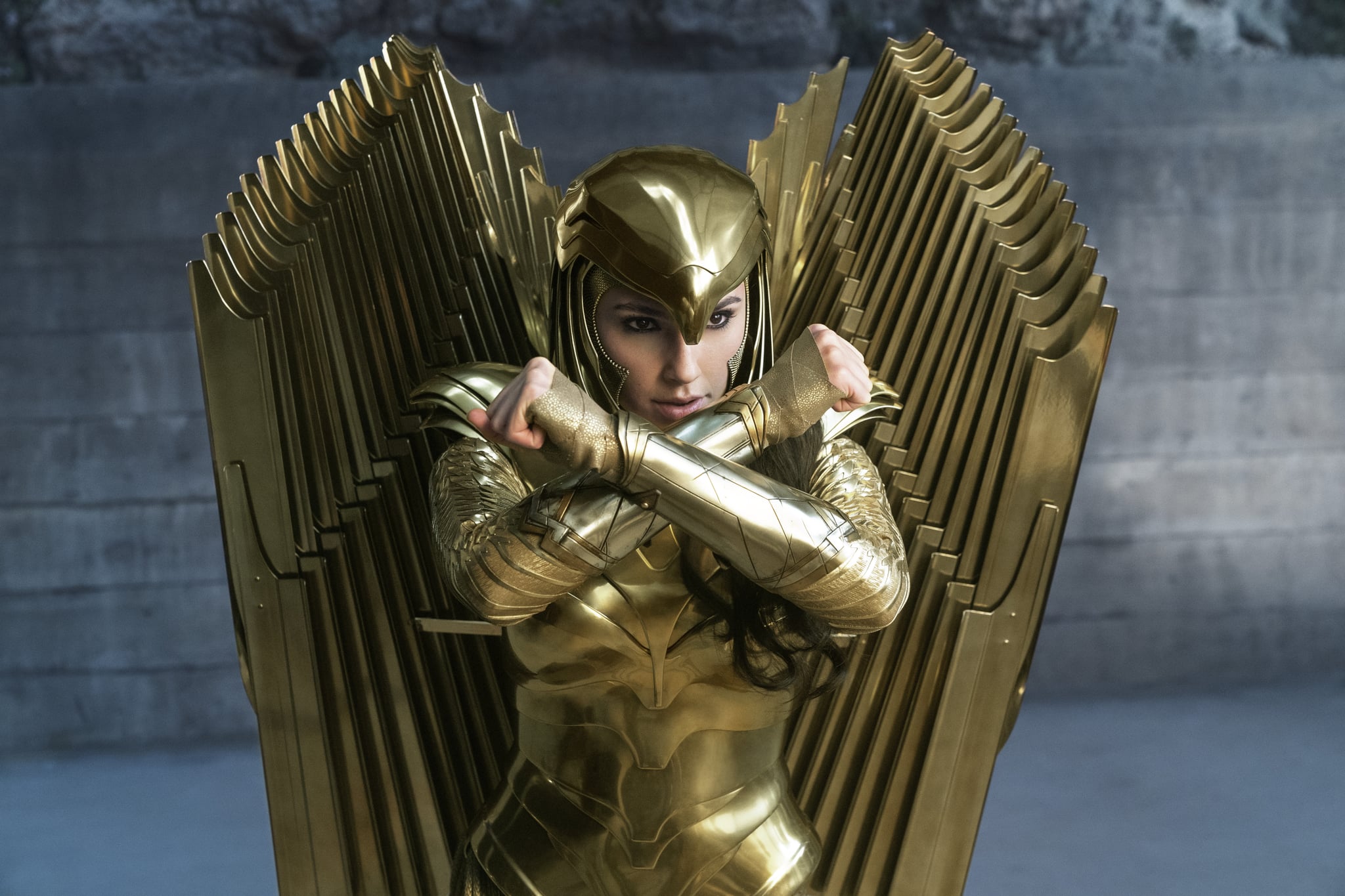 With the major announcement that HBO Max will be home to all of Warner Bros.' 2021 movies, Roku users are looking for answers more than ever. When will HBO Max be available for Roku? Neither company is saying, but we're all hopeful that a deal will be struck sooner rather than later!
"We'll get it done," Andy Forssell, executive vice president and general manager of WarnerMedia's direct-to-consumer products, said in a Dec. 4 interview, as reported by CNET. "[We] can't prognosticate . . . but they're a good partner, as I said, and I'm sure we'll continue to be in business with them." Roku is the last streaming device that doesn't support HBO Max, and although the companies haven't seemed in a hurry to fix that, the major Warner Bros. movie announcement may be changing that.
A quick refresher: On Dec. 3, Warner Bros. announced a groundbreaking, temporary distribution model for all of its 2021 movie releases. In order to adjust to the continued restrictions of the COVID-19 pandemic, the studio is releasing all of its movies two ways simultaneously: as typical theatrical releases, safety guidelines permitting, and streaming on HBO Max, with no additional charge for subscribers. After the first month, they will be taken off of HBO Max and be only available in theatres for the rest of the distribution window. The first movie to attempt this will be Wonder Woman 1984, out this year on Dec. 25, and following that, the entire slate of 2021 Warner Bros. films will be affected. This includes several major and highly anticipated titles, such as Dune, The Suicide Squad, In the Heights, and The Matrix 4.
The surge in new streaming platforms has resulted in some frustrations with consumers who use different devices to watch TV from multiple sources. For instance, it took until Nov. 17 for HBO Max to strike a deal with Amazon Fire so customers could use their Amazon devices to access HBO Max; before then, Amazon users could only access the smaller HBO Now library. Rumours have abounded for several months that Roku and WarnerMedia (HBO Max's parent company) are negotiating a deal to work together, but the details and arrival date have yet to be determined.