When Will Shameless Season 11 Premiere?
This Is When the Final Season of Shameless Premieres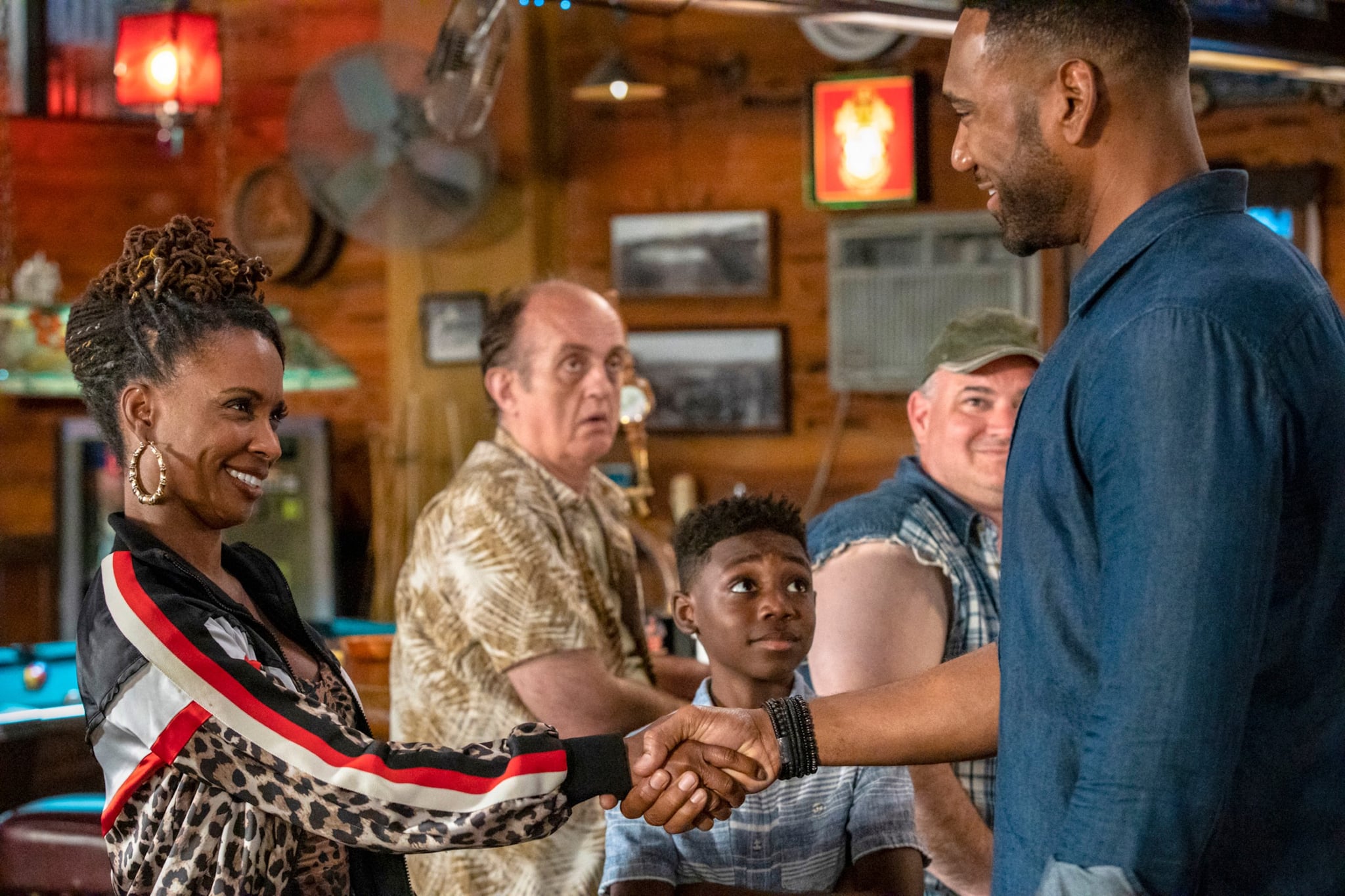 After 11 years, Shameless is finally coming to an end. The Showtime dramedy got both a renewal and cancellation notice on Monday — so when will season 11 premiere? The final season of the long-running series is still in the early stages, but according to the network brass, it should be ready to go much sooner than you expect.
Deadline reported the announcement, which came during the Winter TCA Press Tour and did not include an exact premiere date for the final season. "Airing this Summer, it will be one last hurrah for the Gallaghers and their unique blend of love and lechery," President of Entertainment at Showtime Networks Gary Levine said at the announcement. "John Wells and his gifted cast promise to take Shameless out for a bang, and knowing Gallaghers we all as we all do, that is no idle threat."
The "Summer" announcement is likely as close to an official date as we'll get for a little while. After all, season 10 hasn't even finished airing yet! There are still a few episodes remaining in the penultimate season, which is set to air its season finale on Jan. 26. Further information about the final season has yet to be announced as well, but we can make a few educated guesses about some of the details. Every season other than season nine has had 12 episodes (season nine had 14), so it seems likely that the final season will have the same episode count. Former leading lady Emmy Rossum, who left the show after season nine, is not currently slated to return (although it's still a possibility), so the returning cast is likely to include William H. Macy (Frank), Jeremy Allen White (Lip), Kate Miner (Tami), Cameron Monaghan (Ian), Noel Fisher (Mickey), Emma Kenney (Debbie), Ethan Cutkosky (Carl), Christian Isaiah (Liam), Shanola Hampton (Vee) and Steve Howey (Kev). As the Summer 2020 premiere draws closer, there will definitely be more details revealed about how the Gallaghers and co. will be saying goodbye.