Will HBO Max Be Available in the UK?
HBO's New Streaming Service Has Launched In the US — But It Probably Won't Be Heading to the UK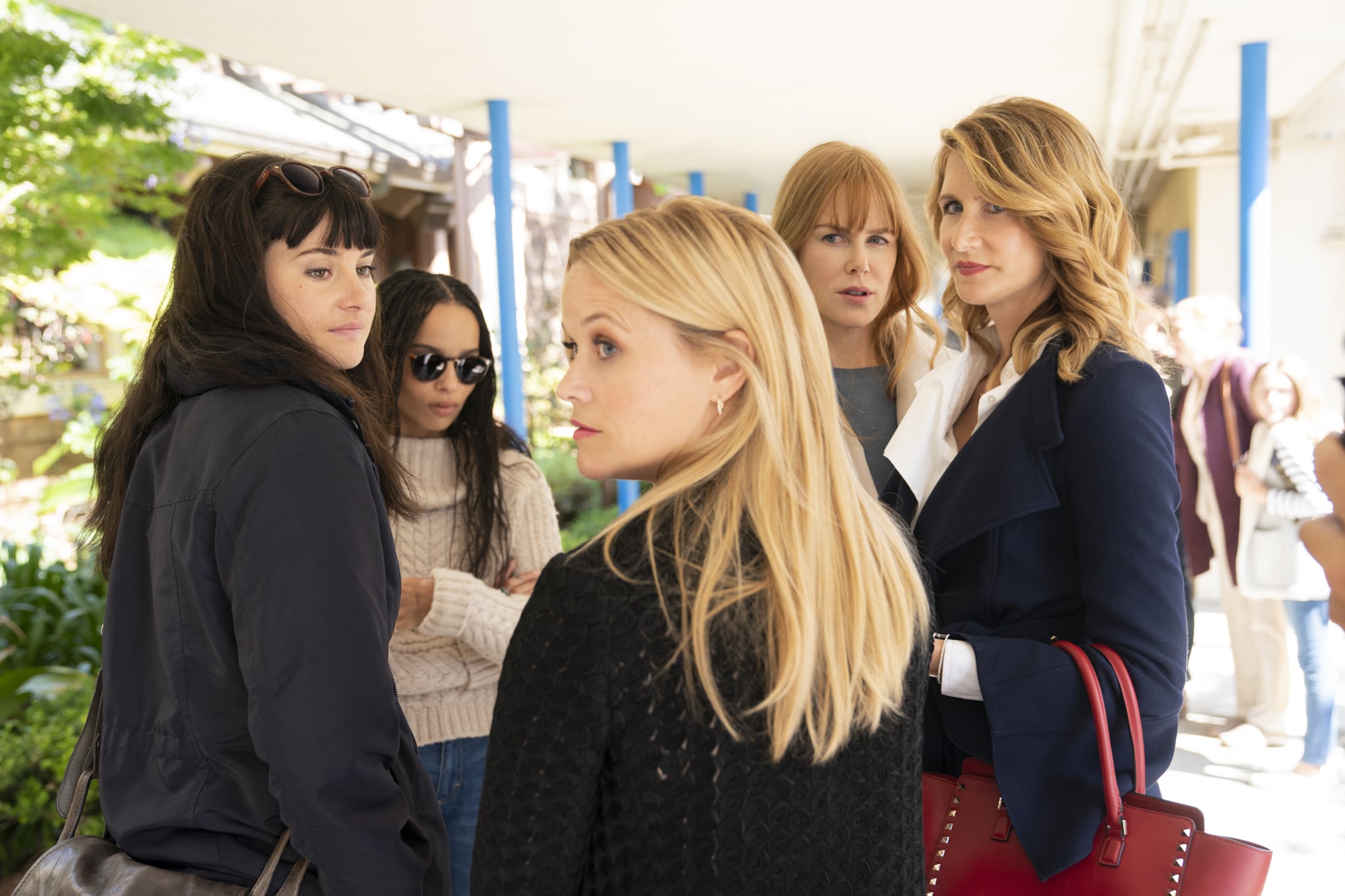 We'll rip off the plaster quickly for you: it's very unlikely that HBO's newly launched streaming service, HBO Max, will be available in the UK. Details of the long-awaited streamer emerged in Nov. 2019 when we finally found out the extent of the series and films that would be available on HBO Max — and the line-up is huge, including 31 original movies and series, which will premiere in the first few years.
Both of HBO's existing streaming platforms (HBO Go and HBO Now) are not currently available in the UK, so it comes as no surprise that HBO Max also won't be crossing the pond. But it's not all doom and gloom. HBO and Warner Bros. have had an ongoing programming partnership with Sky for years, and in October, it was announced they'll be continuing the love affair for many years to come.
This is great news for everyone living in the UK and Europe because currently, we haven't had to wait very long to watch HBO hits like Game of Thrones, Big Little Lies, and Euphoria. In fact, they often air on Sky Atlantic and drop onto Now TV in the same week as the US. Plus, if we really want to look on the bright side (which, of course, we do), this means new HBO productions will hopefully be included in your current Sky subscription, just as they currently are.
Not only that — Sky and WarnerMedia also added a new co-production partnership into the mix for HBO Max original series. This will see the two studios collaborate on an increasing number of shows and films, much like they did for runaway television hit, Chernobyl, which picked up 10 awards at the 2019 Emmys.
Image Sources:
HBO
and Sky