Tiffany & Co. Blue Box Cafe Opens at Harrods London
Breakfast at Tiffany's In London: Iconic Blue Box Café Is Opening at Harrods Next Month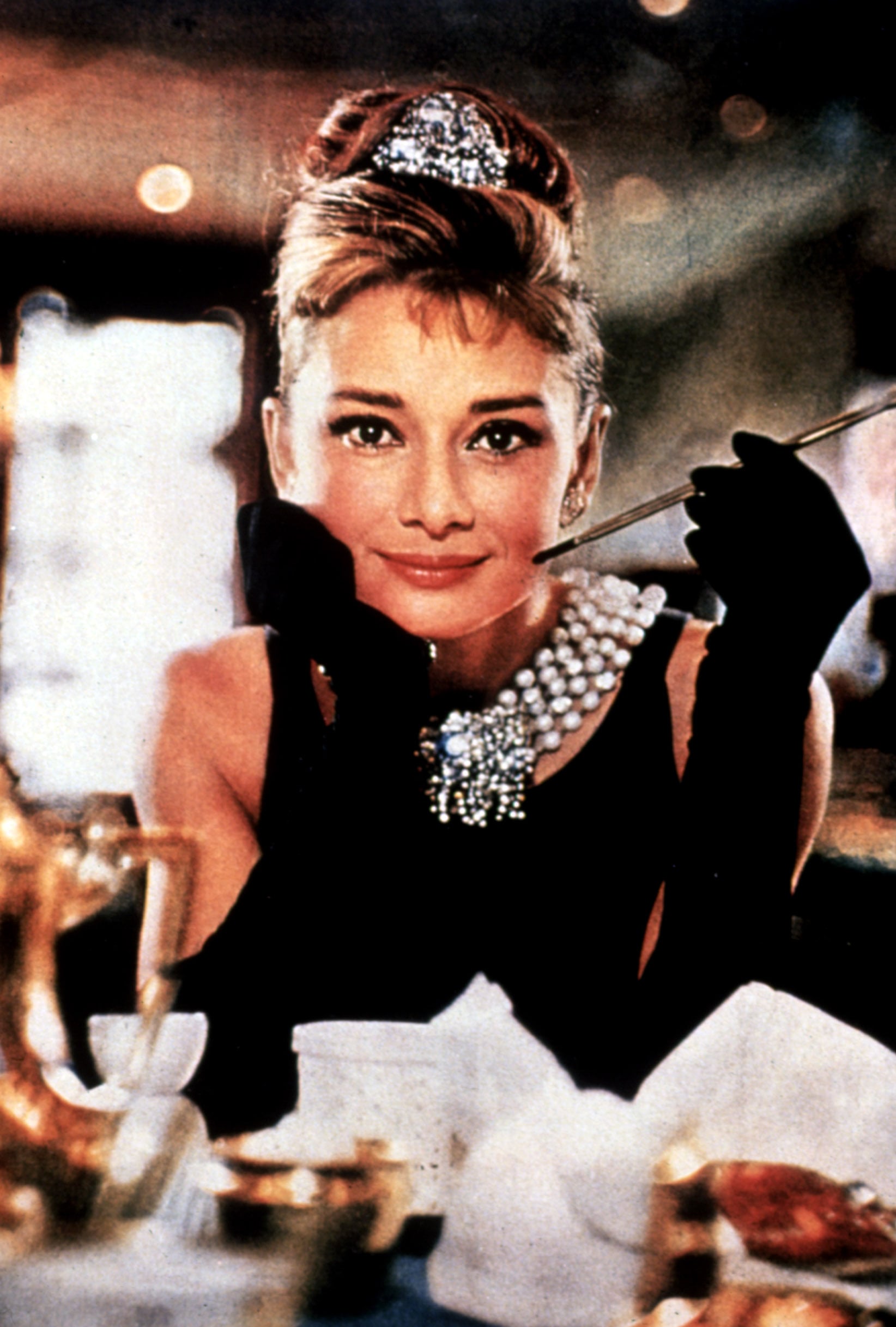 Having an actual breakfast at Tiffany's is every fashion-lover's dream, and it will soon become a reality. Get your camera ready and book early, because Tiffany & Co. is bringing its iconic Blue Box Café to London next month, exclusively located at Harrods.
London's Blue Box Café will be the first of its kind in Europe and the second in the world. The first Tiffany's Café opened at the jewellery brand's New York City flagship store in 2017. The new Harrods expansion will serve breakfast, lunch, and dinner surrounded by dreamy Tiffany blue decor. The Blue Box Café will officially open on Feb. 14, making it the perfect Valentine's Day treat or glam coffee break during London Fashion Week.
The concept for Tiffany's Blue Box Café is inspired by an iconic scene from one of Audrey Hepburn's most career-defining films, Breakfast at Tiffany's (1961). Her very fashionable and emotionally insecure character, Holly Golightly, stares longingly into the display windows of a Tiffany & Co. jewellery store with a croissant and coffee in hand. Ever since then, Breakfast at Tiffany's continues to be the quintessential fashion film.
Harrods Blue Box Café is currently taking reservations in preparation for their official opening on Feb. 14, so be quick!