Health Benefits of Drinking Prosecco and Champagne
Prosecco Is Just as Good For the Body as It Is For the Spirits — There's Proof!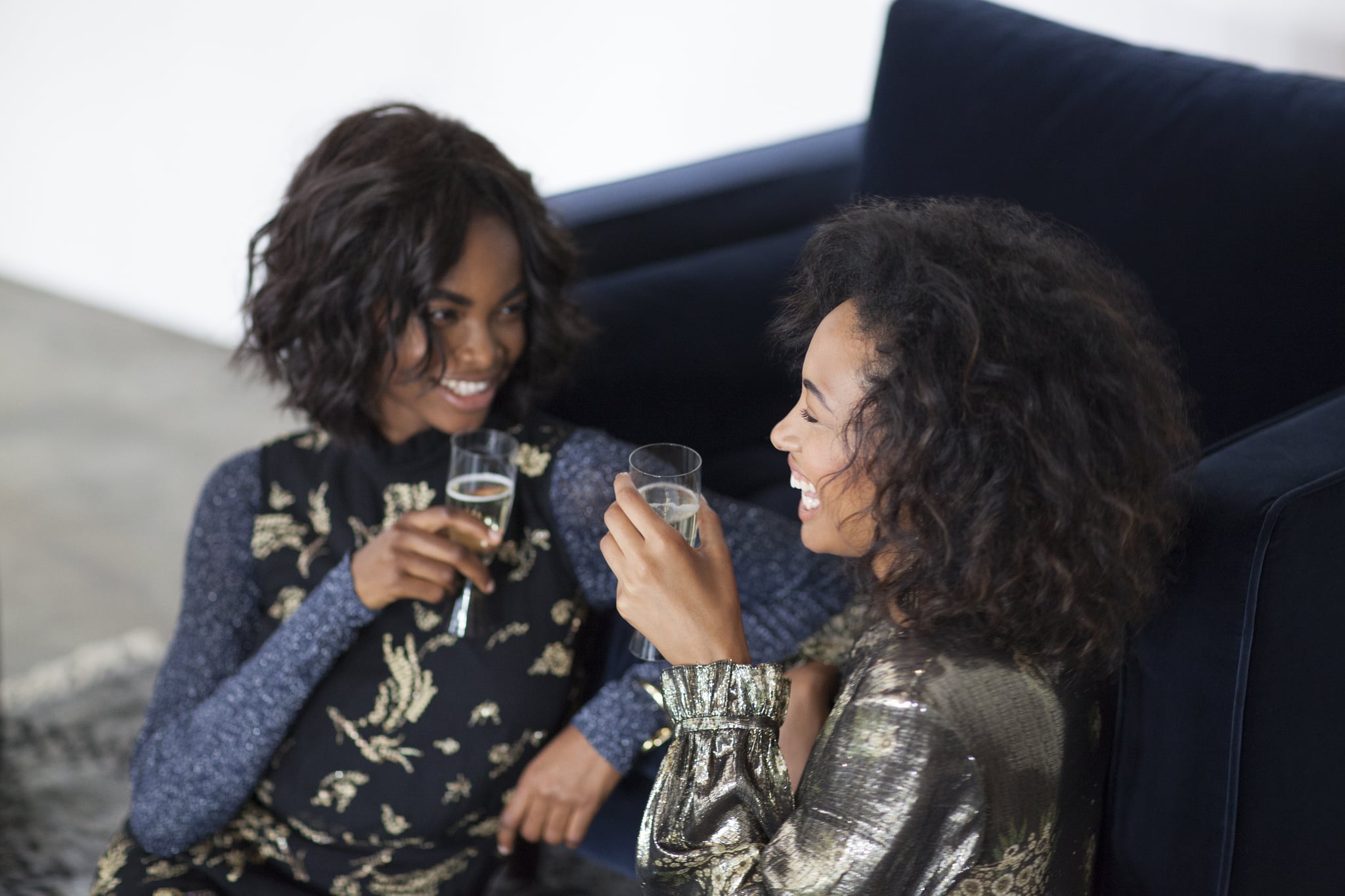 While we don't encourage excessive drinking, we believe a glass of what you like every now and again is not only good for the soul, it's also good for the body, and now we have proof!
A study by the University of Reading suggests it's not just antioxidant-packed red wine that deserves a place in your healthy lifestyle, because there are also health benefits that come from picking up a glass of Prosecco.
Champagne and Prosecco are packed with polyphenols, which have antioxidant properties, much like dark chocolate and wine. In this case, the polyphenols slow the removal of nitric oxide from the blood, which plays a vital role in the regulation of blood flow and blood pressure, as well as promoting skin repair. While those are nitric oxide's main functions in the body, this multifunctioning molecule also has a hand in memory processes and learning — making it a potential Alzheimer's aid, and useful in the brain's production of the mood regulator serotonin, meaning it can lessen things like mood swings, anxiety, and depression.
While this is great news, alcohol still has adverse effects on your fitness goals, and without research into the long-term effects of Prosecco drinking, University of Reading lead researcher Jeremy Spencer PhD suggests capping yourself to a glass a week, as that's enough for your body to reap the benefits.
Image Source: POPSUGAR Photography / Rima Brindamour