Matthew McConaughey Sleep Story
Fall Asleep to Matthew McConaughey's Dreamy Voice With This 35-Minute Sleep Story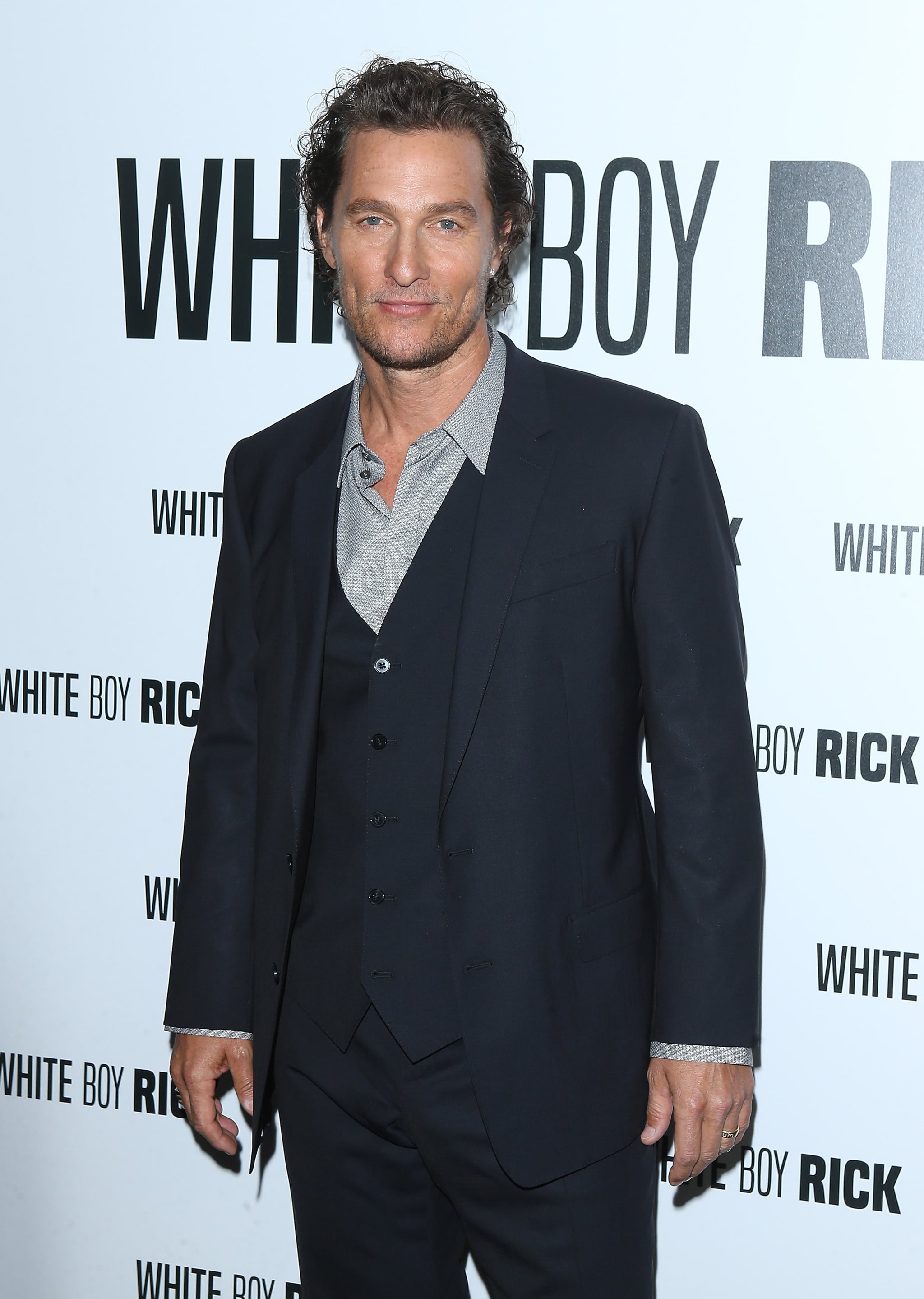 It's undeniable that Matthew McConaughey is one of the sexiest men to grace this earth. It hard to pick just one thing we love about him, but it's safe to say his iconic Southern accent is definitely on the top of our list.

The Oscar winner put his dreamy voice to use narrating "Wonder," a sleep story by Chris Advansun for Calm, a sleep, meditation, and relaxation app.
If for some odd reason you ever tire of Matthew's voice, the Calm library contains over 120 stories narrated by actors and artists, guided meditations, music, and soundscapes to help you get a quality night's rest.
Calm offers a free seven-day trial, and after that, the app is $12.99 per month or $59.99 for a yearly subscription. Check out a snippet of his sleep story in the video above.