Oatmeal Cooking Hack
This Dietitian's Cooking Hack Will Make Your Oatmeal More Filling (and Help You Lose Weight)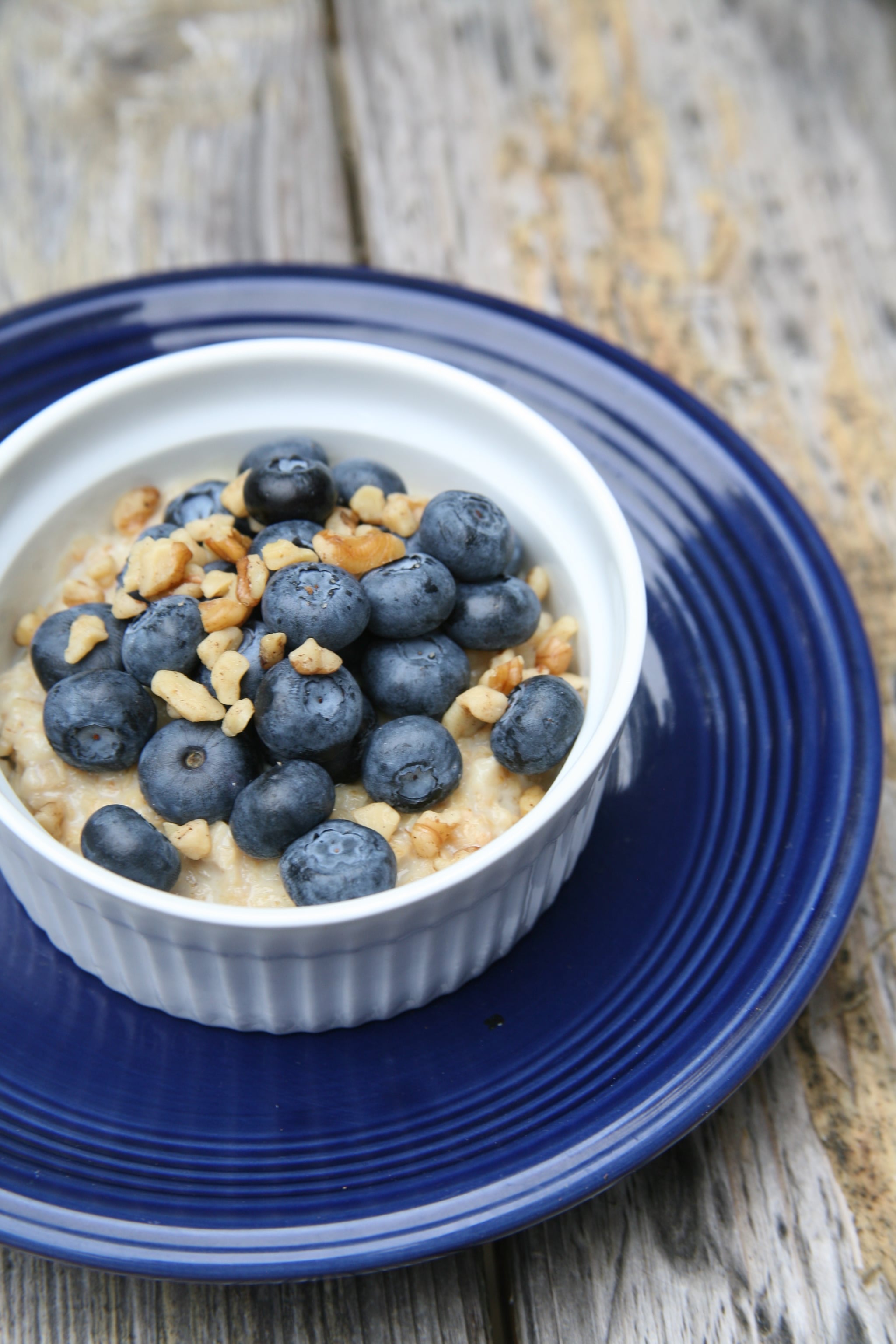 If oatmeal is your go-to breakfast, you probably love that it's a great source of complex carbs and fibre. Unfortunately, it's not so great in the protein department. A half-cup serving of steel cut or rolled oats only offers seven grams of protein. If you want to satiate your hunger for hours, filling up on protein is a must.
Registered dietitian Stephanie Ferrari, MS, RDN, has a cooking hack to increase the protein in your bowl. She told POPSUGAR, "I suggest making oatmeal with milk for an added boost of protein." Whether you use cow's milk, soy milk, or pea protein milk (Ripple brand), a one-cup serving will up the protein of your breakfast by six to eight grams.
"This power breakfast is a great way to start your day and will help you stay satisfied until lunch so that you don't overeat," Stephanie said. "It's a great food for weight loss for that reason."
You can add even more protein by sprinkling on some chia seeds, ground flaxmeal, or chopped nuts or by stirring in a spoonful of peanut butter or a bit of protein powder. You can also try mashing in some cooked beans — it sounds weird, but you won't be able to taste it!