Paleo at Chipotle
Here's How to Build the Perfect Paleo-Friendly Bowl at Chipotle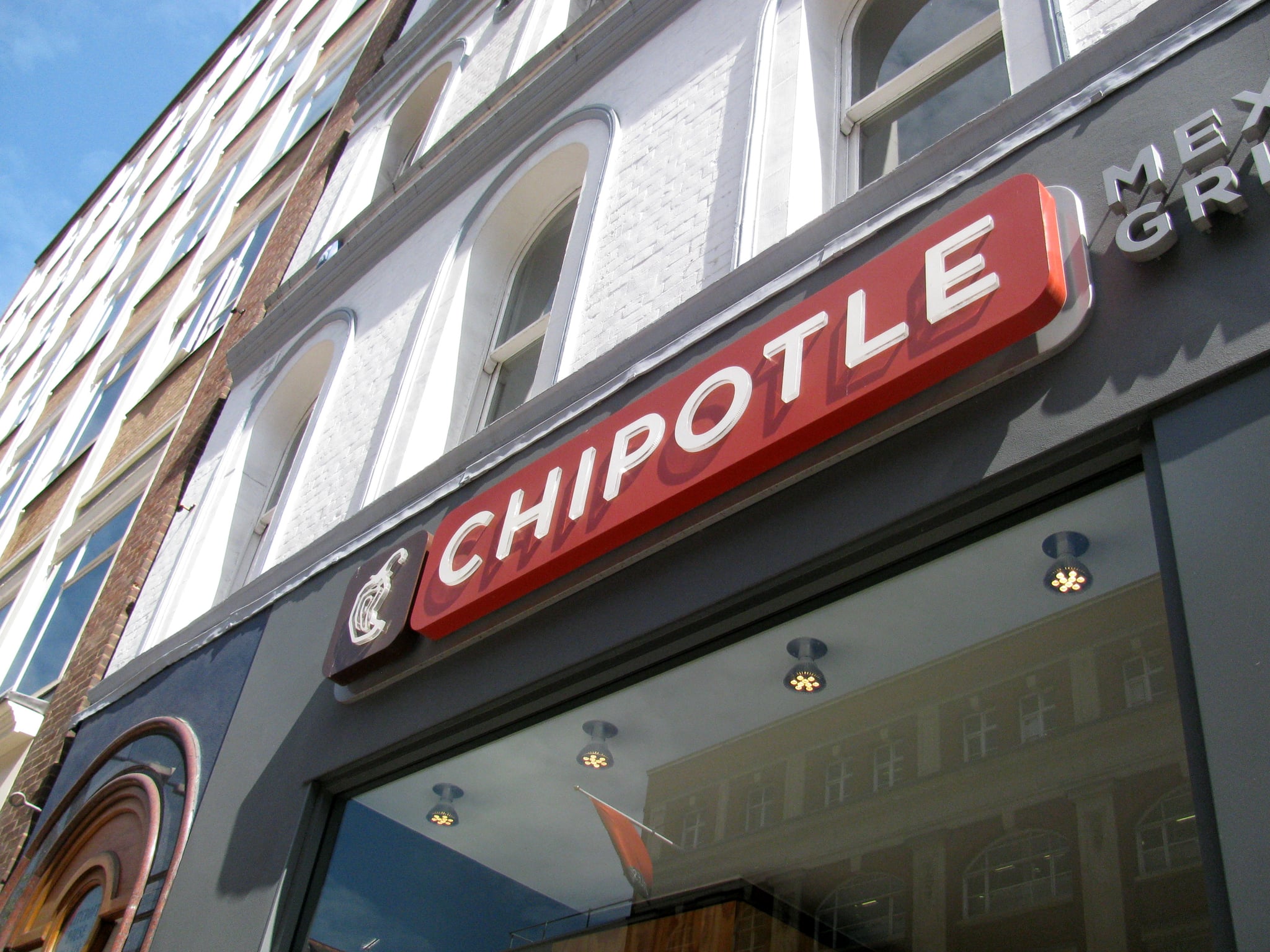 Following the Paleo diet at home is relatively simple. Once you know the rules, learn to keep your kitchen stocked, and master meal prep, you're pretty much set. Dining out is a different story, and while it's true that fast food is often off limits, Chipotle's focus on fresh, quality ingredients makes it a solid choice.
That said, know that you'll need to make some compromises if you want a towering bowl of protein- and veggie-packed goodness. According to Chipotle's nutrition information, the restaurant's meats are cooked in either rice bran oil or sunflower oil. The fajita veggies and chipotle honey vinaigrette are also made using rice bran oil. Even the most avid Paleo follower will typically make a few allowances when eating out, knowing they'll cook with Paleo-friendly oils at home. If you feel the same, take these steps to build your perfectly Paleo order.
Ask for a salad or burrito bowl base: Shredded romaine lettuce can easily be topped with Paleo ingredients, or you can start with a blank canvas if you're not in the mood for greens.
Choose your toppings: Meat, fajita veggies, guacamole, salsa — they're all fair game. You can even try the chipotle honey vinaigrette, but do pass on the sofritas. While the sauce is delicious, tofu is forbidden on the Paleo diet.
Double up on your favourites: You may end up paying a little extra, but feel free to request double meat, double veggies, or even double guac. You can mix and match meats or choose just one. The same goes for salsa!
Skip the rest: If you've been on the Paleo diet for a while, you already know this, but you'll need to leave off the rice, beans, cheese, corn salsa, sour cream, and queso. Here's a little secret: you won't miss them.