Who is Josh Norman?
Everything You Need to Know About DWTS Cast Member and Pro Football Player Josh Norman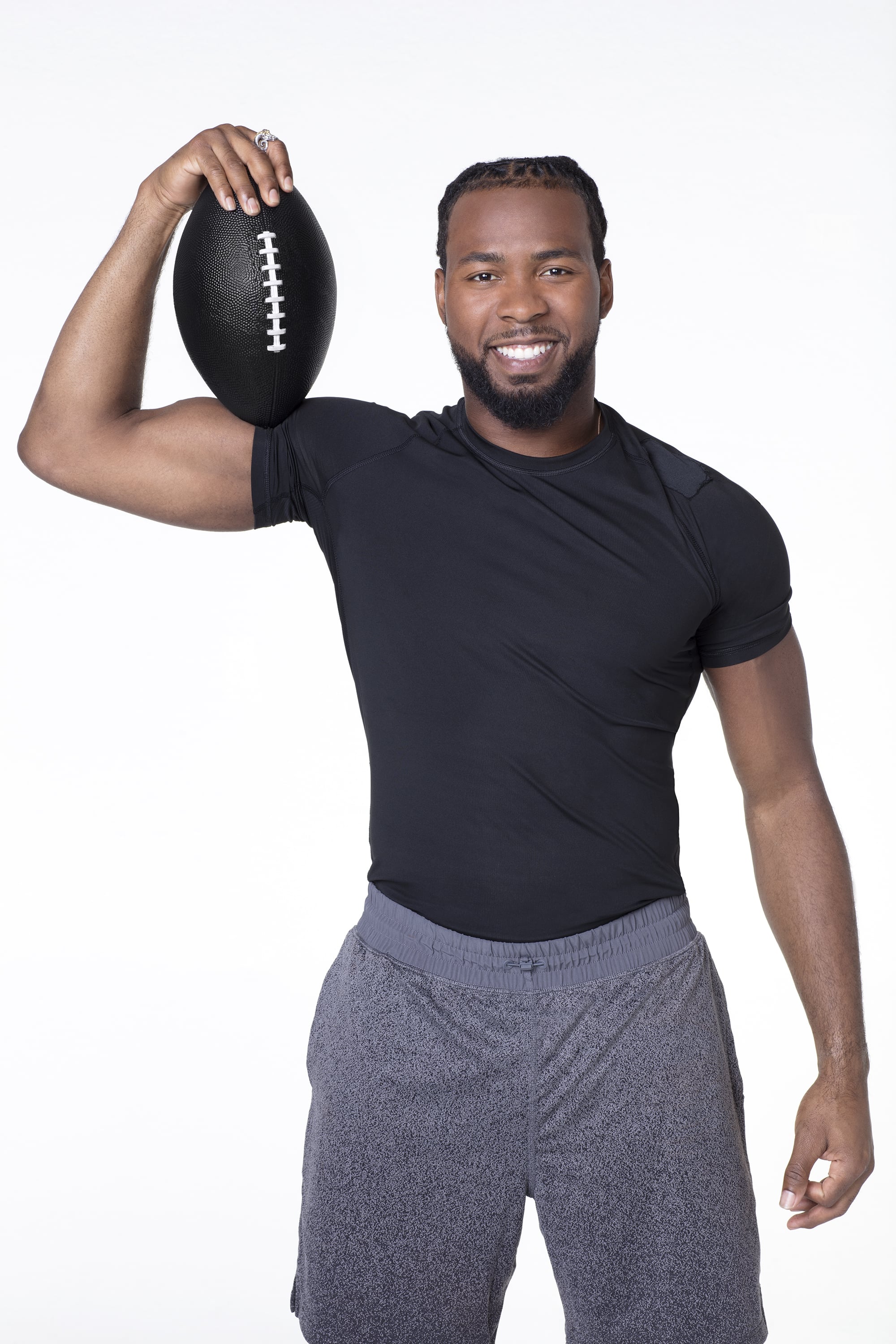 The all-athlete cast of Dancing with the Stars is full of Olympians and retired professional athletes. But there's one cast member who still suits up for football season and using his off-season to compete on the competitive dance show: Josh Norman. Here's what you need to know about the NFL player before the new DWTS season kicks off on April 30.
He Plays For the Washington Redskins
Josh is a defencive back — specifically, a cornerback — for the Washington Redskins. He's been planing for the Redskins since the 2016 season, but started his NFL career with the Carolina Panthers when he was drafted in 2012. He played for the Panthers for four seasons from 2012-2015 before he became and unrestricted free agent and eventually signed with the Panthers.
He's From South Carolina
The 30-year-old was born in Greenwood, South Carolina, and excelled as a football player for Greenwood High School. He was named an All-State football player and also played basketball, baseball, and track throughout high school. He went on to play football at Coastal Carolina University.
He's Active on Social Media
Josh has verified Twitter and Instagram accounts, and he's active on both mediums. He has 349,000 Instagram followers and frequently posts photos of his NFL travels and training.
He's Extremely Charitable
The pro athlete is also generous and philanthropic. He has is own charity called the Starz24 Foundation which helps children through community events and youth programs, with an emphasis on fitness and teamwork. He also donated $100,000 to the recovery efforts in Puerto Rico after Hurricane Maria.