Chrissy Teigen's Funny Mammogram Reminder
Chrissy Teigen Shares Candid Mammogram Reminder in Classic Fashion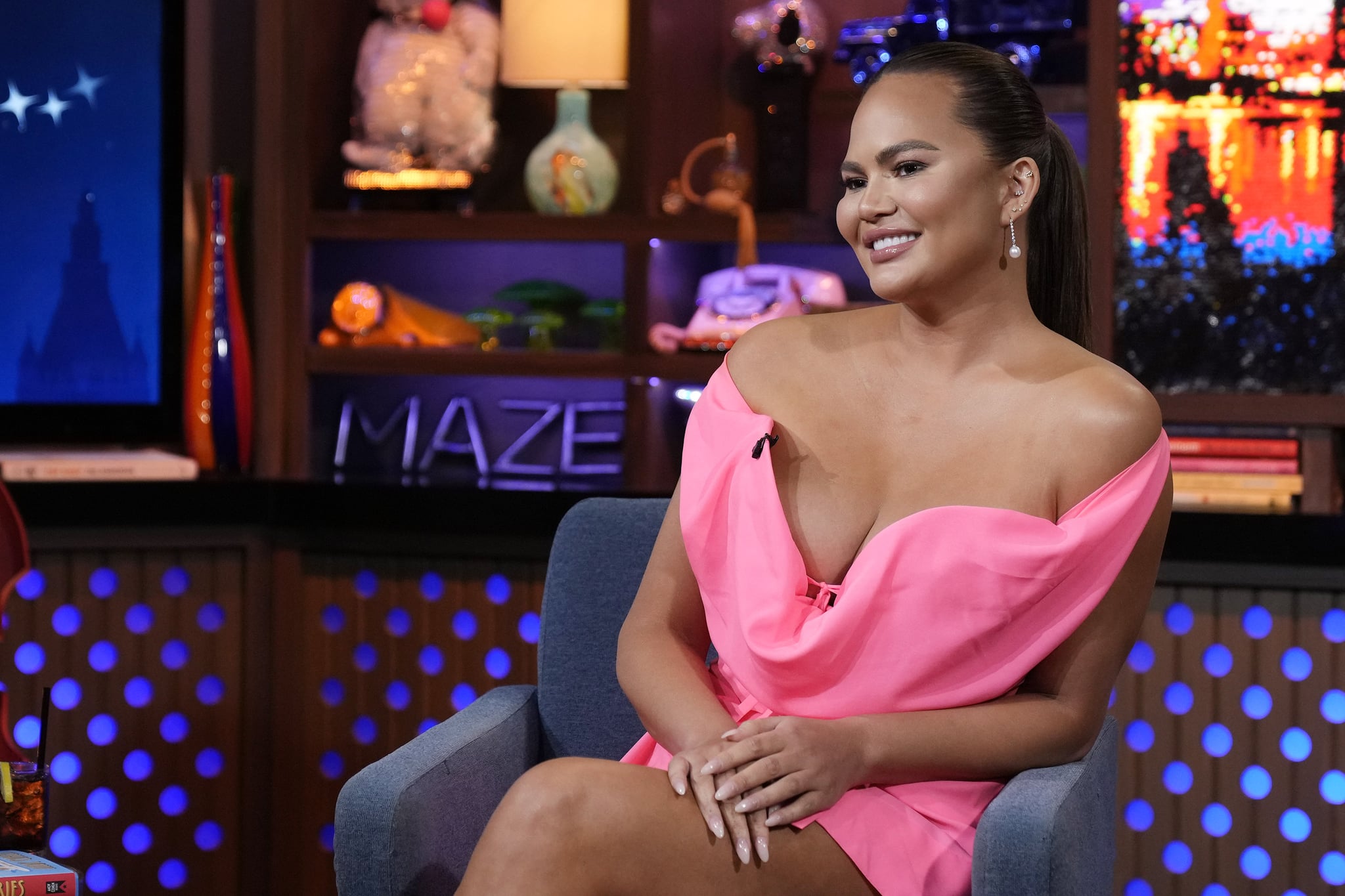 Chrissy Teigen is making it impossible to forget your next mammogram appointment. In an 17 Aug. Instagram post, the model and mother of four shared a photo from her own mammogram, laying down on an exam table for a breast ultrasound. She joked in the caption, covering her bare chest with one arm, "Mammogram/boob ultrasound reminder! when else do you get to see your boob as a one inch steak!?" As an added perk: "Ultrasound also comes with free t*tty lotion good for the entire day!!"
Annual mammograms are generally recommended for people 40 years and up to test for signs of breast cancer, which is the second-most common cancer among women in the United States. The screening briefly flattens the breasts (as Teigen beautifully described) in order to administer a low-dose X-ray. Ultimately mammograms shouldn't be painful. "In addition to saving lives, getting your annual screening mammogram has the power to potentially reduce the severity of treatment that women with breast cancer must undergo," Karla Sepulveda, MD, an associate professor of radiology at Baylor College of Medicine, previously told POPSUGAR.
Breast ultrasounds are not usually a part of routine testing, but they can detect abnormalities in the breast tissue that the mammogram might miss, making it easier to examine dense breast tissue or suspicious areas, per the American Cancer Society. "I had both ultrasound and mammogram!" Teigen clarified in the comments section after several people inquired about her position and the aforementioned "t*tty lotion."
For those who don't need a mammogram appointment just yet, some doctors also encourage self breast exams in order to recognise any concerning changes. See Teigen's PSA below, and take this as a sign to schedule an appointment of your own.