Best Way to Keep Iced Coffee Cold
Love Iced Coffee? You're Going to Want to Purchase This $29 Miracle Chiller ASAP
As POPSUGAR editors, we independently select and write about stuff we love and think you'll like too. If you buy a product we have recommended, we may receive affiliate commission, which in turn supports our work.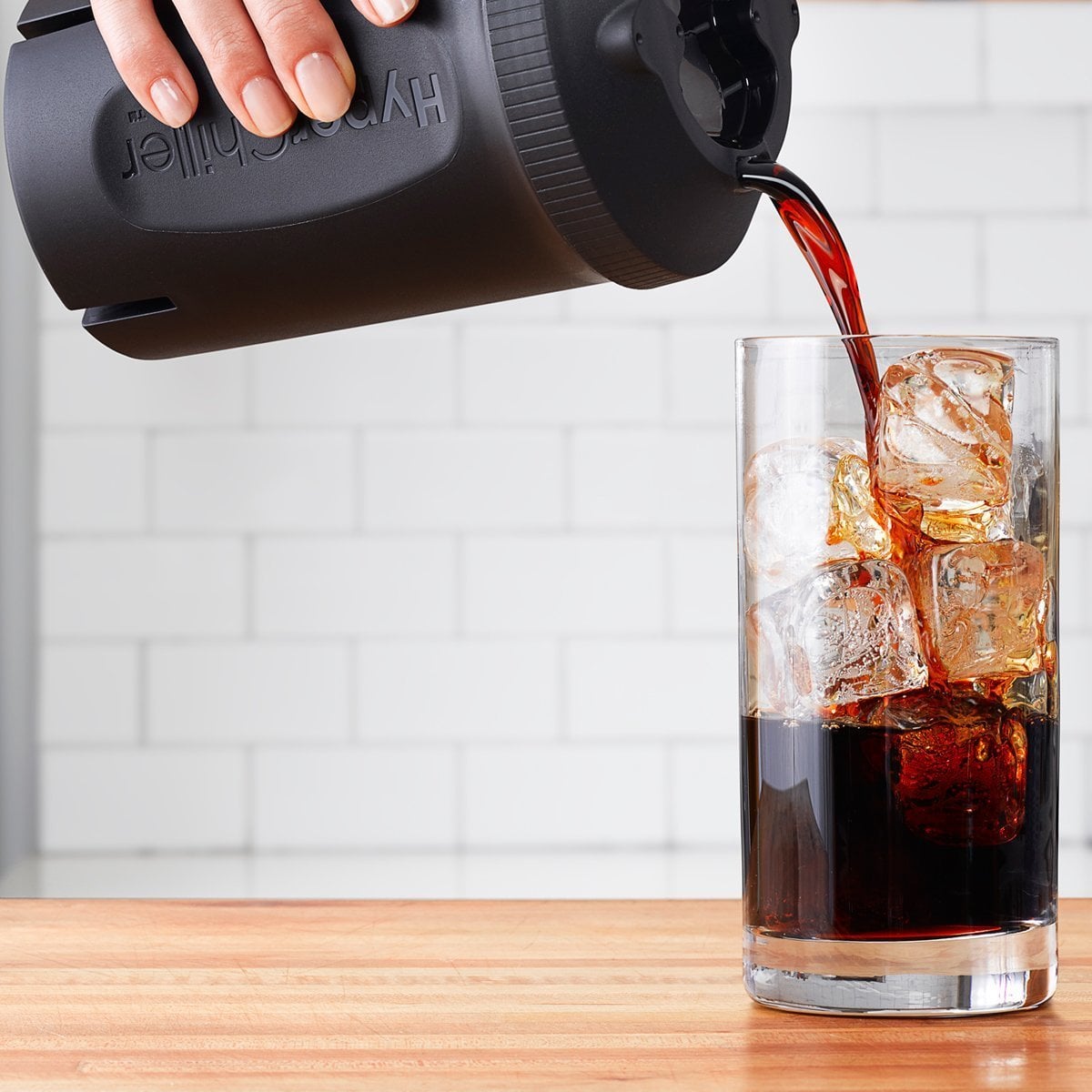 Coffee addicts, if you want your coffee ice cold without waiting, we found your ultimate solution! You no longer need to wait around or fill your drink with ice that quickly melts, because this handy HyperChiller Iced Coffee Maker ($29) is about to be your new best friend.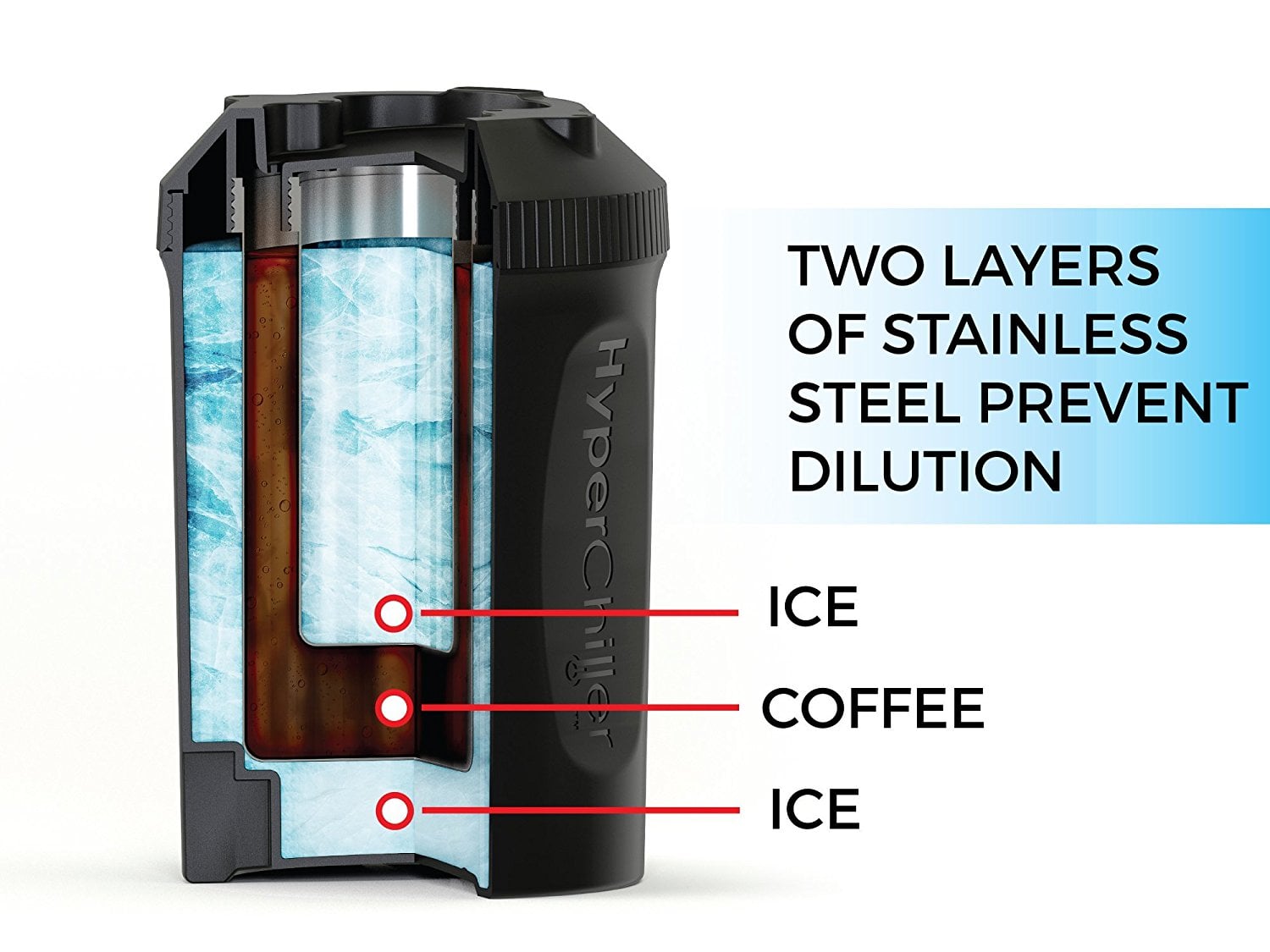 The superpopular device is a favourite from Amazon's reviewers. It boasts over 700 positive comments from caffeinated and excited customers. The cup is made from three different layers, two of which you freeze. After putting the frozen layers together, you can pour your coffee into the middle layer, and it can cool liquid that's up to 130 degrees in just 60 seconds. The dishwasher-safe tool is great for more than just coffee, too. You can take your wine, whiskey, or iced tea on the go at your ideal temperature.
The best part: it will save you money! Instead of stopping by your favourite coffee shop every morning, which can easily run you $3 to $4 a day, simply make your preferred brew at home and take it with you.