London Prosecco Festival 2019
Book the Day Off: London's Prosecco Festival Is Coming Back For Another Year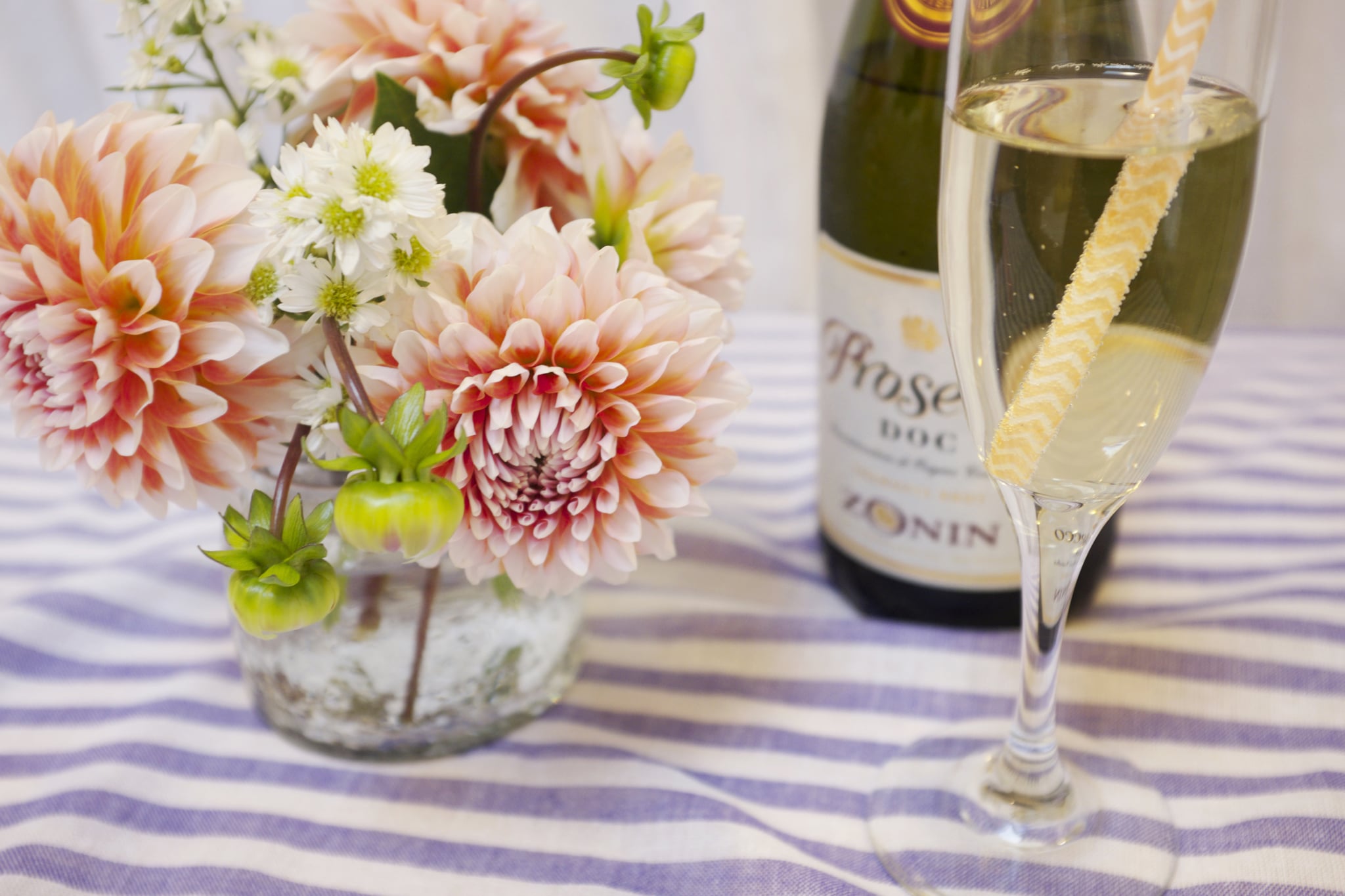 It's unlikely that we'll ever tire of Prosecco. It just makes every occasion that little bit fancier, whether you decide to pimp it for a party or if all you're doing is having a picnic after work. Even better: it's always on offer in the supermarkets. Now we've got something even more exciting to clink our glasses over, as a Prosecco festival is coming to London!
Prosecco Springs Festival returns to London in May for its third year and will be held over three days
from May 17 to May 19, 2019. It describes itself as "the UK's first and largest festival dedicated to everybody's favourite sparkling wine." You'll be given a passport on arrival, which gives you access to the Oval Space and allows you to choose eight tasting glasses of Prosecco from small-batch producers. It's not just about drinking fizz, though. There's plenty to learn about the history of the drink and how it's made, too. For the connoisseurs amongst you, there will also be the opportunity to try your hand at cocktail making. The master classes are lead by mixologists from Grey Goose, Chambord, St Germain, and Martini. See, it's an educational experience and definitely not just boozing with your mates.
If you fancy getting fizzy with it, tickets are £40, while the cocktail-making classes are £20 each and must be booked separately. You can choose whether you go for the evening or afternoon sessions. Now grab your best pals, and make sure you've stocked up on the best hangover cures. Saluti!
Image Source: POPSUGAR Photography / Jae Payne