Sainsbury's Introduces Elderly-Only Hour Due to Coronavirus
Sainsbury's Announces "Elderly-Only" Hour Across All Supermarkets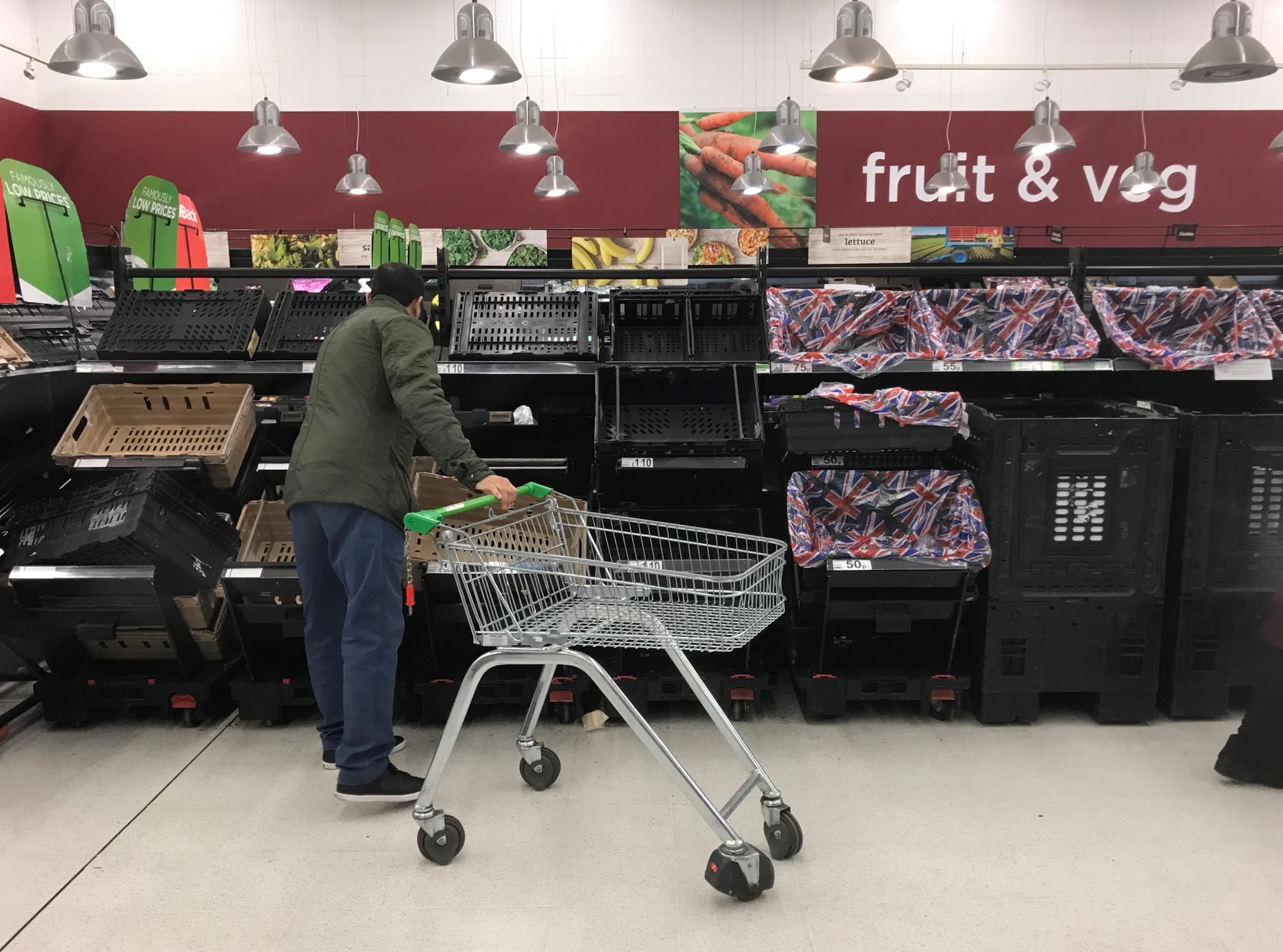 Image Source: Getty / Kirsty O'Connor - PA Images / Contributor
Sainsbury's will be operating an "elderly-only" hour across all stores on Thursday morning. The supermarket chain announced that it will open its doors to the elderly and vulnerable for the first hour of trading, allowing those in need to get supplies amid stockpile purchasing, due to the spread of COVID-19.
To combat the lost hour for other shoppers, the store will remain open for an extra hour than usual to ensure that all other customers have enough time to shop.
In addition to the extra hour, "our online customers who are over 70 years of age or have a disability will have priority access to online delivery slots, from Monday 23rd March," said chief executive Mike Coupe in an email to customers.
To stop unnecessary stockpiling, from Wednesday 18 March, customers will only be permitted to buy a maximum of three of any grocery product and only two per person for popular items such as hand soap, toilet rolls, and UHT milk. "We still have enough food for everyone — if we all just buy what we need for us and our families," Coupe wrote.
Sainsbury's isn't the only supermarket to introduce an elderly hour: Iceland has already reserved a time slot for the elderly and vulnerable to shop.
Hopefully, Thursday's extra hour at Sainsbury's provides some reassurance to those in need. Although it's not yet clear whether this will be a regular occurrence, we hope more stores will introduce a similar scheme daily to combat the empty shelves.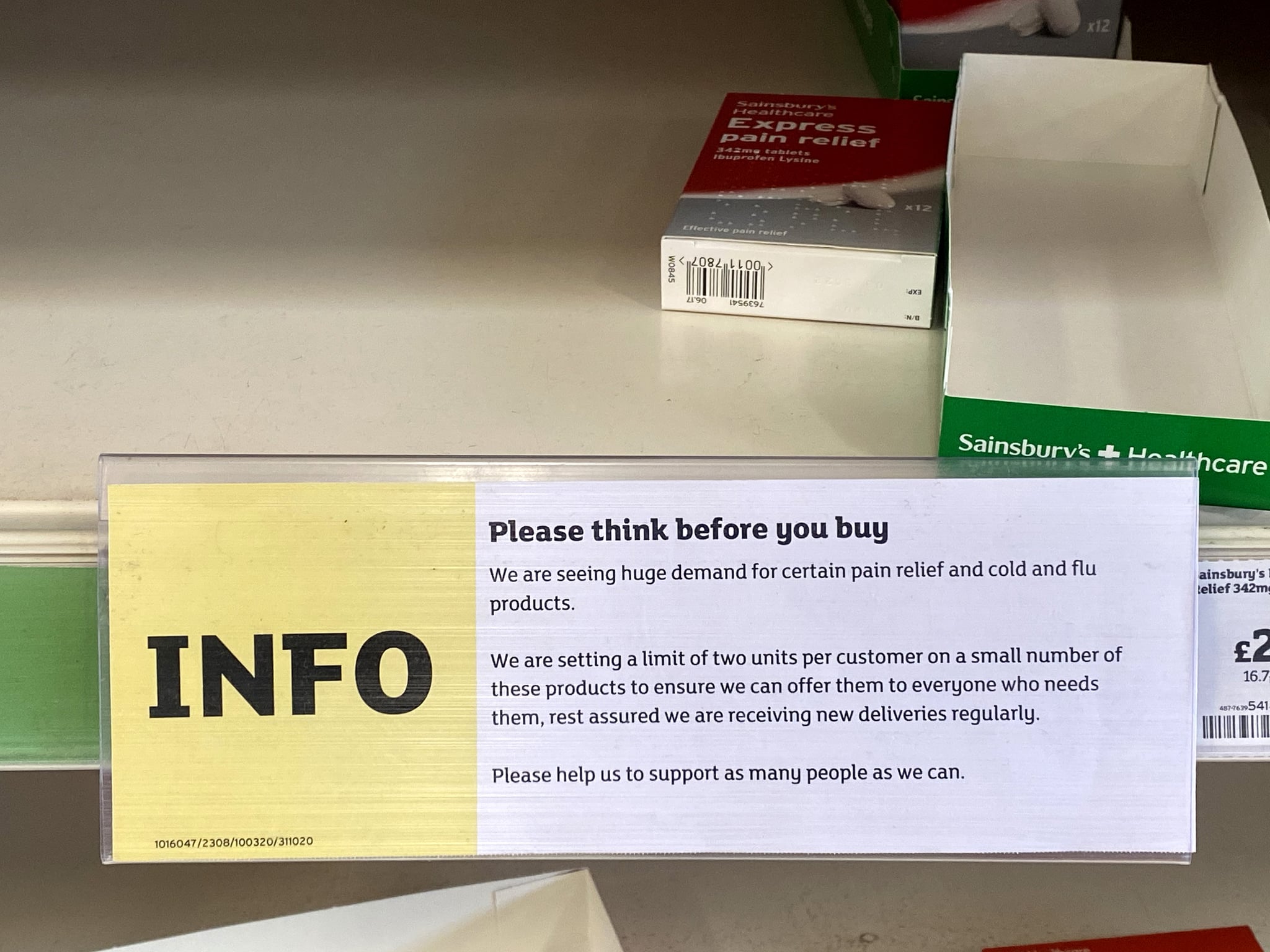 Image Source: Getty / Finnbarr Webster / Contributor