When Will Nonessential Shops Be Allowed to Reopen in 2021
Nonessential Shops Can Reopen as of 12 April 2021, Boris Johnson Confirms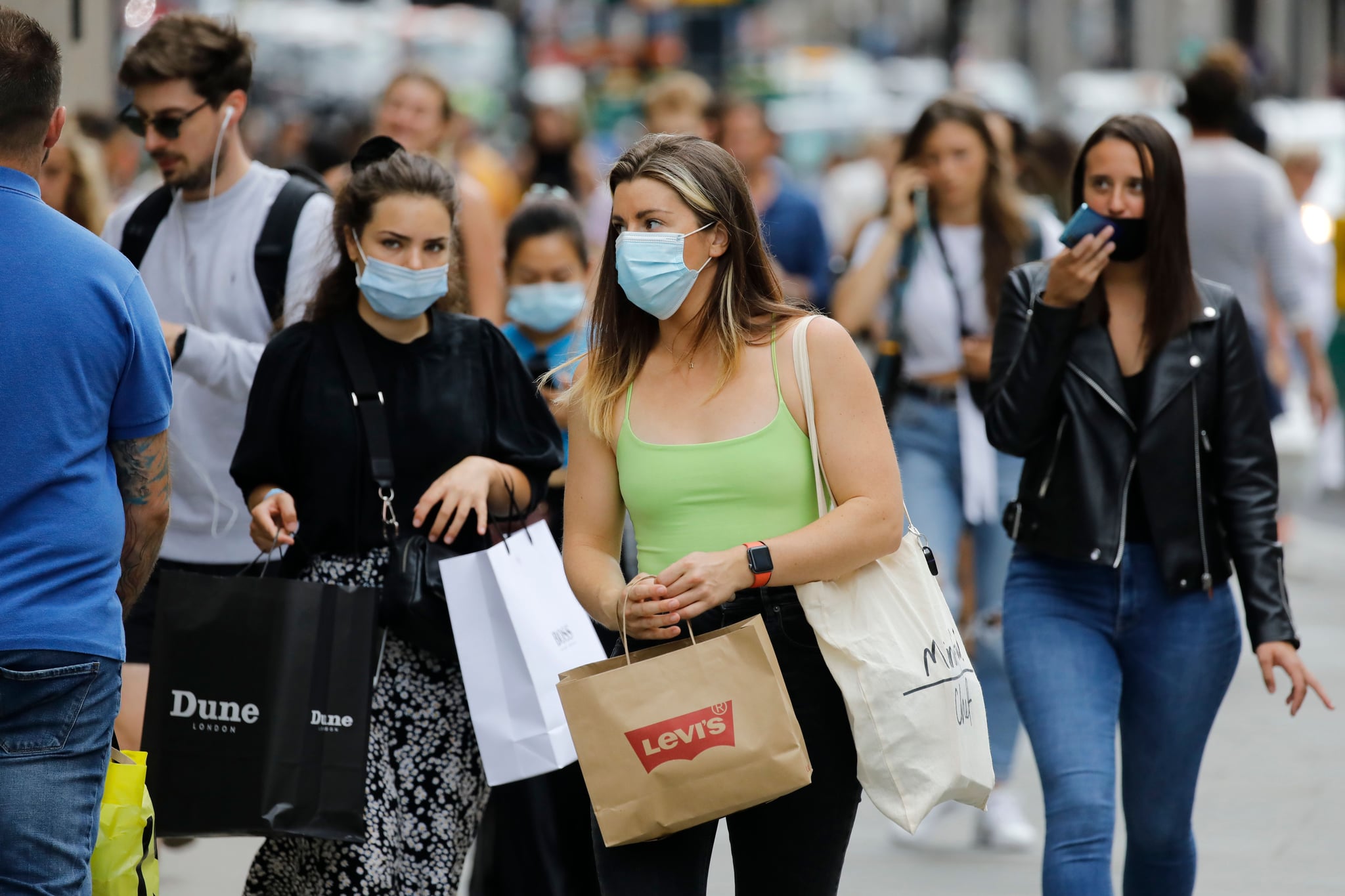 On 22 Feb., Prime Minister Boris Johnson addressed the House of Commons on his roadmap out of the lockdown coronavirus restrictions, highlighting a number of key dates that the lockdown rules will begin to ease. As part of the lockdown lifting, Johnson announced that nonessential retail can reopen from 12 April along with beauty salons, hairdressers, gyms, libraries, museums, pubs, restaurants, and bars (outdoor seating and only with your household).
You can legally be outside of your home from 29 March to go and meet with a friend in a park (without exercising), and then from 12 April you can go shopping for nonessential items, whilst wearing a mask and maintaining social distancing.
The roadmap dates will go ahead provided "England's four tests" are met. These include, the vaccine deployment programme continues successfully, data shows the vaccines are sufficiently effective in reducing hospitalisation and deaths in people who are vaccinated, infection rates do not risk a surge in hospitalisations putting an unsustainable pressure on the NHS, and the risk assessment is not changed by the new variants of concern.