$1 Long Island Iced Teas at Applebee's June 2018
Grab Your Girlfriends, Because Applebee's Has Long Island Iced Teas For Only $1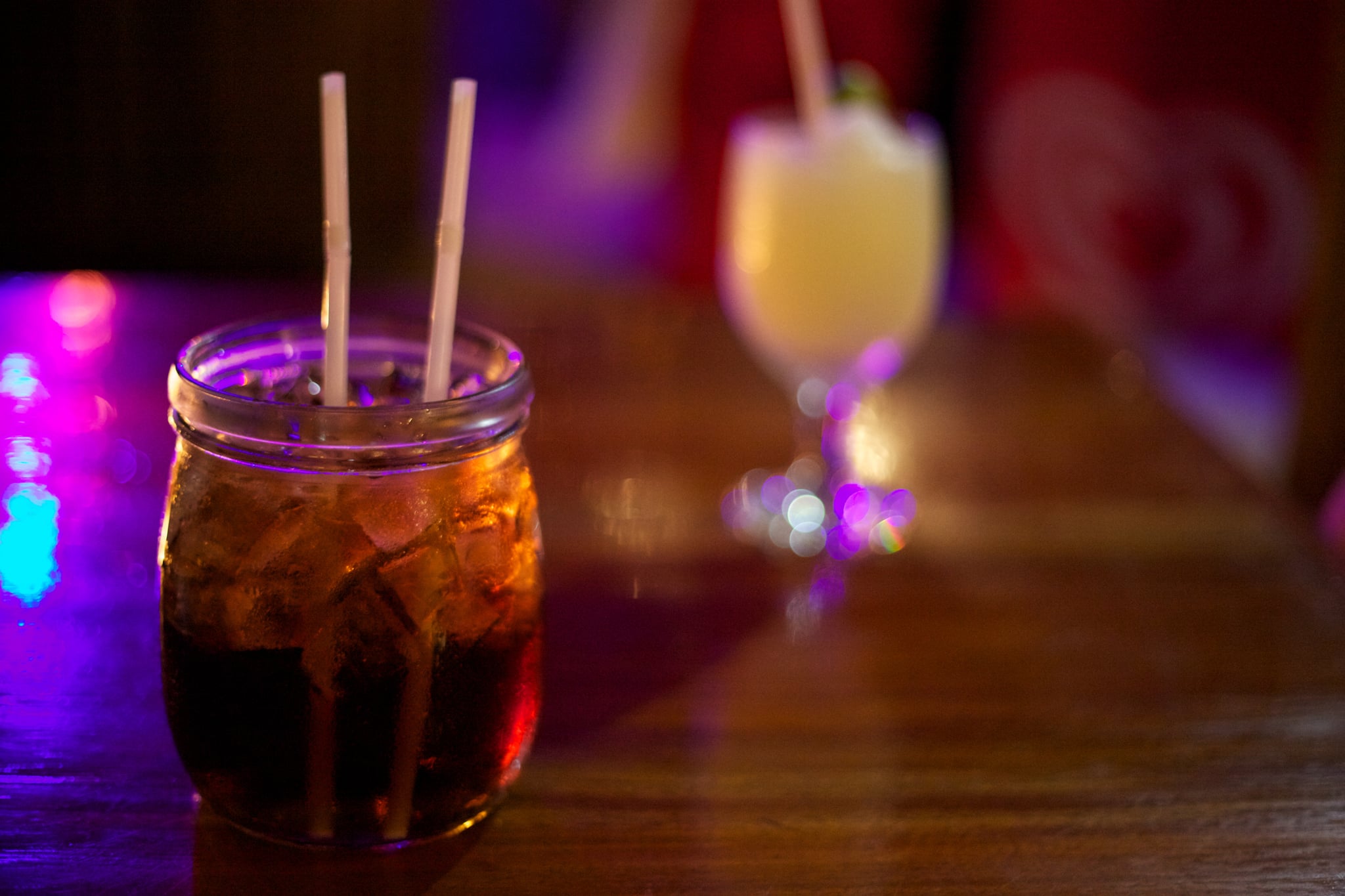 Pick up your phone and call your BFF, because your weekend plans for the entire month of June are MADE! Applebee's is offering its famous Long Island Iced Teas for only $1 each all month long, because apparently the casual restaurant chain has been reading my dream diary and wanted to make everything come true.
This isn't some half-assed cocktail deal . . . the Dollar L.I.T. comes with vodka, gin, rum, triple sec, AND tequila — all in one glorious cup — for just a buck. If you're calculating, that's a whole lot of alcohol for less than the price of a plain coffee. "L.I.T" is right, because we're about to get lit on a budget all month long!
What are you waiting for? Shouldn't you be at Applebee's right now? I'll take a refill, please!