Keira Knightley's Essay on Childbirth October 2018
Keira Knightley Criticizes the Expectations Set on Kate Middleton After Giving Birth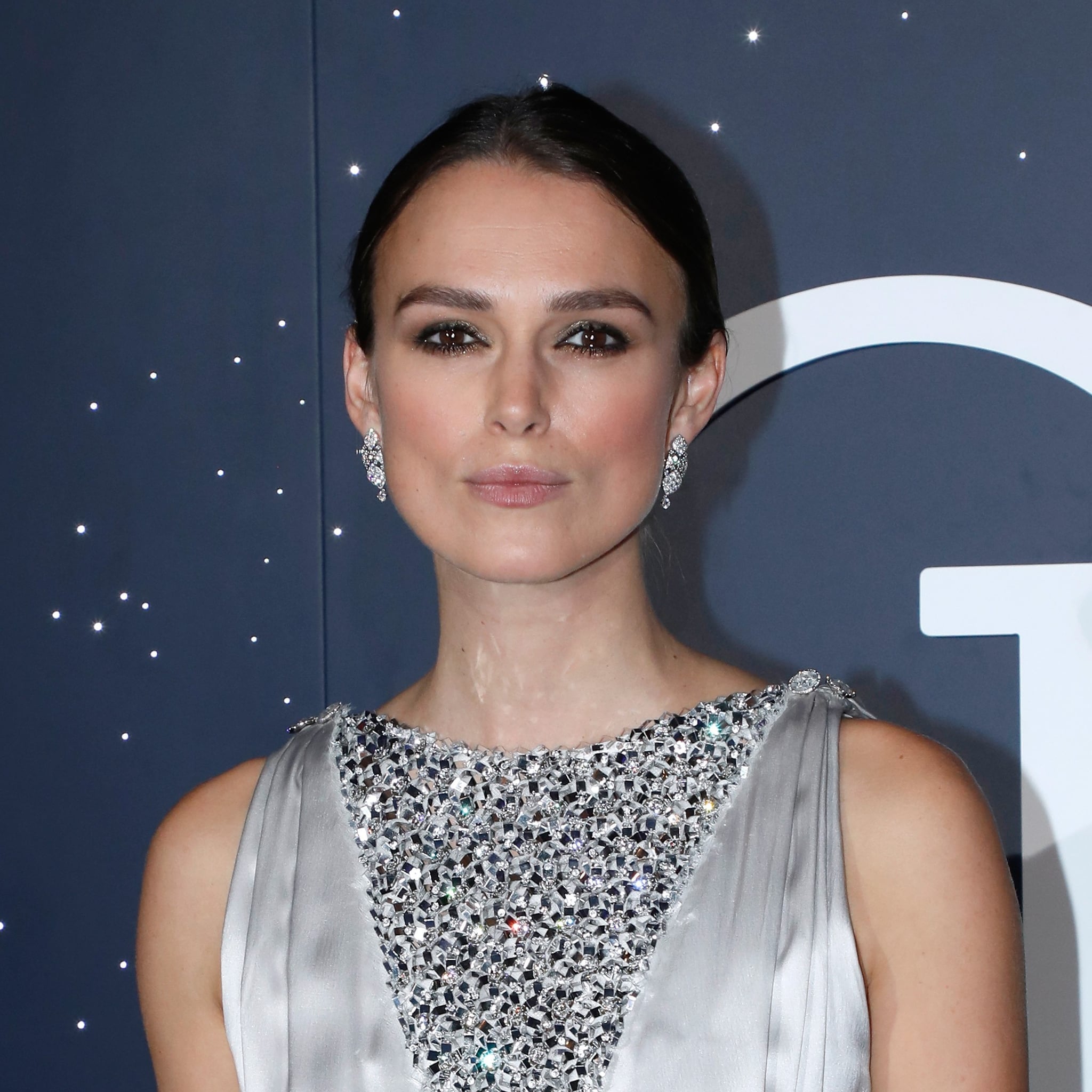 Keira Knightley is ready to abandon the BS expectations on mothers following childbirth. In an intimate and powerful essay addressed to her young daughter, the 33-year-old actress gave a raw account of her own experience giving birth and heavily criticized the way society views famous mothers immediately after having a child.
According to Refinery29, Keira wrote "The Weaker Sex" for a collection of essays titled Feminists Don't Wear Pink (And Other Lies), and gave an honest retelling of the pain and love that went into bringing her daughter into the world.
"My vagina split," she wrote. "You came out with your eyes open. Arms up in the air. Screaming. They put you on to me, covered in blood, vernix, your head misshapen from the birth canal. Pulsating, gasping, screaming."
Her refreshingly candid recounting of the experience continued, as she described her first experience breastfeeding. She said, "You latched on to my breast immediately, hungrily, I remember the pain. The mouth clenched tight around my nipple, light sucking on and sucking out. . . I remember the sh*t, the vomit, the blood, the stitches."

"I remember my battleground. Your battleground and life pulsating. Surviving. And I am the weaker sex? You are?"
While women are absolute warriors after giving birth, and their bodies the "battleground" Keira described, she took aim at the societal expectation which compels some mothers in the spotlight to project perfection. She used Kate Middleton as such an example, since the duchess gave birth to Princess Charlotte the day after Keira had her daughter.
"We stand and watch the TV screen. She [Kate] was out of hospital seven hours later with her face made up and high heels on. The face the world wants to see . . . Hide. Hide our pain, our bodies splitting, our breasts leaking, our hormones rageing. Look beautiful. Look stylish, don't show your battleground, Kate. Seven hours after your fight with life and death, seven hours after your body breaks open, and bloody, screaming life comes out. Don't show. Don't tell. Stand there with your girl and be shot by a pack of male photographers."
Despite Kate's unbelievable turnaround time and polished appearance, even a royal cannot escape the irksome critiques made of many mothers, whether it's about her postbaby body or having a nanny. This ridiculous pressure and unfair expectations are exactly what Keira's essay appears to rail against, in the hopes that the raw reality of childbirth and motherhood will one day be as accepted more readily than the perceived perfection.