This Is Us Crock-Pot Decals
This Is Us Fans Are Still Emotional Over Jack's Death So They're Buying These Crock-Pot Decals
As POPSUGAR editors, we independently select and write about stuff we love and think you'll like too. POPSUGAR has affiliate and advertising partnerships so we get revenue from sharing this content and from your purchase.
If you're still tearing up over Jack's death on This Is Us, please grab a tissue and join the club. That sob-inducing Super Bowl episode left us all in emotional recovery, and some fans are dealing with the pain . . . differently than others. While it's totally normal to feel wronged by the Crock-Pot malfunction heard round the world, certain This Is Us fans are taking their tribute one step further with slow-cooker decals. These hilarious stickers are a not-so-subtle reminder from our beloved Jack, beyond the grave, to do yourself a favour and unplug your slow cooker completely. Some of the more adventurous decals even let you come face to face with Jack himself (although maybe not in the way you'd want, to be honest).
Hey, who knows? Maybe these decals will give the folks at Crock-Pot some peace of mind — people aren't kissing their slow cookers goodbye; they're simply "enhancing" them. Plus, once they're done, they can totally regift their decorated Crock-Pot . . . what? Too soon?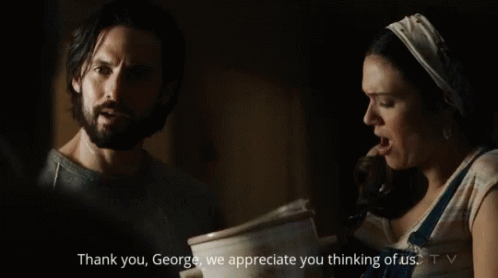 Keep reading to shop the hilarious decals, and while you wait for your delivery, help us settle a debate: is Jack Pearson TV's best dad?