BBC Bitesize Launches Daily Homeschool Lessons
BBC Relaunches Daily Lessons to Help Parents With Homeschooling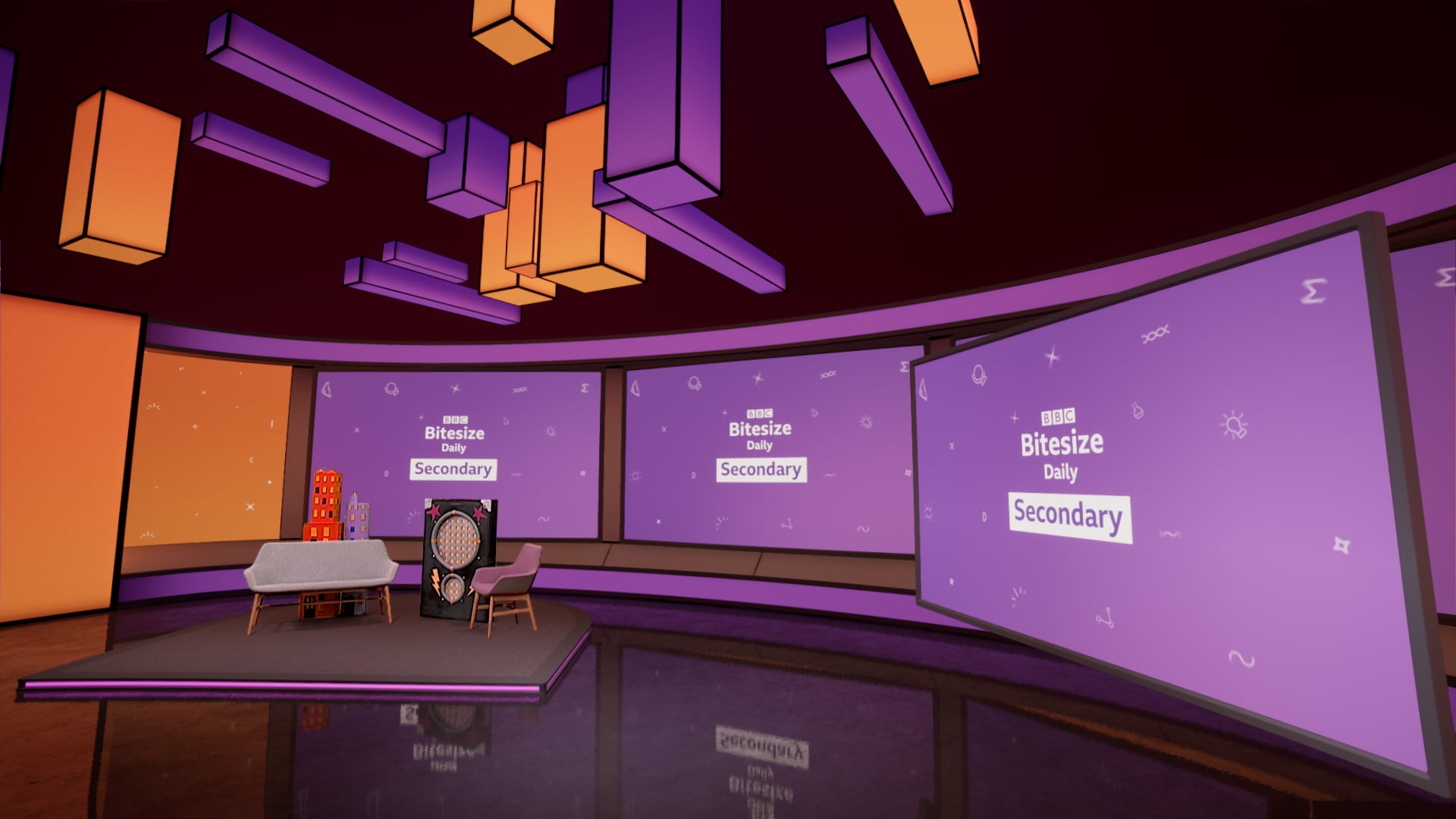 As UK schools close again due to the COVID-19 pandemic, parents are struggling to keep their children both learning and entertained, many of whom are also simultaneously working from home. Thankfully, the BBC has stepped in once again to help with some of the schoolwork.
Starting on 11 Jan., CBBC will air three hours of primary school education (aimed at children between 7 and 16), beginning at 9 a.m. Programmes include, BBC Live Lessons and BBC Bitesize Daily, in addition to other shows such as Celebrity Supply Teacher, Our School, Art Ninja, Horrible Histories, and Operation Ouch.
As for secondary school kids, BBC is supporting with two hours of content each weekday to align with GCSE curriculum. Content is built around Bitesize Daily secondary shows, as well as being "complemented by Shakespeare and classic drama adaptations alongside science, history, and factual titles from the BBC's award-winning factual programming units," the BBC said in an announcement.
Both primary and secondary school content is available every day through the BBC Red Button, as well as being available on demand via the BBC iPlayer.
"Ensuring children across the UK have the opportunity to continue to follow the appropriate core parts of their nation's school curriculum has been a key priority for the BBC throughout this past year," said BBC Director General Tim Davie in a statement. "Education is absolutely vital — the BBC is here to play its part and I'm delighted that we have been able to bring this to audiences so swiftly."
The BBC resources aren't just a source of support for the students; there is also be advice for parents on homeschooling — which were complied during previous school closures — and guides for parents with children that have special-education needs.
BBC's daily education starts on 11 Jan. for both primary and secondary school students with plenty more information and resources available across BBC iPlayer, the Red Button, and online.
Image Source: BBC