Black, Asian and Ethnic Minority History Taught in Wales
Black, Asian, and Ethnic Minority History Will Be Mandatory in Welsh School Curriculum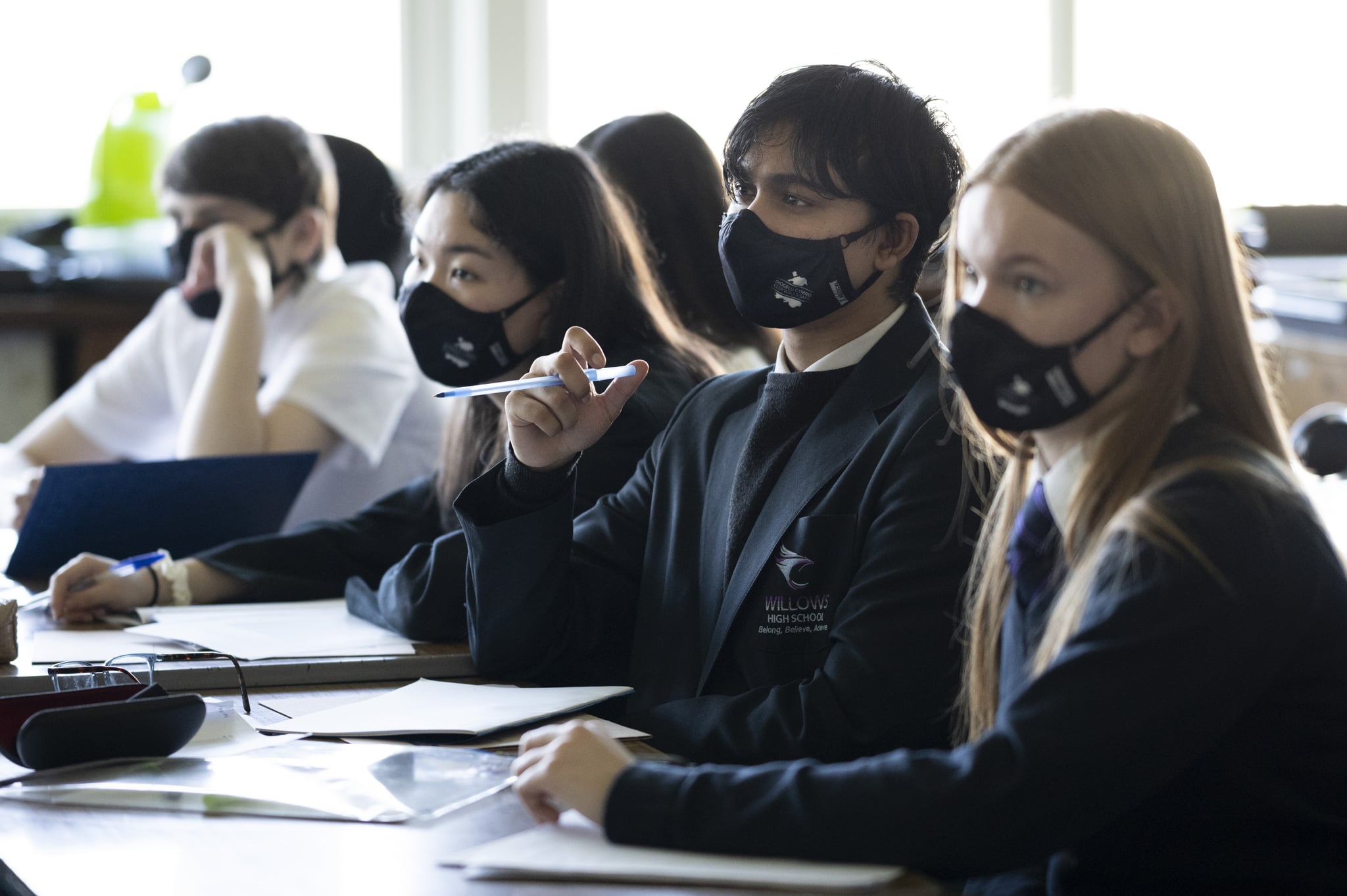 As of 2022, Welsh pupils will be taught about the contributions of Black, Asian, and minority ethnic communities as part of a new curriculum. The new mandatory curriculum is based on six "areas of learning and experience", the BBC reports; however, specific details on how this will be implemented in lessons haven't yet been released.
"The attainment of children and young people from some minority communities is being hampered by a curriculum that has failed to represent their histories, and the contributions of their communities, past and present," said Professor Charlotte Williams, who led a working group created by the Welsh government to look at the teaching of BAME contributions through history in Wales. "They are hampered by the lack of positive role models in an education workforce that does not adequately reflect the ethnically diverse profile of Wales; and they are hampered by experiences of racism in their everyday school life. This must change."
The report makes a total of 51 recommendations (all of which you can view here) for changes in the new curriculum, some of which include: ensure resources are available for teachers, including diversity and antiracism training; provide specific scholarships to support Initial Teacher Education students from Black, Asian, and Minority Ethnic groups; schools to undertake regular self-evaluation reviews, Black, Asian and Ethnic Minority history taught all subject areas; and School Governing Bodies should consider having a diversity champion — to name a few.
The long overdue implementation of Black, Asian, and Ethnic minority history in school curriculum comes after a 2020 petition called for Britain's colonial past to be taught in school lessons, which was signed by almost 35,000 people and debated by Welsh Parliament on 4 Nov. 2020.