Leigh-Anne Pinnock and Andre Gray Have Welcomed Twins
A Little Mix Surprise! Leigh-Anne Pinnock and Andre Gray Have Welcomed Twins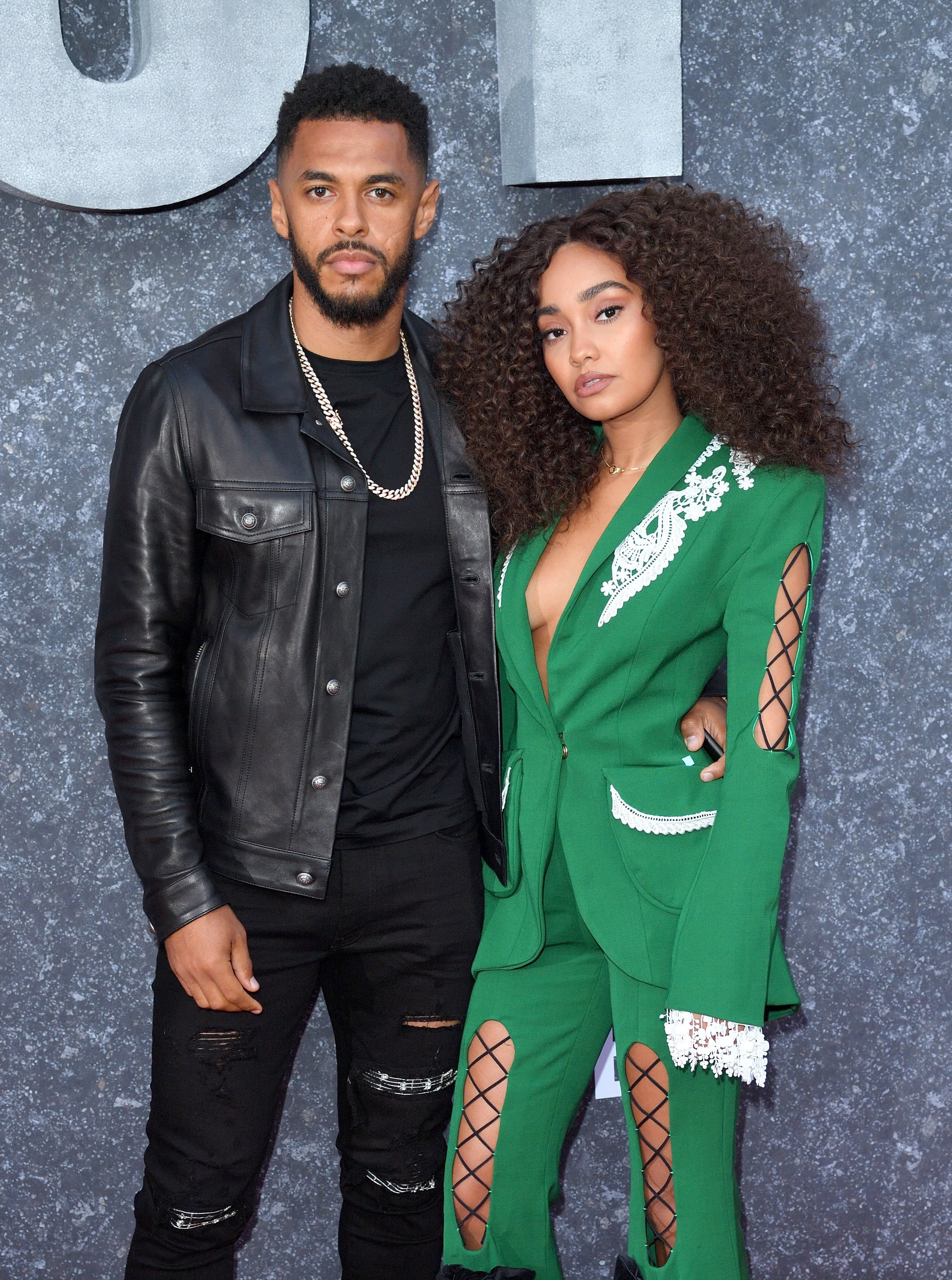 Little Mix star Leigh-Anne Pinnock and her fiancé Andre Gray just shared the most exciting news: Pinnock has given birth to twins! The news was shared via Pinnock's Instagram post that featured a black and white image of two pairs of feet in her and Gray's hands, with a caption that read "We asked for a miracle, we were given two... 🥺🖤 Our Cubbies are here 😍🖤16/08/21 🖤."
News of Pinnock's pregnancy was first announced back in May, mere days before fellow band member Perrie Edwards, who announced the birth of her baby on 22 Aug. Pinnock also took to Twitter to share an image of her during pregnancy, with a caption that read "For our fans wondering why baby bump was huge now you know why . . . #bundlesofjoy #twins."
Only Pinnock has shared the news so far, but we're already excited to see Gray's reaction to the babies! It's been a busy time for the girl group, who recently celebrated their 10-year anniversary, announced a new album, and had wax figures commemorated at London's iconic Madame Tussauds. We're sending all the love to Edwards and Pinnock during this exciting time, and we hope that the girls will get some much-needed rest after these past couple weeks!