Duchess of Cambridge Launches Learning Resources For Parents
The Duchess of Cambridge Launches Tiny Happy People Resources to Support Parents and Carers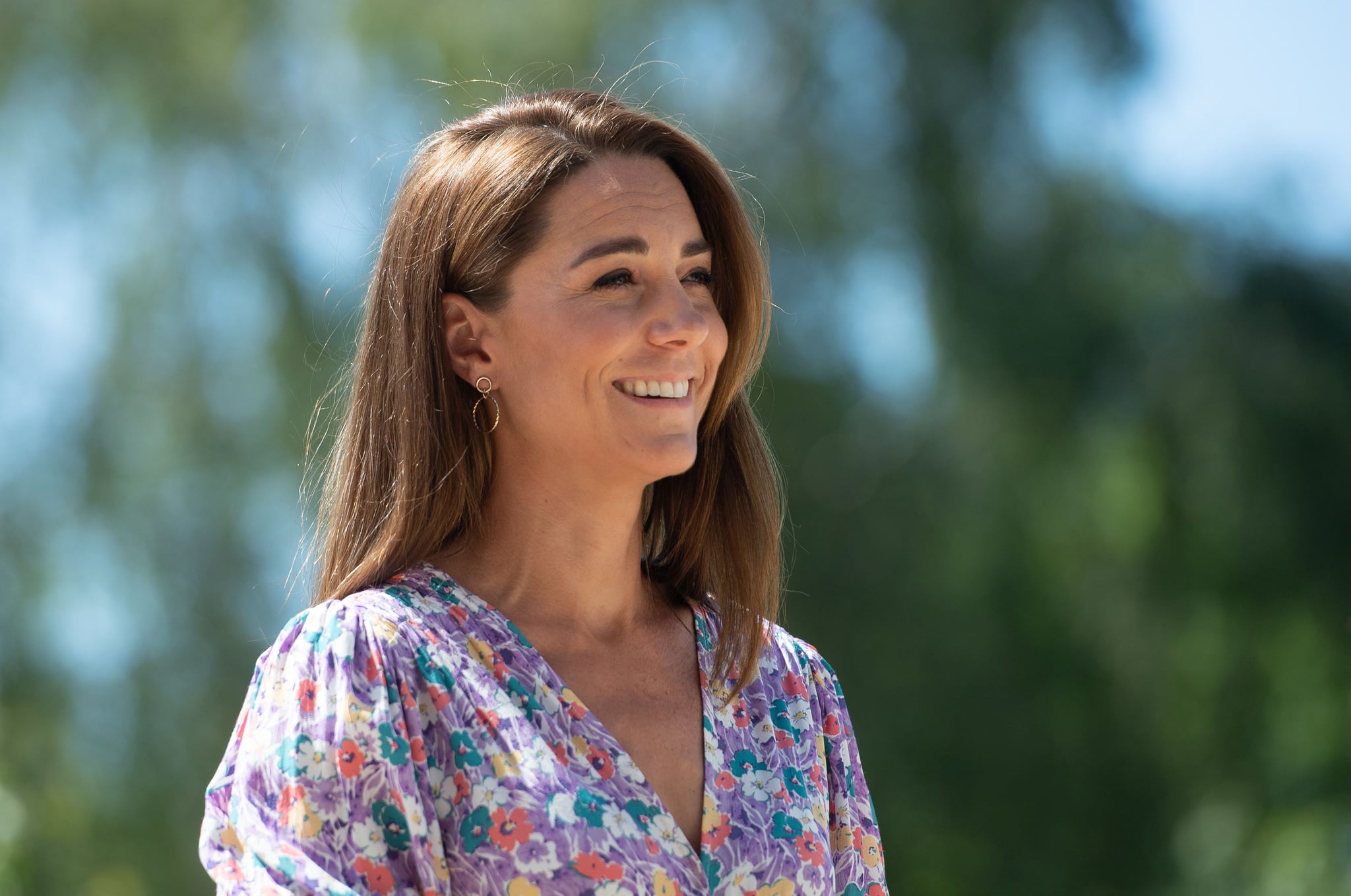 The Duchess of Cambridge appeared on BBC Breakfast on Tuesday morning to speak about their latest joint project, Happy Tiny People. The five-year initiative has been designed to support parents and carers with developing the language and communication skills of children from birth to 4-years-old. "It's gold dust, really, for families to be given those tips and tools to be able to use, particularly in those first five years," The Duchess said in the interview.
Tiny Happy People is a free online resource, offering a range of films, articles, quizzes, and parenting tips that were created with experts to help to nurture children's language right from pregnancy. The Duchess has been involved with the initiative for the past few months — first visiting the Tiny Happy People team in November 2019 — and was involved with developing the characters for the animations that are now available on the Tiny Happy People website.
Speaking to BBC Breakfast host, Louise Minchin, The Duchess acknowledges that while there is a lot of support for parents immediately after giving birth (from midwifes and health visitors, for example), there's a real gap in the education on guiding parents through the years prior to them starting school. "It's information like that I wish I had had as a first time mum," The Duchess reveals.