Deciem 5 Piece Heroes Collection QVC
Run, Don't Walk: This Cult Skincare Collection Is £70 Off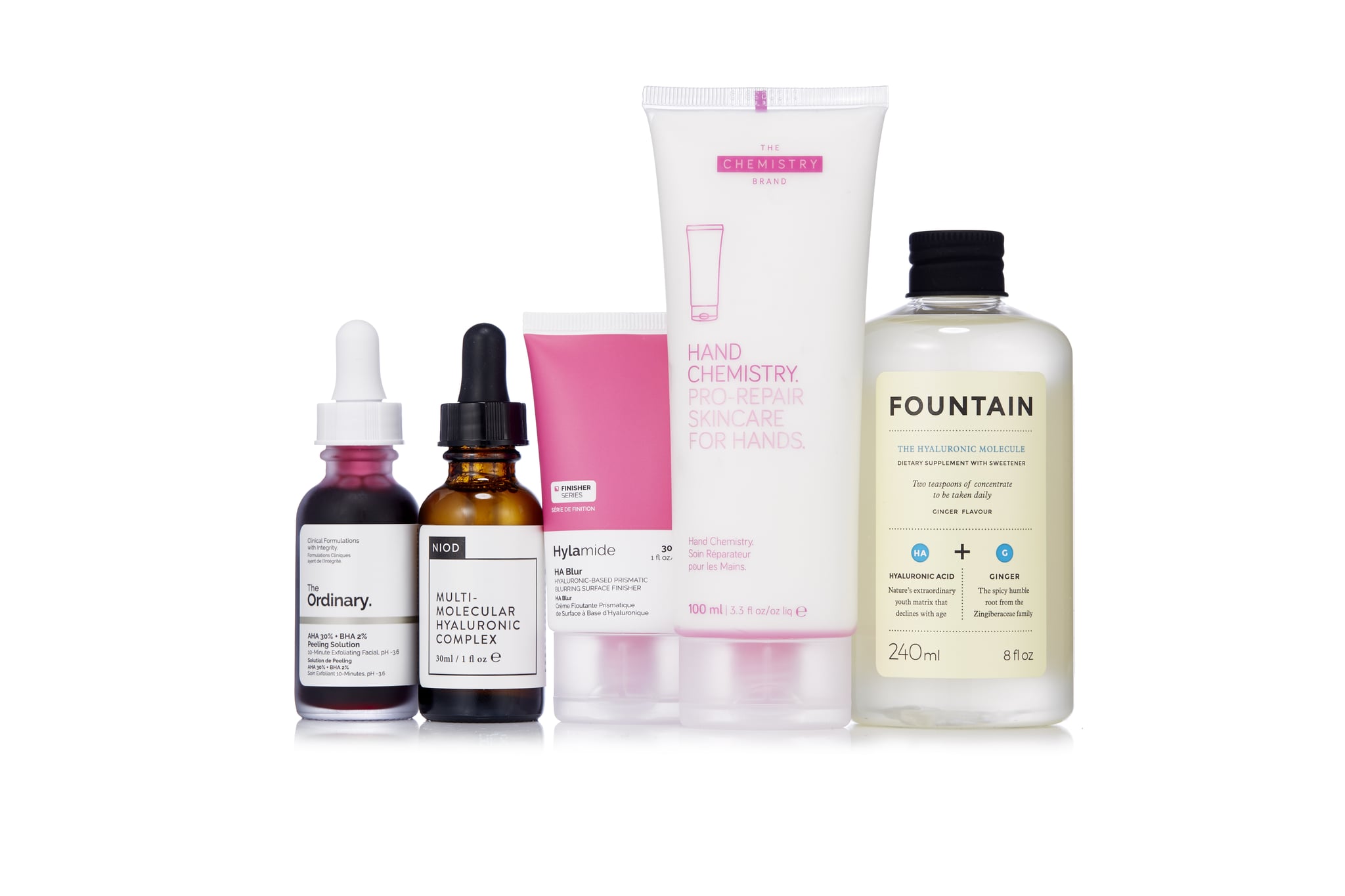 The Deciem brand has some of the most talked-about and buzzy products at the moment, and people can't get enough of them. They are so well-loved, many of the products are often unavailable and out of stock. The more places that stock the brand, the better, so we can get our hands on the skin treats.
When I found out QVC was selling a 5 Piece Heroes Collection for £40 with £110 worth of product, I squealed a little. The collection includes The Ordinary AHA 30% + BHA 2% Peeling Solution, a POPSUGAR tried and tested favourite; NIOD Multi-Molecular Hyaluronic Complex, which combines 15 forms of hyaluronic compounds for maximum hydration; The Chemistry Brand Hand Chemistry, a concentrated and antiaging hand cream; Hylamide HA Blur, which reduces the look of fine lines, pores, wrinkles, and visible signs of ageing; and finally, Fountain Hyaluronic Molecule, a skin-loving supplement.
The 5 Piece Heroes Collection is only available for 72 hours, so snap it up quickly!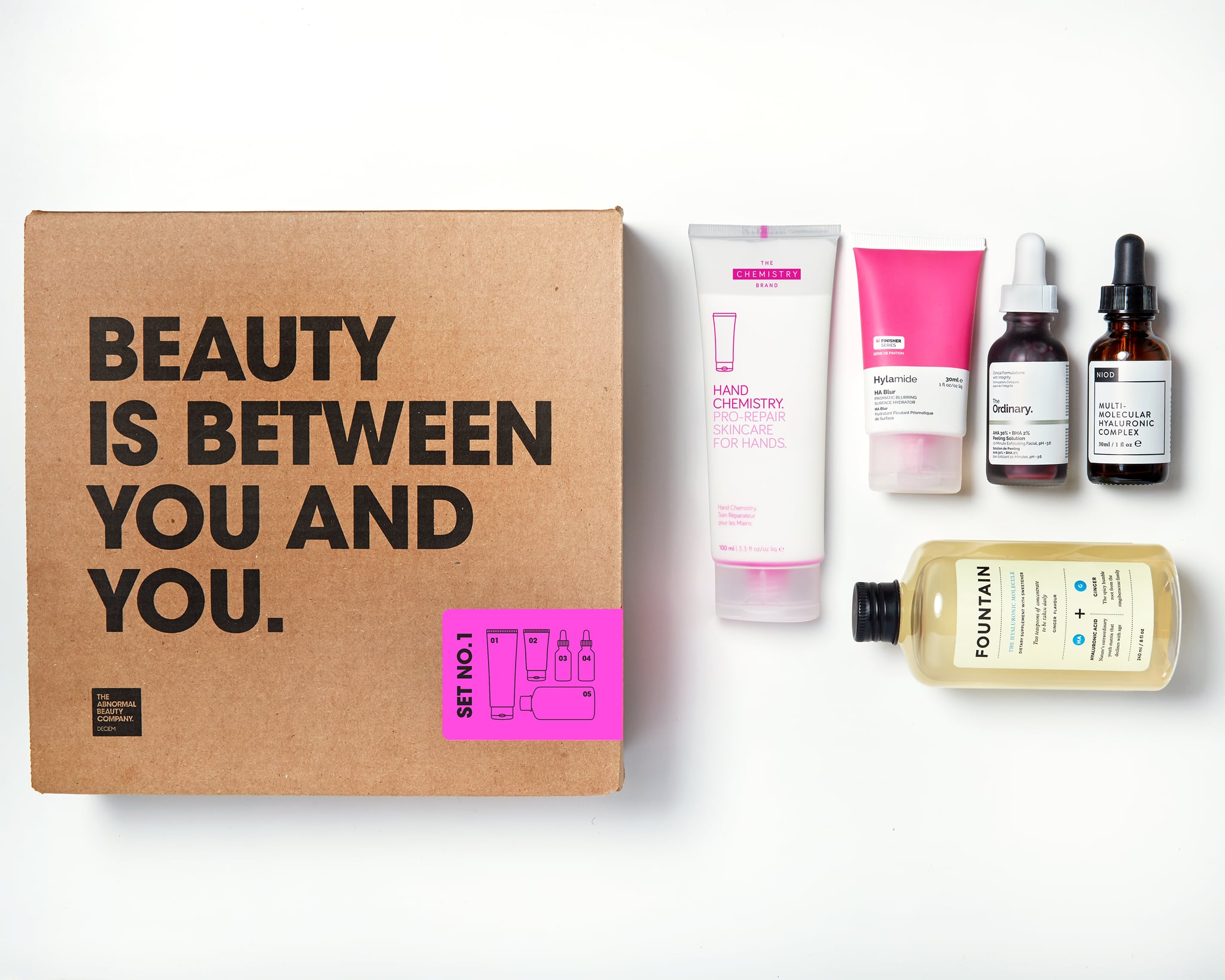 Image Source: Courtesy of Deciem and QVC