Billie Eilish's Jellyfish Haircut at the Oscars 2023
Is That a "Jellyfish" Haircut We See on Billie Eilish?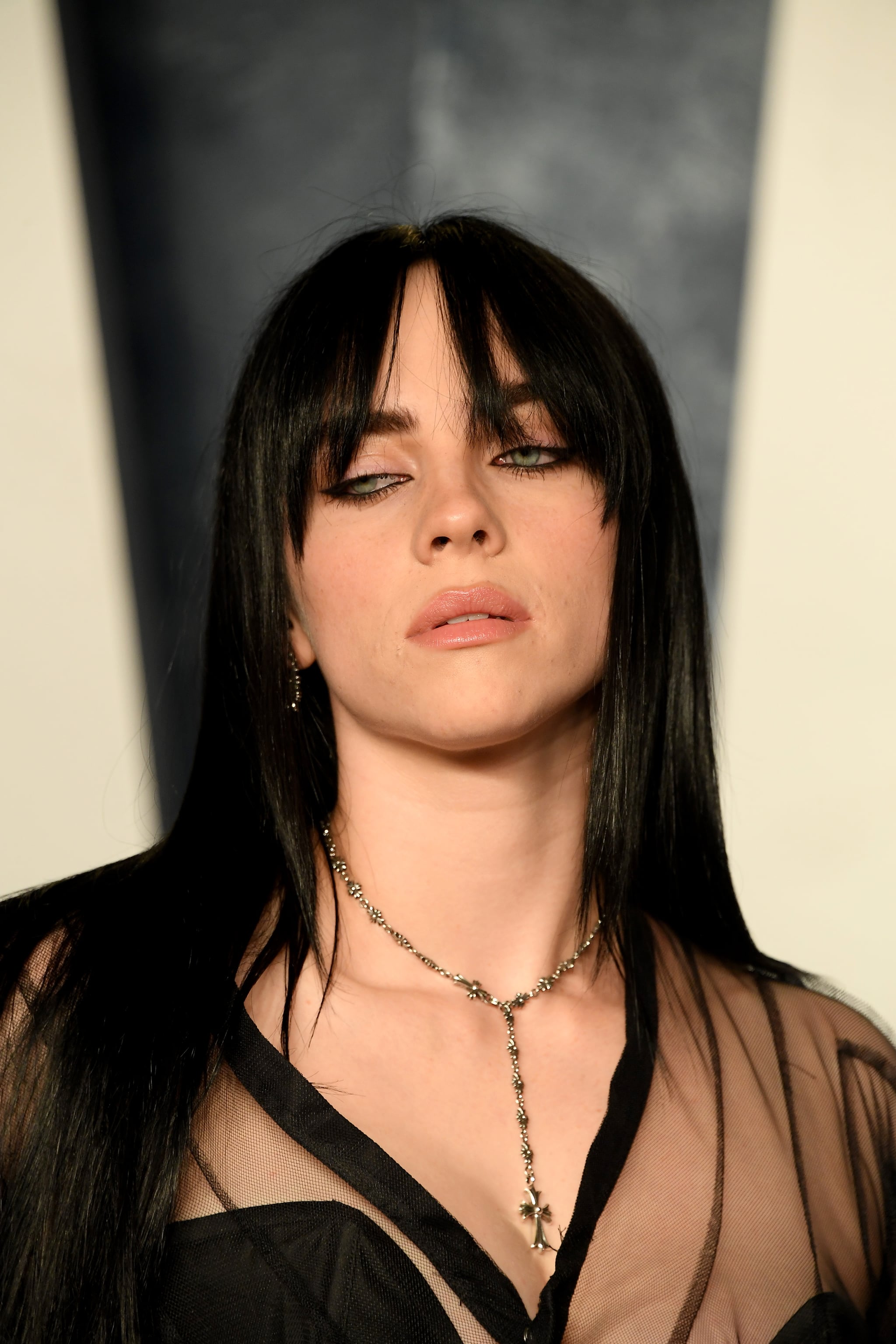 The 2023 Oscars was a night for plenty of standout celebrity beauty looks, from the red carpet all the way to the afterparty. Billie Eilish popped up at the Vanity Fairs Oscar Party on March 12 with her boyfriend Jesse Rutherford, holding hands as they walked the red carpet. Eilish was seen wearing a black Rick Owens gown, but the detail we couldn't stop staring at was her subtle "jellyfish" haircut.
The cut, which originally made waves last year, is a mix between a mullet and a bowl cut and named for its stark resemblance to the shape of a jellyfish. "It's essentially a version of a mullet that plays on shapes and contrasting lines," Gregory Patterson, celebrity hairstylist and colour and styling expert for Sally Beauty, previously told POPSUGAR. The style typically features two different disconnected sections, where the top portion sits on the outer layers of hair and looks similar to a bowl cut which mimics the body of a jellyfish. The second part of the cut, situated at the bottom, is a longer inner layer that mimics tentacles.
While Eilish's take on the trending chop was slightly more understated in comparison to the bolder takes we've seen in past — take Nicole Kidman, Gwen Stefani, and Kerry Washington's, for example — it does make for a perfect introduction to the style for anyone interested but not ready for the full commitment.
Keep scrolling to take a closer look at Eilish's subtle "jellyfish" haircut below.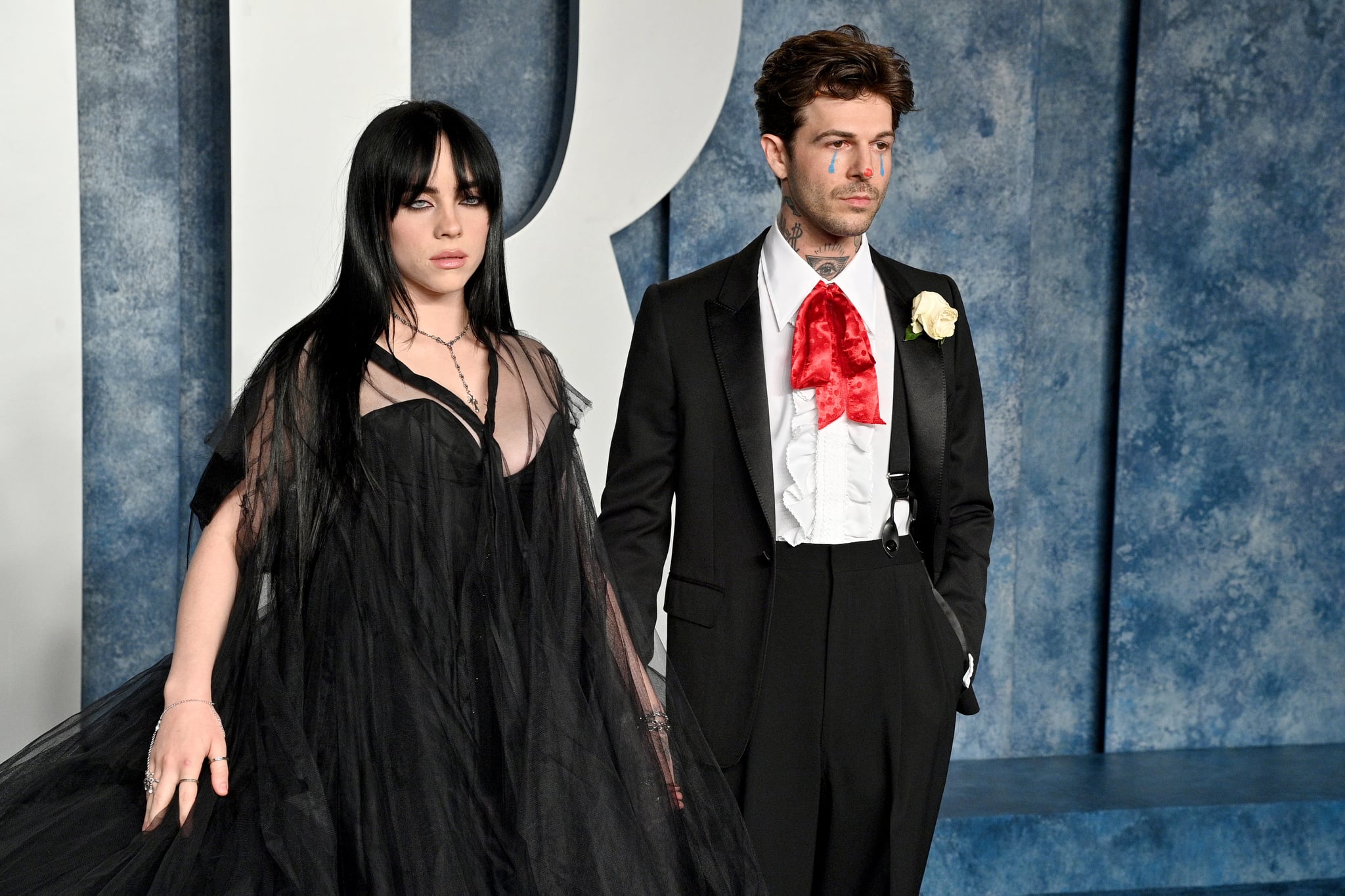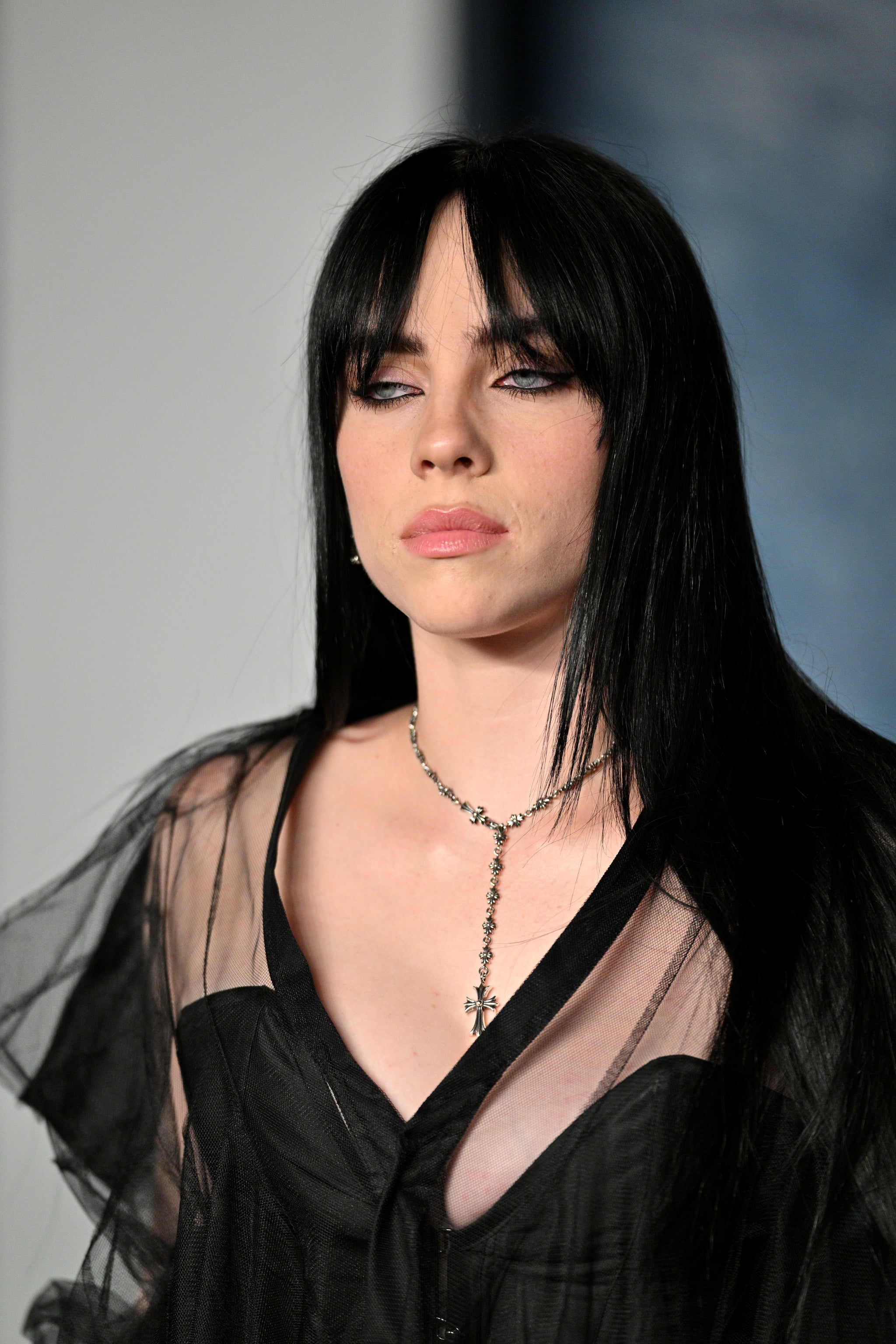 Image Source: Getty/Steve Granitz