Government Tells Salons to Consider "Shorter Appointments"
Government Suggests "Minimised Appointments" For Beauty Industry — 4 Days Before Reopening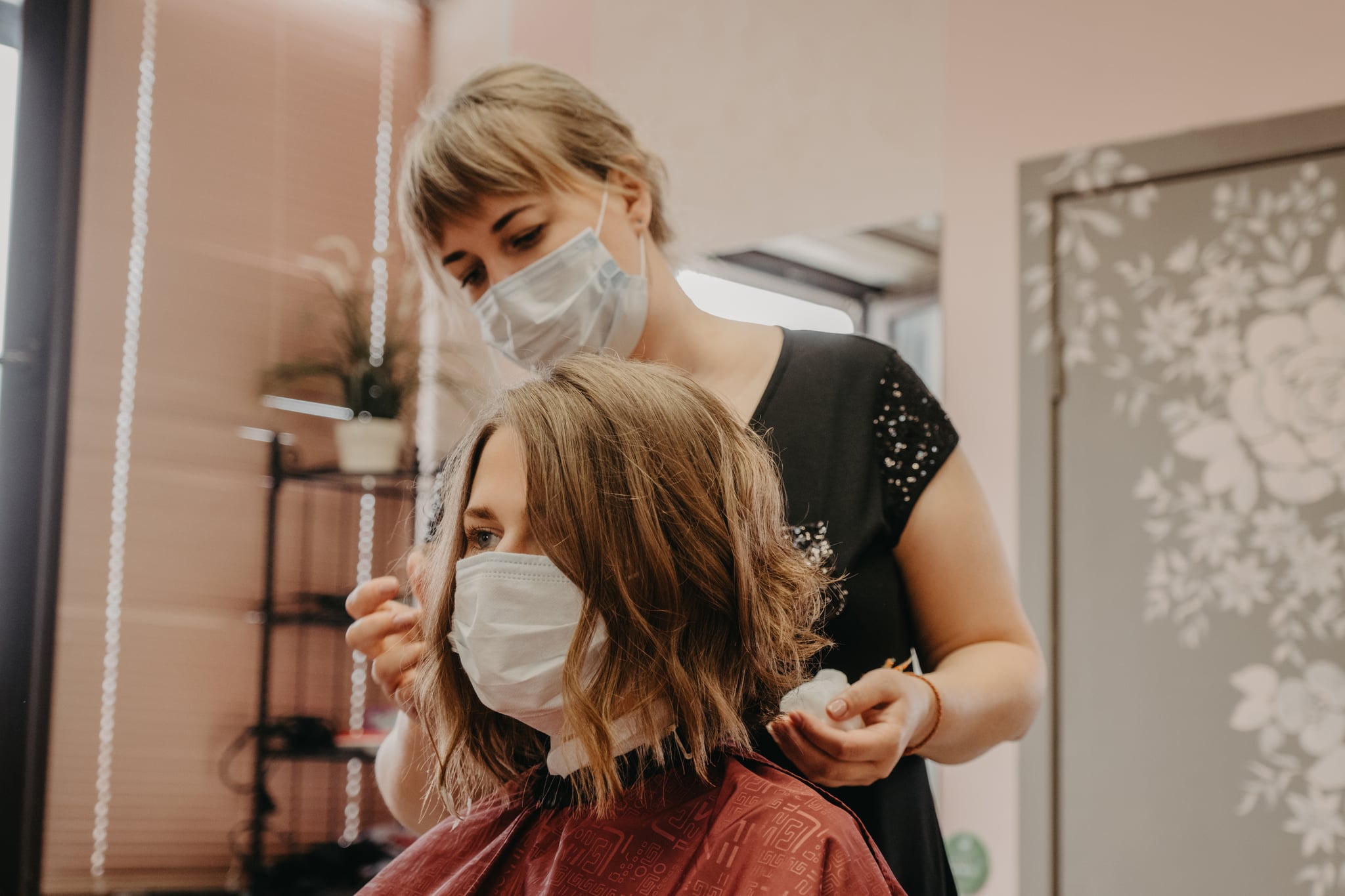 The government's support and advice as far as the beauty industry is concerned has been, well, inconsistent and lacking to say the least. As the personal care industry, which includes hair salons, nail salons, spas, and tattoo parlours, is set to reopen on 12 April, the government has released a new set of guidance for business owners — updated and republished just four days prior to reopening.
On 8 April, the UK government updated their "Working Safely During Coronavirus" guidelines, which included "reviewing working practices to minimise the duration of contact with the client. Where extended treatments are undertaken, such as braiding or massages, consider how the length of the appointment could be minimised."
The unclear and narrow direction given from the government has understandably confused and upset salon owners and their customers. The reference to braids is particularly vague. With so many types of braid styles out there, it doesn't make logical sense to call out braids in general — especially when colour changes like balayage or double processes can take upwards of eight hours. The brief messaging adds further confusion to what the government deems safe practice in salons that have put so much into ensuring COVID-19 safety already.
Labour MP and cochair of Parliament's group on beauty, aesthetics, and well-being, Judith Cummins called for clarity on the "slapdash approach," the Telegraph reports. "It's very difficult to make a living if you're given guidance that is very woolly and very unclear," she said. "What's a short appointment and what's the medium appointment, and what's a long appointment? I've got no idea, and I doubt whether the government has any idea either."