Kehlani's Pixie Cut: See Photos
Kehlani's Pixie Cut Marks a New Beginning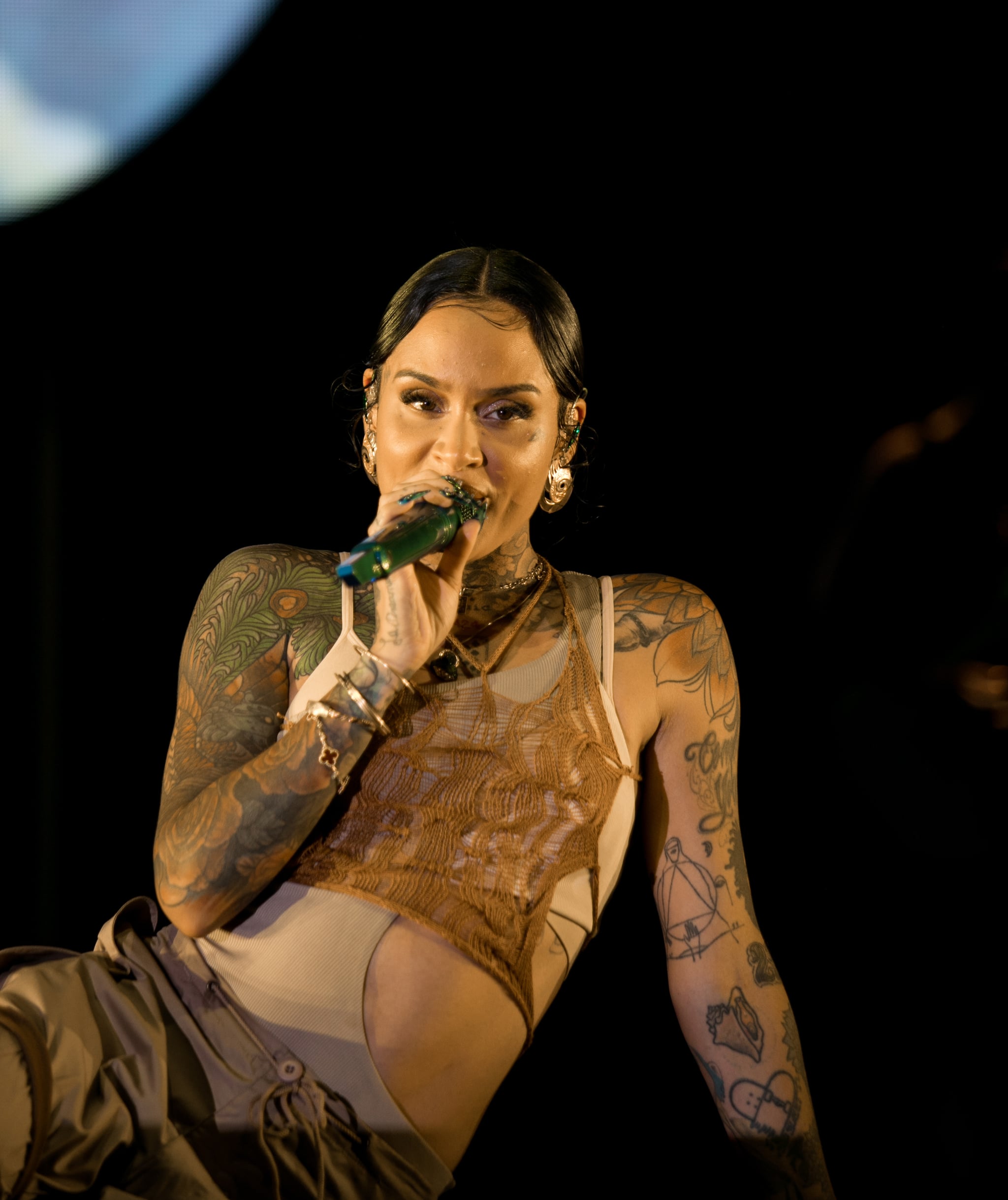 Image Source: Getty/Kaitlyn Morris / Contributor
Kehlani is celebrating the end of their tour with a new haircut. On Feb. 18, the singer posted a sultry picture on Instagram, showing off their stunning body art alongside a pixie haircut and a new colour to match.
To debut the new look, the singer captioned the photo: "sweet.Sexy.Savage. 2.0 tour over, it's album time. 😈." The pixie-cropped style was true to form: short at the back and sides of the head, but slightly longer in the front. Instead of opting for straight hair, the singer chose to highlight their natural curl pattern, giving the hairstyle a wet-looking finish — a trend that has been especially popular at award shows of late. To round out the new look, Kehlani also dyed their hair a deep red shade — another trend that has been dominating the beauty space.
Pixie cuts have long been lauded for their versatility, and are a constant favourite. Styles like the popular "bixie" and the edgy "mixie" put a spin on the classic cut. If you want to jazz up your straightforward pixie, you can add bangs or play up your hair's texture, as Kehlani did, to make the style your own. Pixies are undoubtedly a head-turning hairstyle (just ask Lisa Rinna, Charithra Chandran, and Rihanna), so if you're looking for a makeover, they're a great place to start. For mood-board-planning purposes (and just because they look incredible), see Kehlani's new hair below.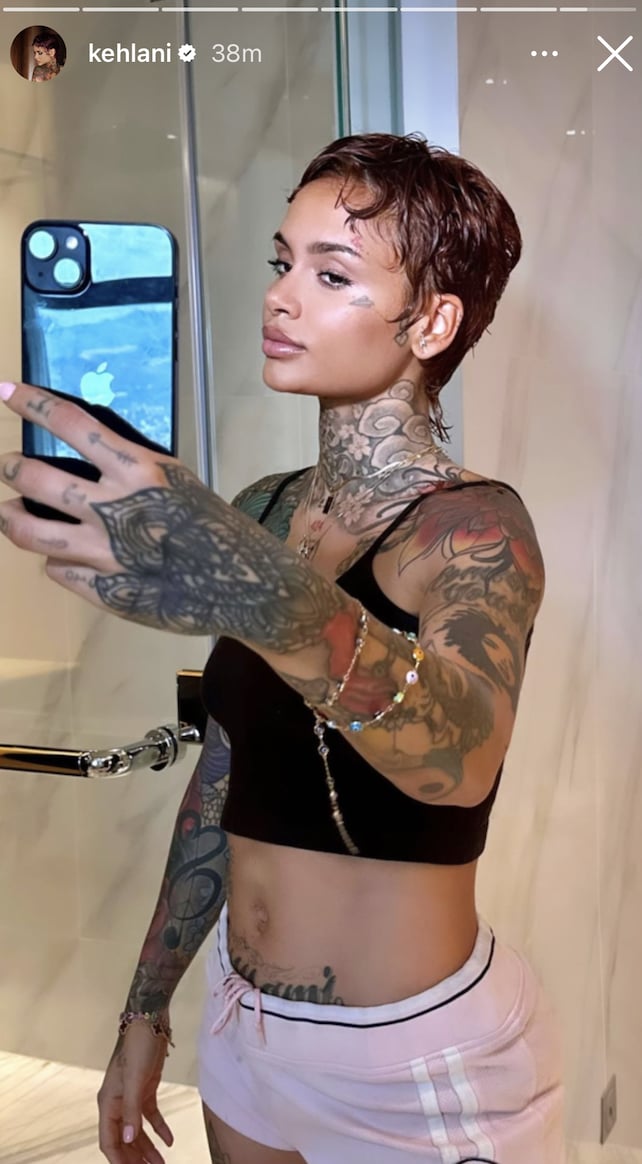 Image Source: Instagram user @kehlani