Caitlyn Jenner Is Running For Governor of California
Caitlyn Jenner Announces She's Running For Governor of California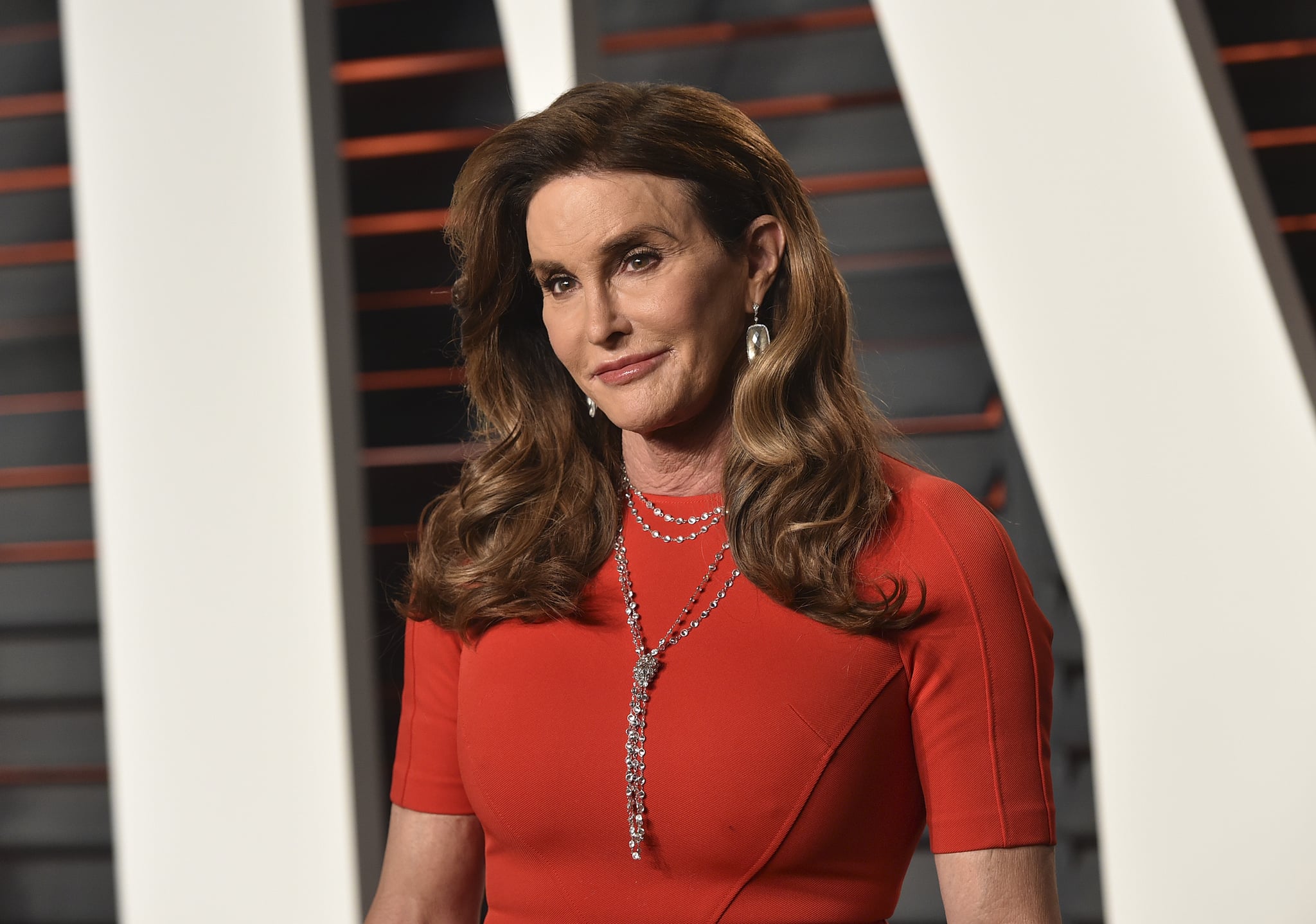 Caitlyn Jenner is running for governor. On Friday, the former Olympic athlete announced that she officially filed paperwork with the California Secretary of State's office to run against Gov. Gavin Newsom in a potential recall election. "I'm in!" Caitlyn captioned the paperwork on her Instagram. "California has been my home for nearly 50 years. I came here because I knew that anyone, regardless of their background or station in life, could turn their dreams into reality," Caitlyn added in a statement. "I am a proven winner, and the only outsider who can put an end to Gavin Newsom's disastrous time as governor."
According to People, Caitlyn, a longtime Republican, is "running as someone that's socially liberal and fiscally conservative." She has also reportedly formed a campaign team with Donald Trump's former advisers, including pollster Tony Fabrizio and former White House communications adviser Steven Cheung. Caitlyn previously spoke out against Trump and his lack of support for the LGBTQ+ community in a 2018 op-ed for The Washington Post, writing, "I thought Trump would help trans people. I was wrong."
Interestingly enough, Caitlyn isn't the first member of the Kardashian-Jenner family to get into politics. While Kim Kardashian has been vocal about prison reform — including meeting with Trump in May 2018 to talk about pardoning Alice Marie Johnson — Kanye West previously ran as a write-in candidate during the 2020 president election.
Image Source: Getty / John Shearer